CMS cuts six special enrollment periods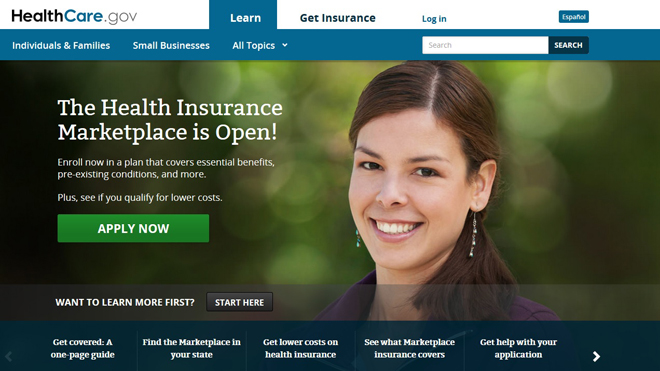 Marketplace responds to insurer concerns over qualifying events
This week, the Centers for Medicare and Medicaid announced that the agency would eliminate a few of the special enrollment periods that allow consumers to sign up for coverage after the official insurance enrollment period ends.
Special enrollment periods are an important part of the health insurance marketplace. Also known as qualifying events, these are usually major life changes that result in changing insurance needs. Some of the qualifying events include having a baby, getting married, losing a job or moving to a new state. Other special enrollment periods apply to people who become U.S. citizens, or turn 26 and are no longer covered by a parent's plan, among other situations.
Insurers raise concerns
However, insurance companies say these special enrollment periods allow too many people to sign up late, creating cost pressures and driving up premiums. According to an article in the New York Times, insurers said the federal government was not effectively verifying eligibility for these special enrollment periods, making them subject for abuse.
"Such concerns could portend higher insurance rates broadly," the New York Times reported. "In setting current premiums, insurers say, they did not realize how many people would sign up after the deadline and how much care they would use. That information may affect future rates and benefits."
The Health Insurance Marketplace responded Tuesday by announcing it would eliminate six qualifying events, most of which are very specific situations applying to consumers who experienced certain processing errors and delays.
For the full list of eliminated qualifying events, click here to read a message from Health Insurance Marketplace CEO Kevin Counihan.
The new rules also include more specific eligibility guidelines. For example, moving to a new state is a qualifying event, but not if it's a short-term or temporary move.
CMS also said it will conduct assessments to confirm and verify eligibility, emphasizing to consumers that providing false information could lead to penalties.
If you still haven't signed up for coverage in 2016, you don't need to be eligible for a special enrollment period. Open enrollment is still ongoing, but the final deadline for coverage is Jan. 31. You might like "Four steps to picking the right plan during open enrollment."