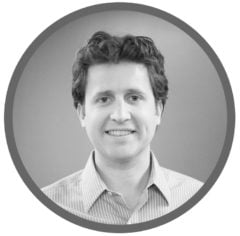 Written by
Alex Tolbert
Alex is the founder and CEO of BerniePortal. He is a recognized thought leader on technology, HR and benefits.
Comparing Nashville's 2018 marketplace plans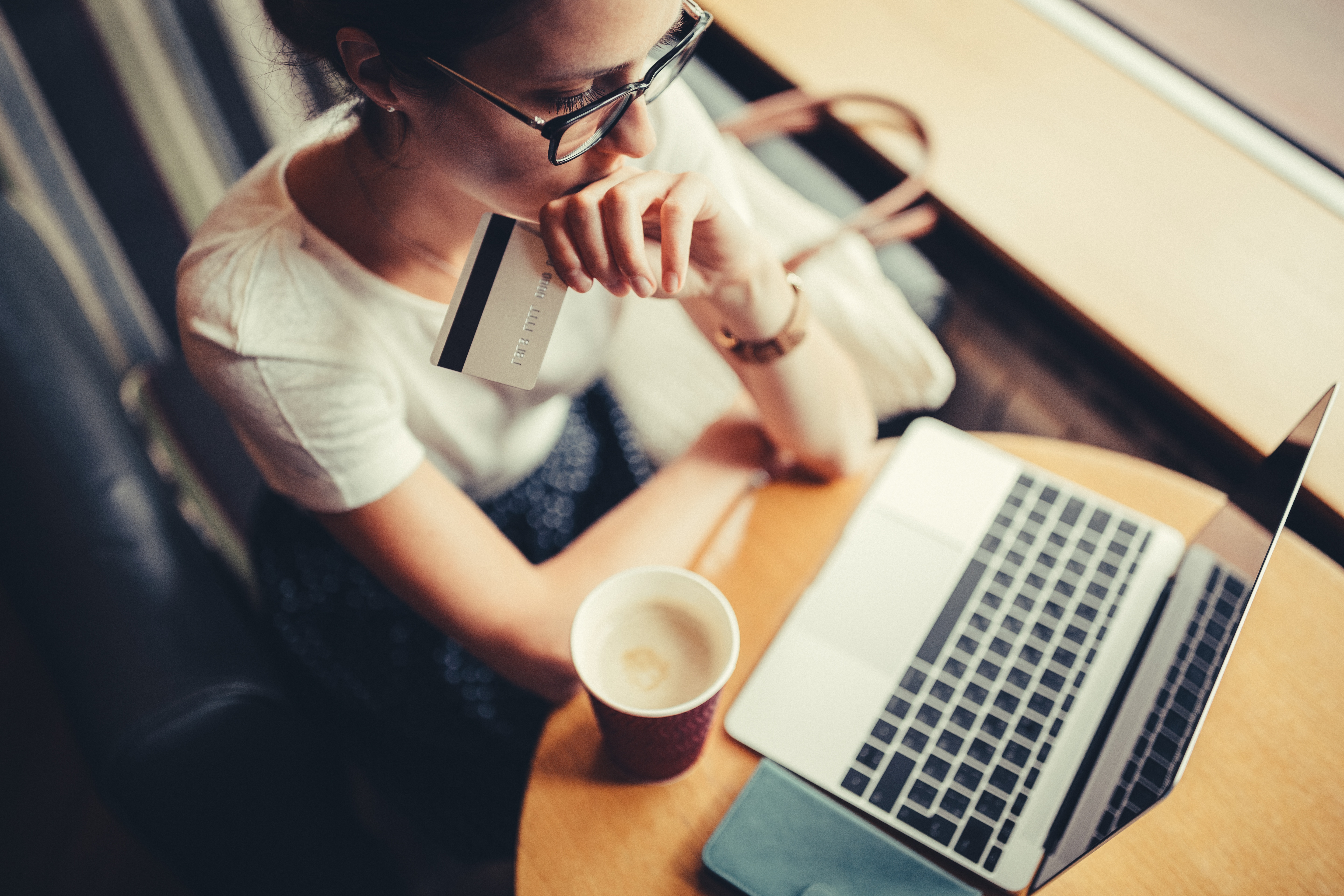 Get ready to sign up for coverage
Last month, Vanderbilt University Medical Center made headlines for agreeing to be included in-network with Cigna for the carrier's Affordable Care Act plans in Nashville.
Before the deal was inked, VUMC was not in-network with either of the carriers offering marketplace plans next year, which caused a lot of consumer anxiety.
In my last column, I asked—does this mean consumers should choose Cigna? Does every consumer need access at Vanderbilt?
In this column, we'll try to answer that question, and compare the options available in Nashville.
The big question
Should you choose a Cigna plan to have coverage at Vanderbilt?
For some consumers, the answer may be obviously "yes." If you are already receiving care at Vanderbilt and do not want to transition to a new doctor, or are worried about accessing your treatment through another facility, yes, you should choose Cigna.
But if you aren't already receiving care at Vanderbilt, do you need access? If you choose an Oscar Health plan, you will be covered at TriStar and Saint Thomas facilities, but you won't have any coverage at Vanderbilt.
Saint Thomas and TriStar can treat the majority of acute illnesses and injuries. For all but the most severe cases, coverage at those hospitals should be sufficient.
But there is a level of risk. In the event that you do need a specialized service available only at Vanderbilt, you will have no coverage. You would be effectively uninsured.
In return, Oscar Health offers cheaper premiums. Average premiums for a 35-year-old in Nashville are $628 through Cigna and $572 through Oscar Health, though these prices will be offset for consumers eligible for subsidies.
Consumers will have to ask themselves, how important is access to Vanderbilt? If the premiums are higher, is it worth it?

And remember, premiums are only part of the financial picture. Cost-sharing, or what you will be expected to pay out-of-pocket, is also important.
Cost-sharing
Cigna is offering plans with deductibles ranging from $1,200 and $7,000 for an individual, and $2,400 and $14,000 for a family. Oscar Heath is offering plans with deductibles ranging from $1,500 to $7,350 for individuals and $3,000 and $14,700 for families. Lower deductibles are also available for eligible low-income consumers.
It is important to understand that cheaper premiums typically mean more cost-sharing. In other words, you will pay less for premiums, but more when you actually use your insurance. If you expect to receive a lot of healthcare services next year, it might be worth it to pay more in premiums and have fewer out-of-pocket expenses.
Consumers should also look at coinsurance, which is the percentage of bills you will be responsible for paying after you meet your deductible. Coinsurance options in Nashville range from 20 percent to 50 percent, though some Oscar Health plans have no coinsurance at all.
Both carriers are only offering EPO plans, which do not cover any out-of-network care. This means if you receive care at an out-of-network facility, you will be fully responsible for the bills out-of-pocket.
However, there is one exception—carriers are federally required to cover emergency care. Oscar Health also offers free, 24/7 telemedicine and pharmacy access anywhere in the country, which could be useful for consumers who travel a lot or typically only experience minor healthcare needs.
Where can consumers find help?
The following resources can provide information, or help consumers compare plans and enroll in coverage.
Tennessee Department of Commerce and Insurance
Call the Consumer Insurance Services Department for insurance information at 1-800-342-4029. Consumers can also find plan information on the TDCI's website.
Brokers
Regulatory changes have given brokers more flexibility in working with individuals, and Oscar Health recently announced it would pay commissions to brokers as well. If you work with an insurance agent for home, auto or life insurance, ask if they can assist you in enrolling in coverage.
Financial advisors
Many financial advisors are increasingly offering health insurance advice, or are partnering with insurance advisors like Bernard Health. If you have a financial advisor, ask if they offer any health insurance consulting services.
Family & Children's Services
Call 844-644-5443 to schedule an appointment with a navigator.
Neighborhood Health

Call 615-227-300, extension 2010 to schedule an appointment with an insurance counselor.
This article was originally published in The Tennessean. If you enjoyed this post, you may like "Five things to know about Nashville's 2018 ACA plans."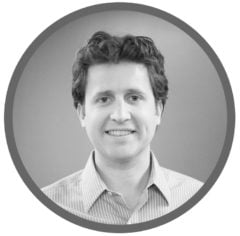 Written by
Alex Tolbert
Alex is the founder and CEO of BerniePortal. He is a recognized thought leader on technology, HR and benefits.