Does my insurance cover therapy?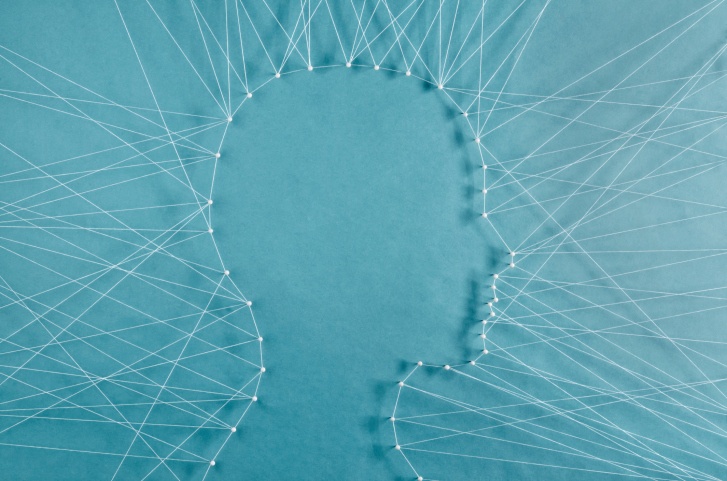 How to access mental healthcare
Almost everyone has experienced or knows someone close to them who has experienced mental health care needs. Despite this, many Americans have never accessed treatment, even if they've considered doing so, because of the complicated nature of the healthcare system in general and of mental health in particular.
The healthcare system has long known that mental health is an intrinsic part of physical health, and that some of the most expensive patients have co-occurring physical and mental conditions. Health reform has sought to make it easier for patients to access the treatment they need, but one of the most frequently asked questions is whether consumer's health insurance plans even cover these services.
First, what is mental health care? Also known as behavioral healthcare, the terms refer to any treatment or services related to emotional well-being. This can be short-term, such as situational grief or marriage counseling, or lifelong, such as the treatment of disorders like schizophrenia or depression.
So, does my insurance cover therapy?
If you purchased health coverage through the federal insurance marketplace, yes. All marketplace plans cover mental health and substance abuse services, which are considered essential benefits. Specific benefits will depend on the state and the particular plan.
If you have insurance through your employer, mental health services may be covered. According to a 2014 survey from the Society for Human Resource Management, 87 percent of employers in the country offer coverage for these services.
The Affordable Care Act also includes what's known as "mental health parity," which means any plans offering mental health services has to treat them equally to physical health services. For example, copays can't be higher for therapy visits than other types of visits, and your insurer can't require you to visit a therapist less often than a physical physician. The best way to find out the specifics of your mental health coverage is to check your benefits plan description or talk to an HR representative. Most insurers also have search tools that can help you find a therapist in your specific insurance network.
However, employers are not required to offer mental health coverage. But all plans, whether they're marketplace or employer-based, must cover preventative services, which includes depression screening. If you or a family member is struggling with mental health needs, this screening might be a good place to start.
If your plan doesn't cover mental health services, you still have a few options:
Private-pay counseling: Many counselors and therapists do not require insurance coverage for treatment, and many insured people prefer to pay out-of-pocket, anyway. By paying for treatment yourself, you will have full control over the frequency and number of sessions. Healthcare Bluebook estimates the fair price of a 45-minute individual psychotherapy session at $161.
Community treatment centers: If private-pay treatment is not an option for you, consider researching community health providers. Most provide low-cost, free or sliding-scale treatment options. Using tools like the Mental Health America affiliate search can connect you to resources specific to your area.
If you liked this post, you may also like "Mental health coverage in 140 characters or less."