Congress considers dueling parental leave policies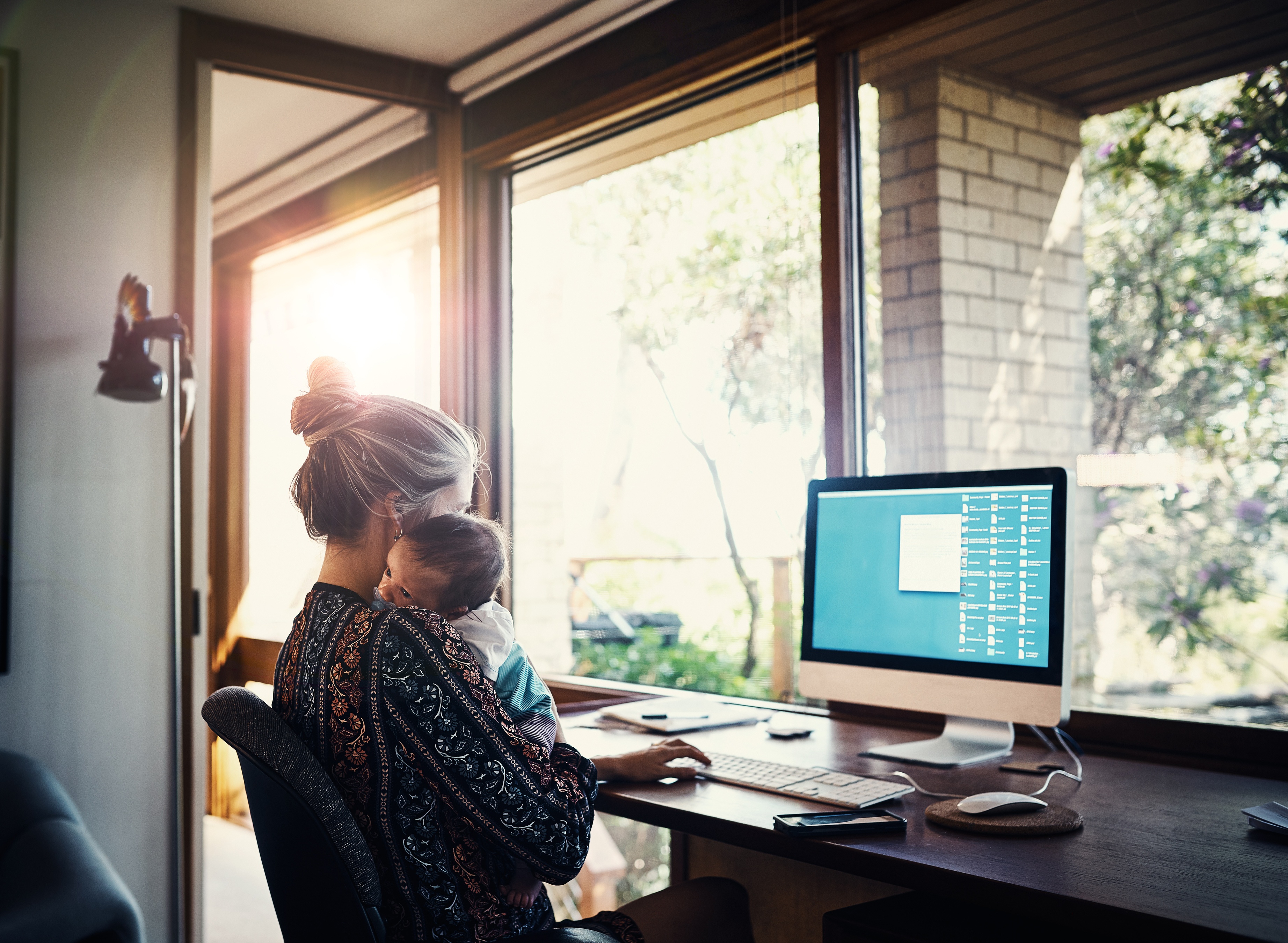 What employers should know
Congress is working on a solution for paid parental leave, with options currently under consideration on both sides of the aisle.
Most recently, Sen. Marco Rubio released the "Economic Security Act for New Parents," which would allow parents to withdraw early Social Security benefits to use after the birth or adoption of a child. Parents who took advantage of this bill would then delay the collection of those benefits in retirement
Some supporters are praising the plan for making Social Security more flexible, while opponents have criticized the plan by saying the time off is still effectively unpaid by the delaying of retirement.
Last year, Sen. Kirsten Gillibrand released the FAMILY Act, which would provide up to 12 weeks of partial income for pregnancy, childbirth recovery, or the serious health condition of a child, parent, spouse, domestic partner, or birth or adoption of a child, as well as some military caregiving and leave needs.

The FAMILY Act would effectively add a paid component to the Family and Medical Leave Act, which requires most employers to allow for 12 weeks of unpaid leave for certain conditions. Gillibrand's plan would be funded by employee and employer payroll contributions of two-tenths of 1 percent each.
While it isn't clear whether Congress will pass either or any plan for paid parental leave, the issue is becoming more prominent, especially in the current competitive hiring environment. More flexible parental leave policies are increasingly common at large employers and are anticipated to be a key piece of a competitive benefits package.
Seventeen percent of employers offered paid parental leave in 2016, according to the Society for Human Resource Management.
Click below to schedule a free consultation with a Bernard Health advisor.
Related Posts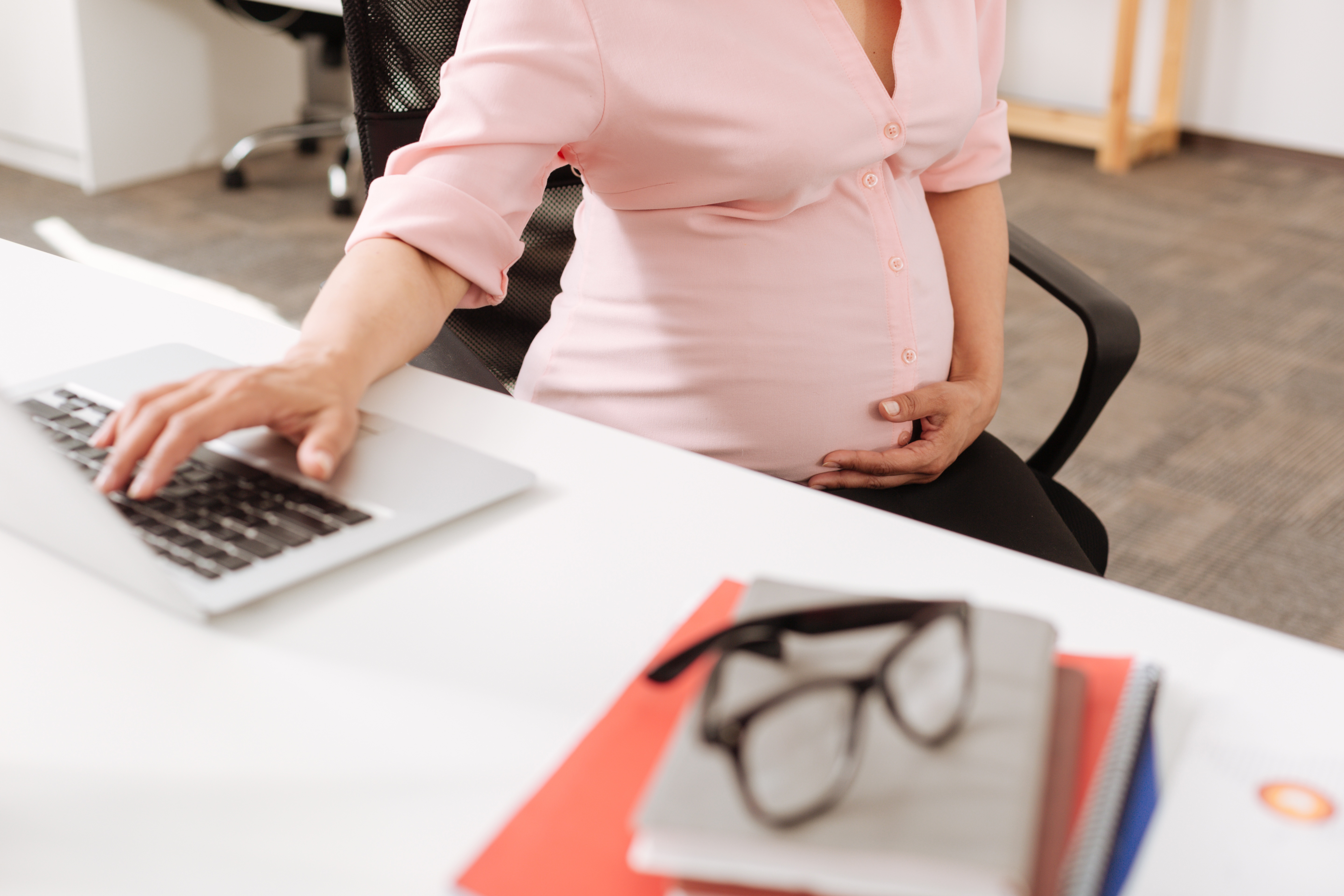 Leave Policies
What to do when FMLA doesn't apply When it comes to personal or medical employee...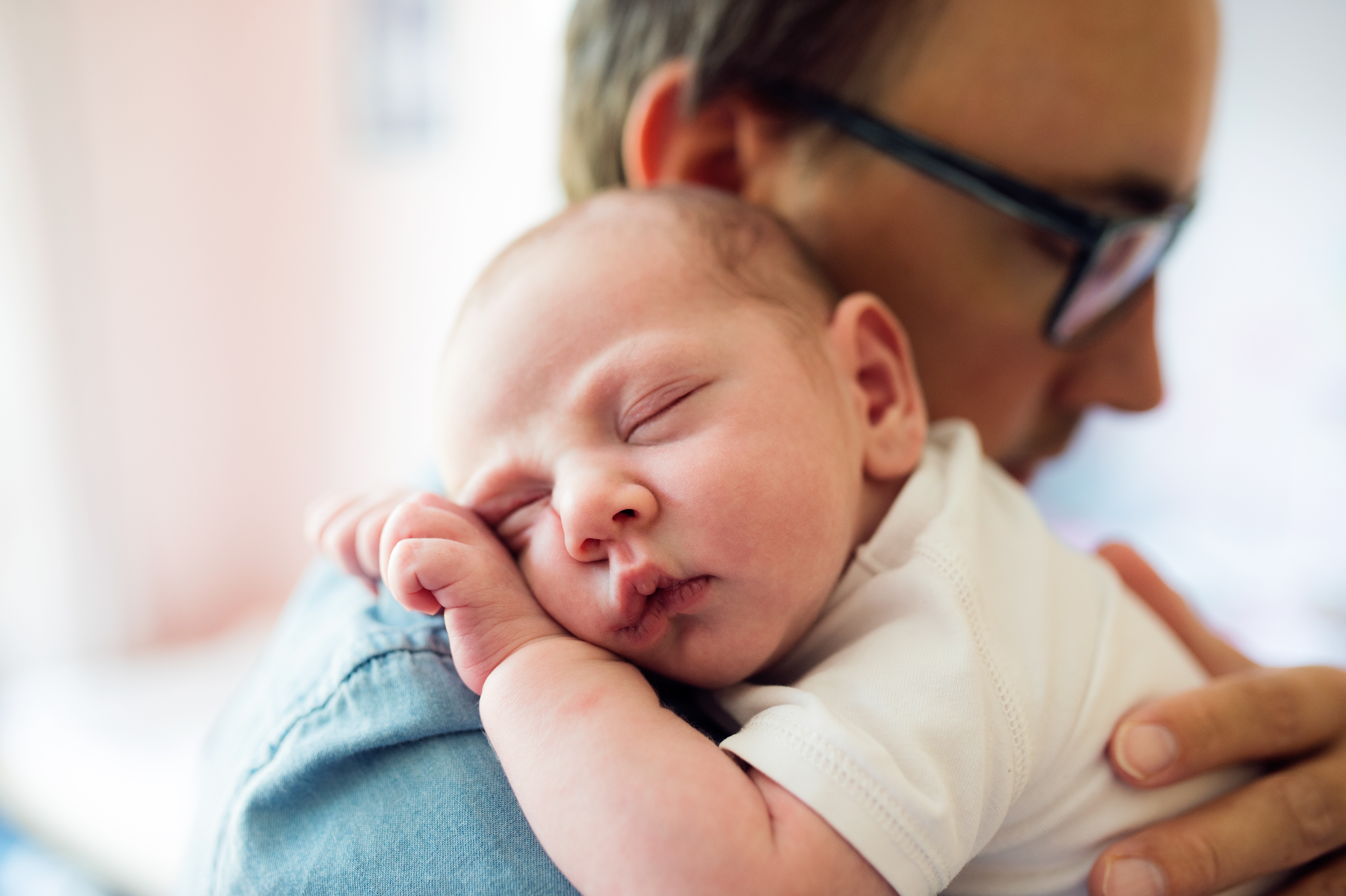 Leave Policies
New survey shows state of parental leave in U.S. A new survey from the...