Higher employer healthcare costs driven by price increases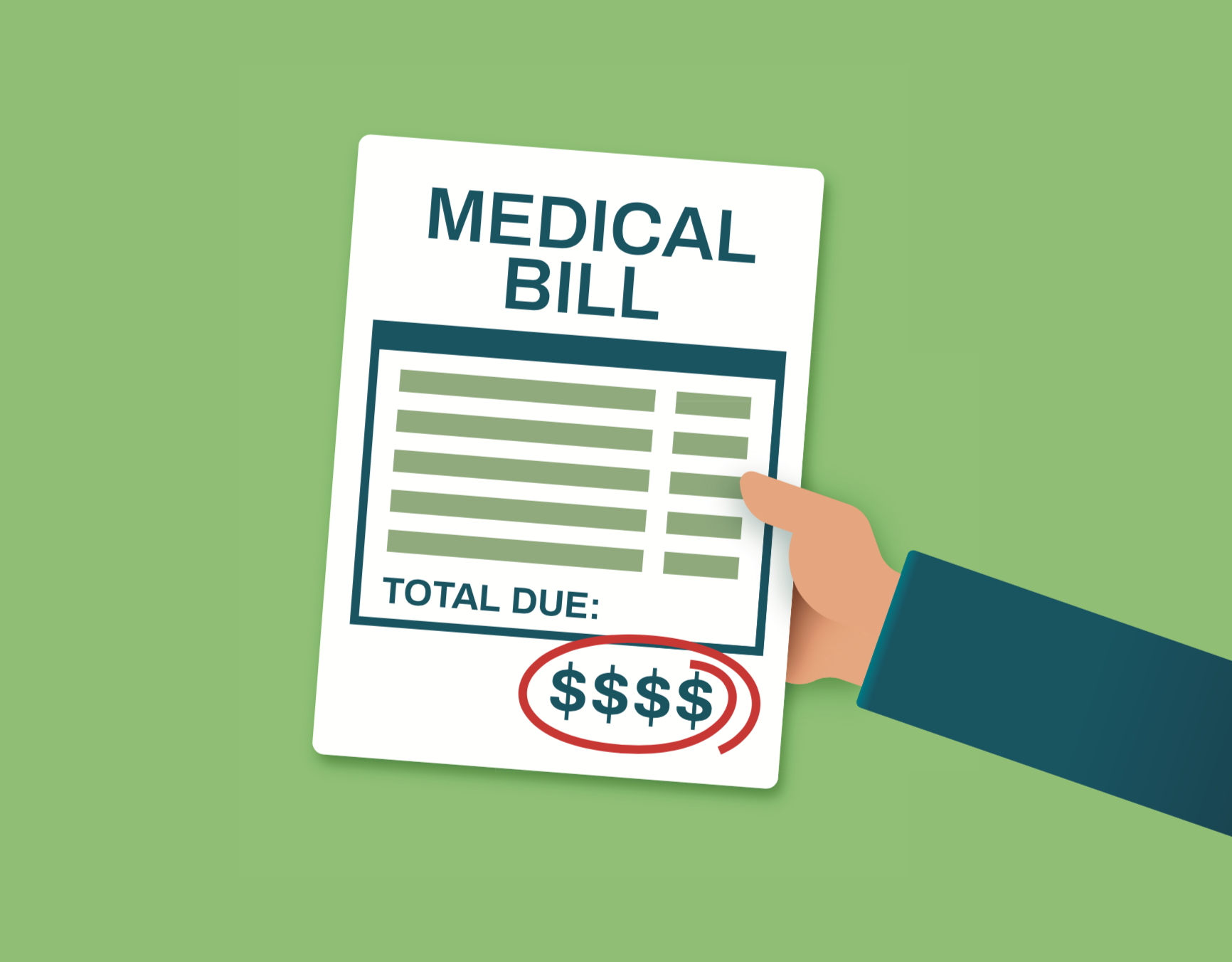 Costs rising while utilization is unchanged
Spending per privately insured person grew by 4.6 percent in 2016, driven by price increases for care, according to a new report by the Health Cost Institute.
The report found that utilization remained unchanged or actually declined, both year over year as well as between 2012 and 2016.

Because utilization was unchanged, the spending growth was driven almost entirely by price increases, the report said.
This presents both a challenge and opportunity to employers. It does raise questions around the efficacy of cost-containment efforts focused on utilization, including wellness programs and shifting additional cost responsibility to employees.
However, it does suggest that efforts focused on improving price transparency and helping consumers find lower-cost sites of care may be more effective in bending the cost curve.
One key solution is adopting a benefits platform. Bernard Health clients have access to BerniePortal, an industry-leading benefits and HR platform.
Benefits software gives brokers another set of tools to use in structuring the most cost-effective benefits plan for their clients. Here's how.
HSA integrations
Health Savings Accounts are an increasingly popular cost-containment tool. But many brokers and employer struggle with adoption, which reduces the financial benefit. BerniePortal integrates with HSA Bank, which means enrollees in HSA-eligible plans are immediately signed up for an account. Further, a benefits platform makes it easier to fund HSAs.
Defined contributions
BerniePortal makes a defined contribution strategy simple. Employers can offer a set amount of funds toward employee benefits, and can even allocate different buckets of funding toward different options. This makes it easy to fund HSAs as well as expanded ancillary options.
Price-shopping tools
Helping employees become better healthcare consumers is necessary to address a client's rising costs. Bringing awareness to the idea that costs vary and tools are available to compare them is the first step, and BerniePortal provides two solutions. First, BerniePortal integrates with Healthcare Bluebook, a price-shopping tool for employers. Second, BerniePortal's Notices features makes it easy to communicate important benefits information to employees. Brokers and employers can use a benefits platform to develop an informational campaign that gets relevant information to employees when they need it.
To learn more about BerniePortal, click here. Ready to learn how we can improve your group benefits? Let's talk.