Employers—here's how to adopt HR tech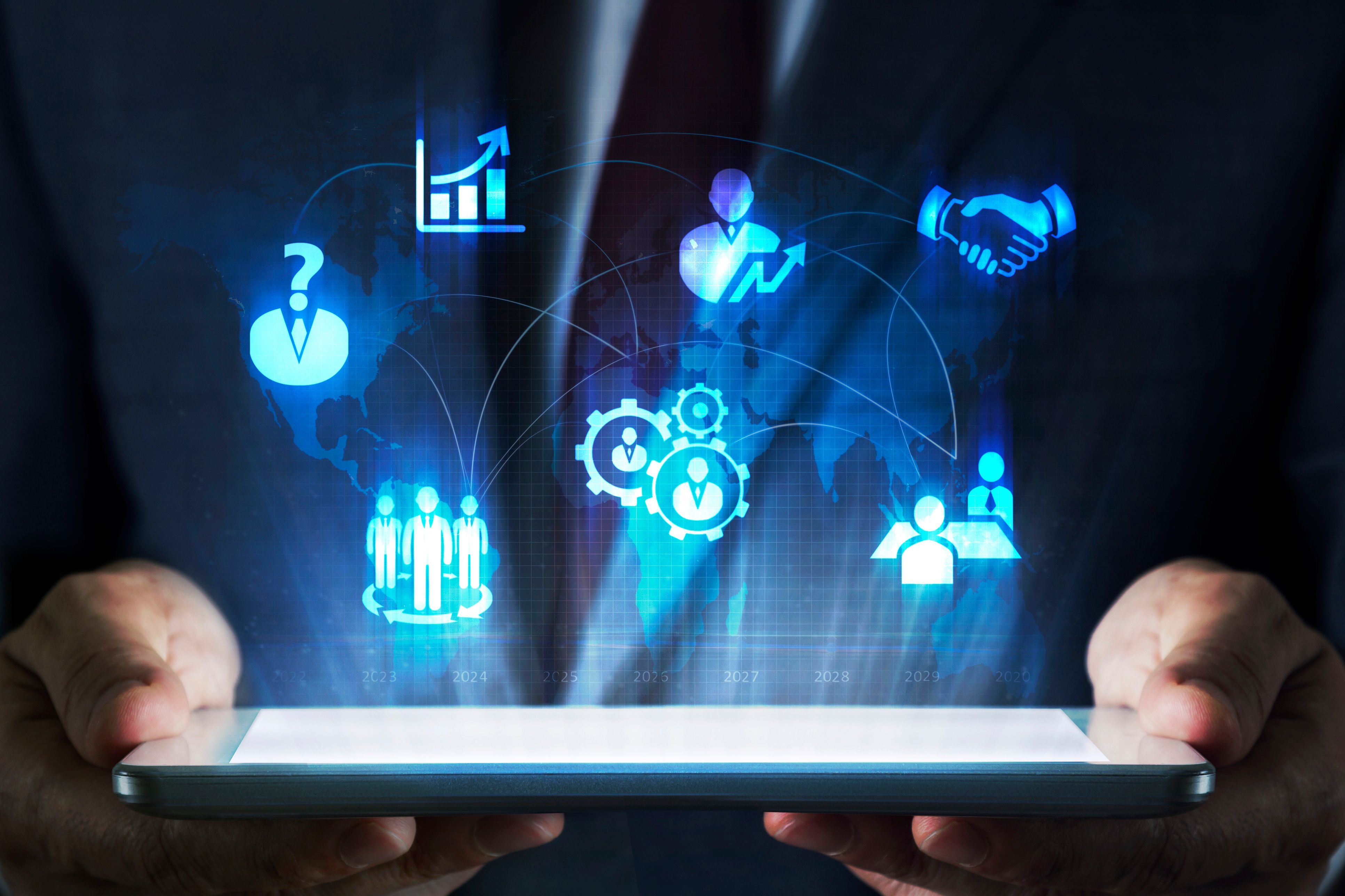 Broker-supported benefits software is better than seeking a solution on your own
According to analytics firm Larocque Inc., venture capital investments in HR tech surpassed $1 billion in 2017, particularly focusing on talent acquisition, followed by HCM (human capital management) tools to manage core HR functions.
These tools include benefits, time tracking, applicant tracking and more.
The takeaway is that small and mid-sized employers are on the cusp of a huge move to administer HR and benefits online.
But how do you know which type of solution is right for your organization, and where can you find the right solution?
The first place to start is by asking your broker what solutions they can provide or recommend. Many brokers nationwide license software tools to streamline benefits and HR administration. Bernard Health clients have access to BerniePortal, an all-in-one benefits and HR platform.
There are a few benefits of a broker-supported platform:
1. A seamless experience
By integrating HR and benefits, employees have a streamlined, consistent experience beginning with their first touch with the company. An all-in-one system allows a recruit to move through applicant tracking, to onboarding, to benefits enrollment and time tracking in one system.
2. Robust support
There are no multiple accounts or customer service numbers to keep track of, but one single, comprehensive point of contact for all benefits and HR needs. Both the vendor and your broker will play a role in making sure the system is working as effectively and efficiently as possible.
3. Built around benefits
With so much of the HR ecosystem impacted by benefits, an all-in-one solution supported by brokers allows employers to solve the transactional challenges of HR with software, and the strategic challenges of benefits with the help of a trusted advisor.
To learn more about adopting HR technology, download "The Employer's Guide to Adopting HR Software" here. To learn more about BerniePortal, click here, or schedule a consultation with a Bernard Health advisor by clicking below.