How many employers offer flextime?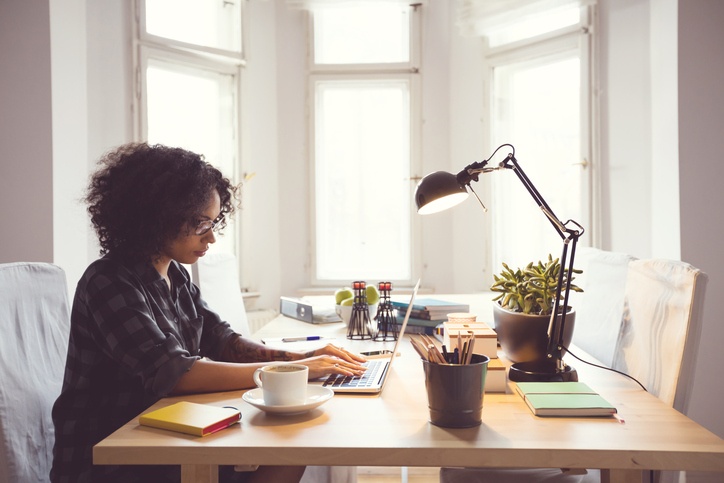 Flextime, telecommuting on the rise
A new study from the Society of Human Resource Management shows that the majority of U.S. employers now offer flextime, allowing employees to set their work hours within limits set by the employer.
According to the study, 57 percent of employees allow for flextime, and 62 percent allow for some type of telecommuting. This is in-tune with employee desires—the study also found that after compensation, work/life flexibility is the second-best retention tool for employers.
As the U.S. economy reaches full employment, more employers are trying to use their benefits packages and cultures to attract and retain talent.
Flextime on the rise
The study found that the biggest change in flextime was allowing employers to telecommute on an "ad-hoc" basis, or for a particular reason. This benefit increased 59 percent over the last five years, while telecommuting on a part-time basis increased slightly. Just 23 percent of employers allow employees to telecommute full-time.
Introducing flextime and telecommuting can be a great tool for reducing turnover and maintaining high levels of expertise in your workforce.
However, organizations that allow for telecommuting and flextime must make sure their communication practices are up to par—making sure employees are connected and on the same page about projects and responsibilities is key to success in a more flexible working environment.