Employers pay 50% more than Medicare for healthcare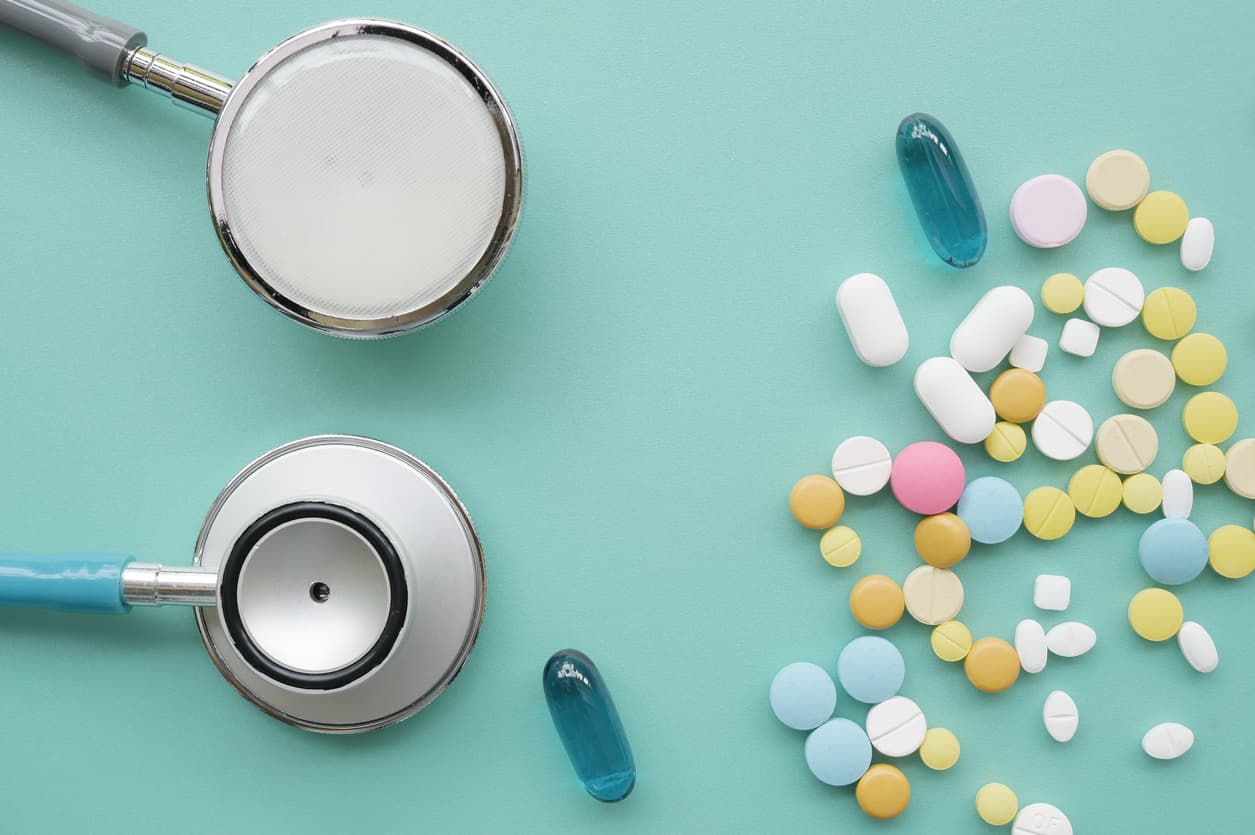 C-suite sees opportunity to contain costs
A new study published by the Harvard Business Review found that employers pay roughly 50 percent more for healthcare services than Medicare on average, a fact that is driving more employers to reconsider their current benefits strategy.
Employers are collectively the largest insurer in the U.S., the report found, and have the market power to reshape the U.S. healthcare system. The current system is largely designed in the interest of carriers and providers, but employers are beginning to recognize their disruptive potential.
"Essentially, employers have been the piggy bank, financing the runaway costs of healthcare system for decades," the report said, but this is starting to change.
The new joint venture launched by Amazon, JPMorgan and Berkshire Hathaway to control healthcare costs and improve outcomes has put the industry on notice, and many expect that employers will continue to redesign their benefits strategies to better contain costs.
Here are three strategies many expect more employers to adopt in the coming years. These strategies are already being implemented by larger employers, but many anticipate these trends will trickle down to small and mid-sized groups over the next few years.
Self-insuring
Self-funding the group benefits plan gives employers more insight into where their claims dollars are going – and how to best contain costs.
Reference-based pricing
Instead of a traditional insurance plan, companies using reference-based pricing pay providers directly, and base their payments off of Medicare's rates – which, as the report noted, are significantly cheaper than what employers typically pay.
Customized healthcare programs
The report notes that customizing benefits plans by workforce segments will be a growing trend of the next three years.
Bernard Health has more than a decade of experience helping employers of all sizes adopt alternate funding strategies. To learn more about your options, click below to request a consultation with a Bernard Health advisor.