Employers say robust voluntary options are essential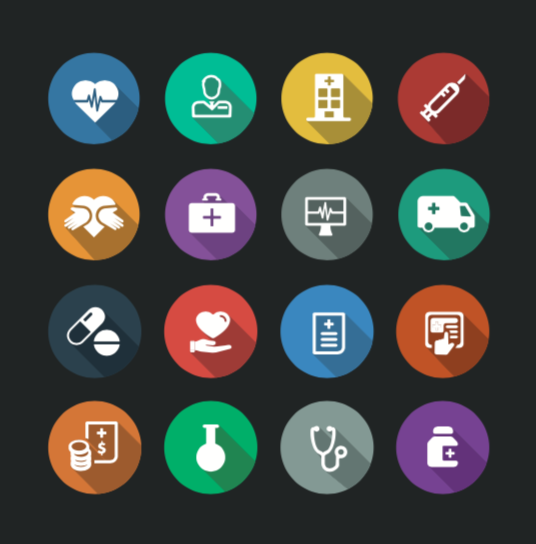 Voluntary options a key part of employers' benefits strategy
A growing number of U.S. employers now consider voluntary benefits an integral component of their core employee benefit strategy, according to the 2018 Emerging Trends: Voluntary Benefits and Services Survey by leading global advisory, broking and solutions company Willis Towers Watson
U.S. employers now consider voluntary benefits an integral part of their benefits strategy, according to a new study published by Willis Towers Watson.
This number has consistently been on the rise. Five years ago, 41 percent of employers surveyed said voluntary benefits were of little importance to their value proposition to employees. Now, just five percent of employers feel that way.
The takeaway is that, with a robust employment rate, more employers are recognizing that a competitive benefits package is key to recruitment and retention.
Benefits expecting to attract more employer attention include:

1. Identity theft protection
2. Pet insurance
3. Long-term care insurance
4. Critical-illness insurance
5. Hospital indemnity coverage
This represents a clear opportunity for employers to become more competitive through expanded benefits offerings, especially for small and mid-sized groups.
Small employers have traditionally offered fewer lines of coverage than large companies, but it isn't due to costs. Many ancillary options can be offered at little to no cost to the employer. What keeps small businesses from offering as many lines of coverage is the administrative burden of managing that many options for employees.
Bernard Health clients have access to BerniePortal, an all-in-one benefits and HR platform that makes expanding coverage options simple, and we are experts in helping small organizations compete with larger companies when it comes to benefits.
More: Expand voluntary options, or increase wages?
To learn more, download the free "Case Study: Maximize Ancillary Benefits" or click below to speak with a Bernard Health representative.