Thousands of employers to receive ACA penalty notices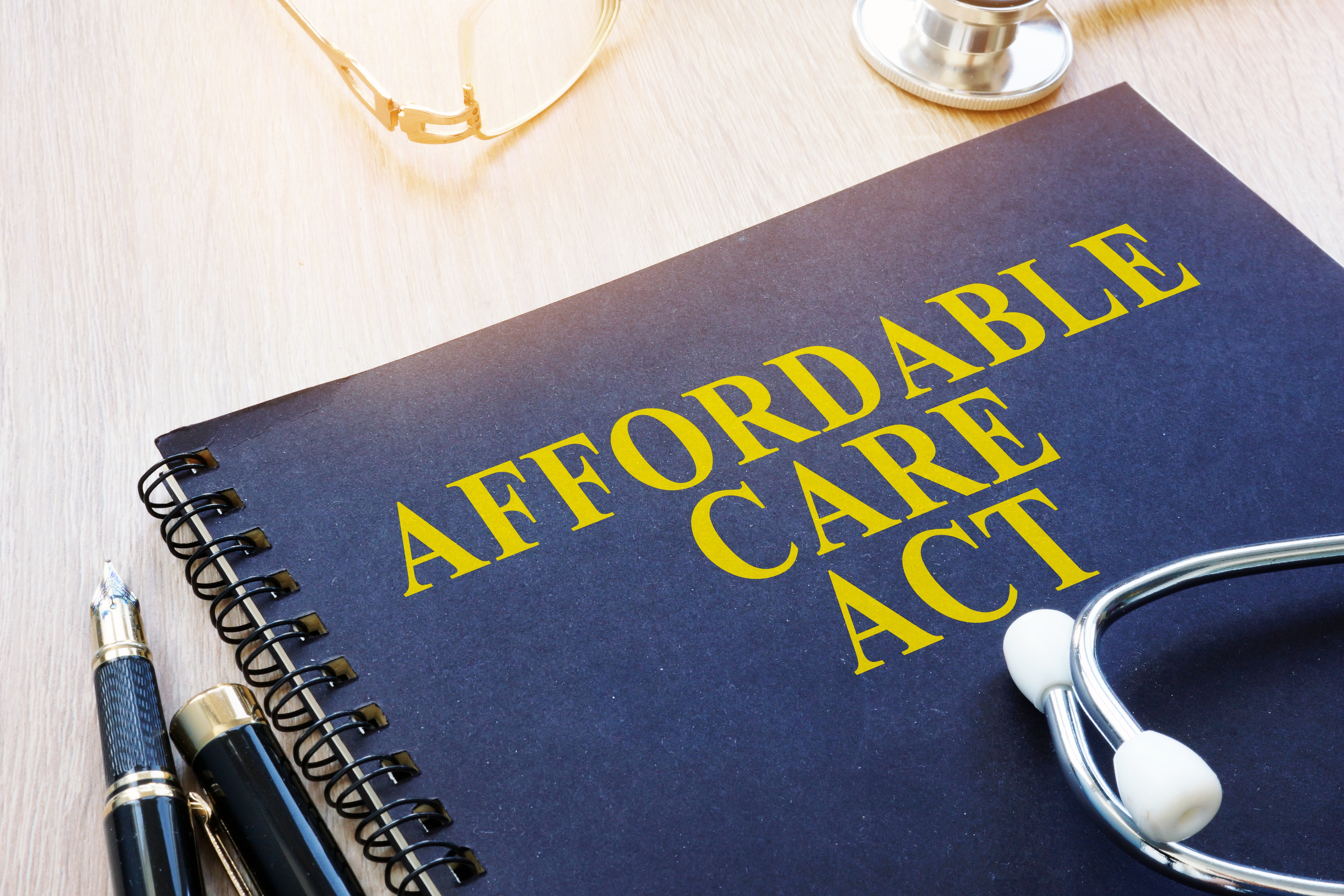 Address compliance with a benefits platform
The New York Times reports the IRS is sending penalty notices to 30,000 organizations in violation of the Affordable Care Act's employer mandate.
This news illustrates the importance of remaining compliant with the ACA, especially in light of changes to the law from the Trump administration.
There have been some changes to the ACA, including the repeal of the individual mandate penalty beginning in 2019 and the expansion of short-term and association health plans, among other changes.
However, the repeal did not impact the employer mandate, which requires groups with more than 50 full-time employers to provide health coverage, nor did it impact reporting requirements associated with the mandate.
It may be time to do a compliance check ensure you have the tools your organization needs to avoid costly penalties.

More: What employers need to know about ACA compliance
In particular, a benefits platform can improve compliance in the following ways. Bernard Health clients have access to BerniePortal, an all-in-one benefits and HR platform. Learn more about BerniePortal here.
1094-C/1095-C reporting
BerniePortal provides solutions for both reporting and filing 1094-C/1095-Cs. The IRS has granted BerniePortal a Transmitter Control Code for electronic filing of ACA information returns—required for groups filing more than 250 1095-Cs. Since all benefits information is stored in BerniePortal, data entry and third party applications are no longer necessary.
Notice of coverage
Employers are required to provide notice of coverage options about the health insurance marketplace. BerniePortal's Notices feature makes it easy to publish important information, and employers can require employee signatures to ensure acknowledgement.
Record maintenance
Employers are required to keep pertinent documents for several years. Employee records, compliance reports, and benefit records have to be kept for years, and the documents also have to be stored separately by category. BerniePortal has the ability to compartmentalize employee documents for easy access. Further, storing these documents online removes the risk associated with paper copies, which are more susceptible to loss in natural disasters, building accidents or other situations.
To learn more about adopting HR technology, download "The Employer's Guide to Adopting HR Software" here. To learn more about BerniePortal, click here, or schedule a consultation with a Bernard Health advisor by clicking below.