Facing near-full employment, employers turn to benefits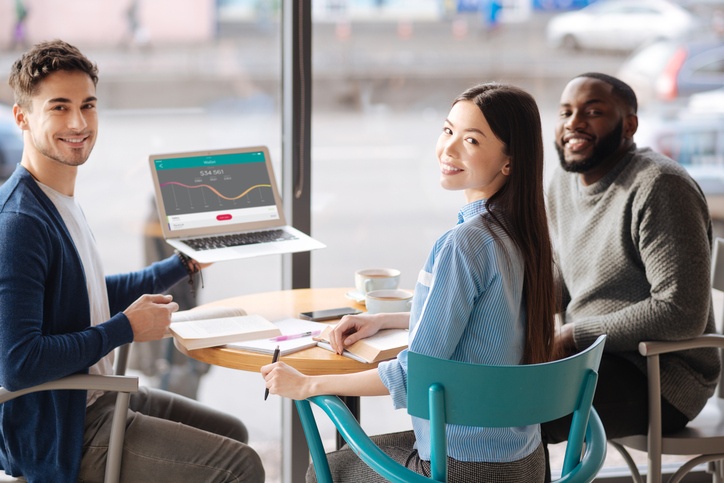 Using benefits to improve recruitment and retention
A new study from the Society of Human Resource Management found that a third of U.S. employers are planning to increase their benefit offerings, with the main reason being to remain competitive in the talent marketplace.
With the joblessness rate at a consistent 5 percent, the U.S. is nearing full employment. This is reflected in the fact that more than two-thirds of employers are experiencing recruiting difficulty.
Employers can utilize a number of strategies to leverage their benefits offerings to improve recruitment rates. From improving the health plan to better address employee needs or implementing career development programs, a robust and personalized benefits package can make your organization more attractive to skilled workers, as well as reduce turnover and promote internal expertise.
Organizations were mostly likely to increase their overall benefits package, but specifically, wellness initiatives and health-related investments were the segments with the most employer investment.
Here are three tips for using benefits to improve recruitment and retention

Survey employees and benchmark your organization
Studies show most employees want a personalized benefits package, but this is hard to achieve without workforce input. Determine which benefits would be most appreciated by current and future employees, and measure your own offerings against industry standards. Need assistance benchmarking your compensation package? Click here.
Communicate your offerings effectively
Take great care to make sure your future and current employees understand what your benefit package offers. If you're experiencing low adoption, reevaluate your strategy. Avoid complex benefits jargon, use real-life scenarios to demonstrate how benefits work, and enact a multi-platform communication strategy.
Consider software
Using a benefits administration platform allows employers to maximize benefit offerings. Software makes it easy to offer multiple health and ancillary plans on a private exchange, giving employees more options than what is possible on paper alone. This allows employees to pick the right plan for them, while avoiding the tendency to over-insure your workforce based on the needs of your highest-utilizers. Learn more about why your broker should offer HR software here.