Consumers still struggling to estimate incomes on the marketplace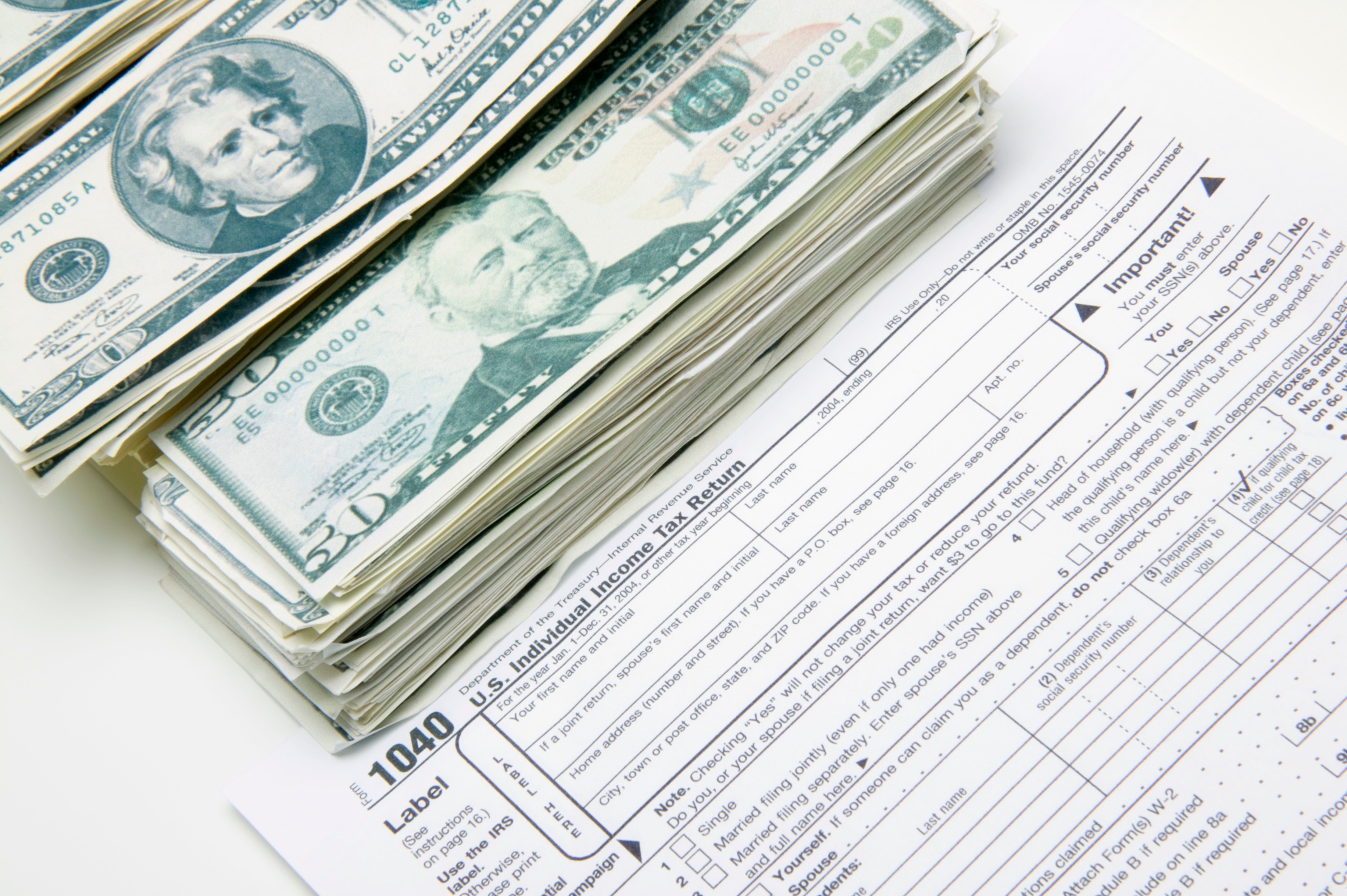 H&R Block reports "learning curve" for ACA subsidies
The majority of consumers who received advance tax credits to help pay for marketplace plans underestimated their 2015 income, according to tax preparation company H&R Block.
The company said in a press release that there appears to be a "steep learning curve" when it comes to accurately estimating income when consumers sign up for insurance on the marketplace.
H&R Block also reported amounts owed to the IRS for healthcare are on the rise.
Tax payments rising
According to the company:
•60 percent of H&R Block consumers had to pay back a portion of the subsidy when filing their 2015 taxes
•The average amount of tax credit repayments increased from $530 last year to $579 in 2016
•Average fines for lacking health insurance doubled from $172 last year to $383 in 2016

"With millions of new marketplace enrollees going through the reconciliation process for the first time, we expected to see some confusion," Mark Ciaramitaro, vice president of H&R Block taxes and health care services, said in the release. "But the fact a majority of returning marketplace enrollees are underestimating and having to pay back a portion of the [advance premium tax credit] signals there is still a steep learning curve on how to accurately estimate income in applying for the premium tax credit when enrolling in a marketplace plan."
Estimating income for the upcoming year can be tricky, especially for those who are self-employed or work part-time or on commission. Even Healthcare.gov tells consumers "Just do your best" to accurately estimate, and be prepared to update it when income changes.
To determine subsidy eligibility, consumers must estimate their income and household size for the coming year. "Advance payment tax credits" are doled out monthly to help pay for premiums.
If your income is higher than you estimated, however, you may have to pay back some of the tax credits. If it's lower than your anticipated, you may receive additional subsidies as part of your tax return.
If you liked this post, you may also like "Healthcare and tax season: Three things to know."