Expecting? How Much Does an Ultrasound Cost?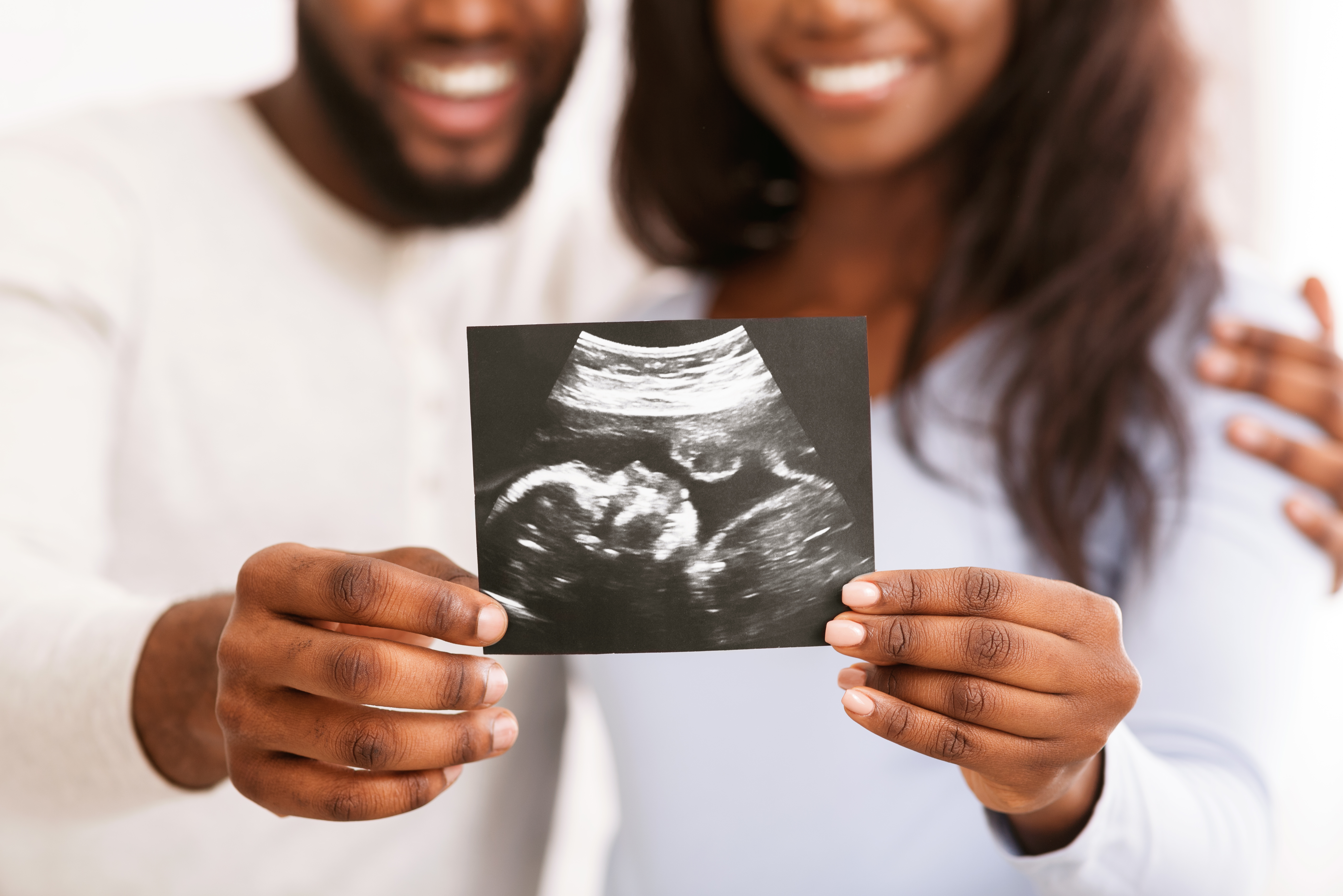 The price of a pregnancy ultrasound can range between $200 and $500+, depending on the region. Healthcare Bluebook estimates the average "fair" cost is $225. How much an ultrasound costs you depends on where you get your ultrasound and your insurance coverage.
Just like an uncomplicated vaginal birth at one hospital may be thousands of dollars cheaper than at another hospital down the road, ultrasound prices can vary greatly.
Stand-alone ultrasound facilities can be much cheaper than having your ultrasound performed at a hospital. These ultrasounds typically cost between $99 and $300 and the quality is the same as the hospital. That being said, you'll want to make sure the ultrasound facility can easily transfer your medical records to your doctor and/or hospital.
Ultrasounds performed by a licensed medical professional (physician or sonographer) can cost anywhere between $100 and $1000.
What About Insurance?
In most cases if you have insurance, your carrier will pay a portion (or all) of the cost of the ultrasound if the procedure is considered a medical necessity. (Note: However, be careful because most if not all insurance companies will not cover a 3D ultrasound.)
Make sure to talk to your insurance provider ahead of time to find out what your plan covers and what isn't covered. Additionally, ask your doctor before you get an ultrasound whether or not it's a medical necessity. If your doctor is unsure, it's best to contact your insurance company and ask them before having the ultrasound performed.
The Smart Mom
The lack of price transparency both for moms and healthcare consumers as a whole leads to a broken system. When no one knows how much healthcare costs and prices aren't readily available, it can be difficult to be a smart healthcare consumer.
Fortunately, a lot of great healthcare start-ups are working on this problem. Healthcare Blue Book, Castlight Health, and Change:Healthcare are just a few striving to bring you greater price transparency in healthcare.
Ask your provider about the costs of having a baby at their facility, including a breakdown of all your costs. If you can compare two doctors and hospitals in your area, this will give you an even better result and save you money in the process.
Download the free "Mother's Guide to Maternity Coverage" here.
If you liked this post, then you may also like Pregnant? 8 FAQs and answers that might surprise you.