How to help employees file taxes with an HSA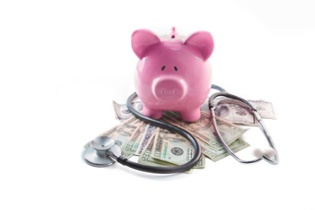 What employees need to know
Filing taxes with a Health Savings Account can be confusing, but it doesn't have to be. Here are tips to share with employees about how to file taxes with an HSA.
As you gather all the necessary paperwork to file your taxes, here are three forms you'll need to have on hand:

Year End Status Filing Report
This report shows account activity for the previous calendar year, and is not an official tax document.

IRS Form 1099-SA
This report provides you with 'distributions made,' or where you spent HSA dollars during the tax year.

IRS Form 5498-SA
This form provides you with the contributions you made to your HSA during the tax year.
These three forms are necessary to complete the IRS Form 8899 on your taxes. Typically, these are sent to you from the HSA administrator, such as HSA Bank.
Additionally, it is worth noting that if you suspect you owe taxes, you can still make a tax deductible contribution to your HSA for 2017. Before proceeding, you will want to make sure you don't exceed the limits, $3,400 for an individual and $6,750 for a family.
Remember, HSA money rolls over from year to year so if you have the money, it might be a good idea to save for future medical expenses (surgeries, babies, unforeseen costs) and get a tax write-off in the process.
For more information about HSA-eligible health plans, download "The Employer's Guide to HSA Success."
Bernard Health is recognized leader in implementing HSA-eligible health plans, achieving higher than average adoption rates and employee satisfaction. Learn how by setting up a free consultation today.