Five end-of-year HR reminders to send employees
Posted on December 19, 2018 In
HR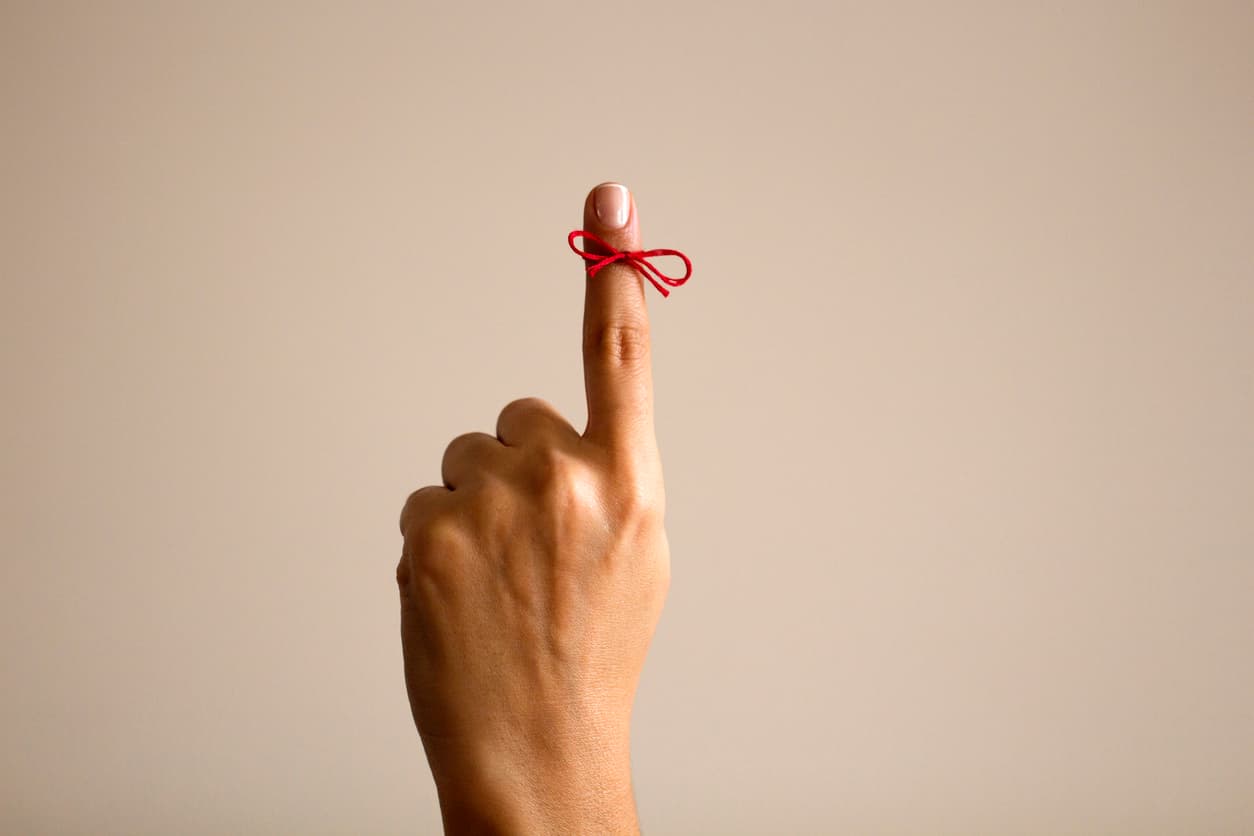 Check these items off your list before 2019
As the end of the year approaches, it's easy for many organizations to go into autopilot. But for HR departments, this is actually a key time to set your workplace up for success in 2019.
Sending these reminders to employees will reduce administrative headaches come January 1st, and will set everyone up for success in the new year. Software can make these steps even easier, and Bernard Health clients have access to BerniePortal, a leading benefits and HR platform.
Here are five HR reminders to be sure you send before employees take off for the holidays.
Five HR reminders:
1. Update personal information
Employees should make sure addresses and contact information is up to date for W-2s and ACA forms in the New Year. With BerniePortal, employees can easily check this information and make changes on their own.
2. Submit FSA information
Do employees have Flexible Savings Accounts? Be sure to remind them to submit FSA receipts before the end of the year.
3. Check PTO status
Is your organization's PTO policy 'use it or lose it'? Employees may want to know this before taking off for the holidays. If PTO rolls over, employees should check their balance for 2019.
4. Finalize benefits elections
If your group plan has a 1/1/19 effective date, employees need to make sure they've completed all their elections and are satisfied with their choices well before the end of the year. Multiple reminders are typically necessary here. Because there are sometimes brief delays in getting new insurance information, you may want to remind employees to refill prescriptions before the new year, too.

5. Update HSA contributions
There are new maximum contribution limits for Health Savings Accounts in 2019, so remind employees to update their contributions if they wish. Also, many employees may not know that you can contribute to HSAs for the 2018 plan year until April 15, 2019 — so if they haven't hit their contribution limit, there's still time!
Want to learn more about how Bernard Health can help your organization with benefits and HR? Click below.