Four contribution limits to know in 2019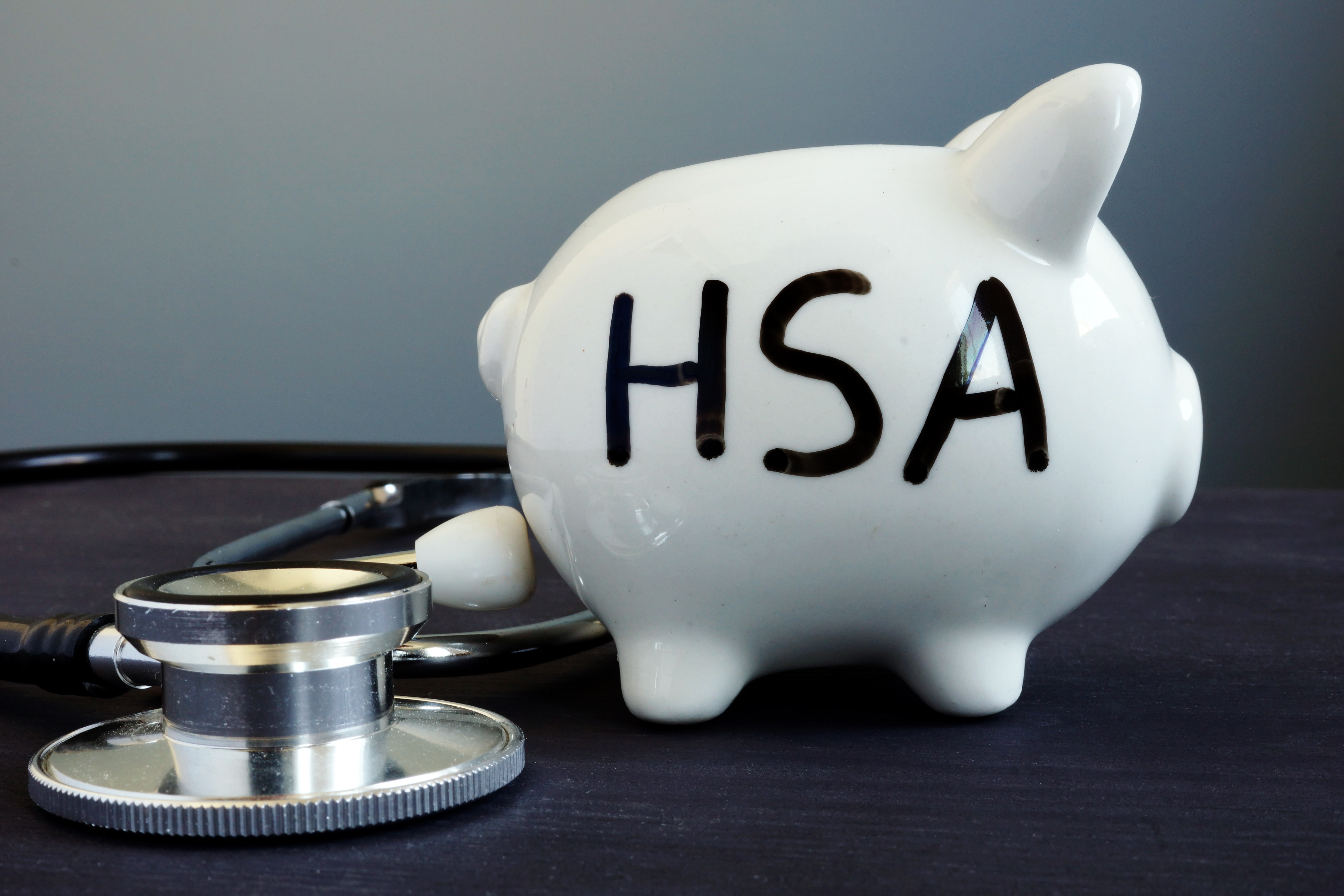 What employees need to know
Do employees have updated contribution limits for retirement accounts such as 401(k)s and IRAs and healthcare accounts like HSAs and FSAs? Many of these accounts have updated limits for 2019.
It may be beneficial to send 2019 contribution limits to employees, and remind them to review their current contributions and make any adjustments in January.
2019 Contribution Limits
Health Savings Accounts
Individuals - $3,500
Families - $7,000
Catch-up contributions for those 55 and older - $1,000
•Remind employees that HSAs do roll over year to year, and surplus funds can also be invested.
401(k)
$19,000
Catch-up contributions for those 50 and older - $6,000
IRA
$6,000
Catch-up contributions for those 50 and older - $1,000
FSAs
$2,700
•Remind employees that FSAs do not roll over year to year