Group health premiums going up? Consider self-funding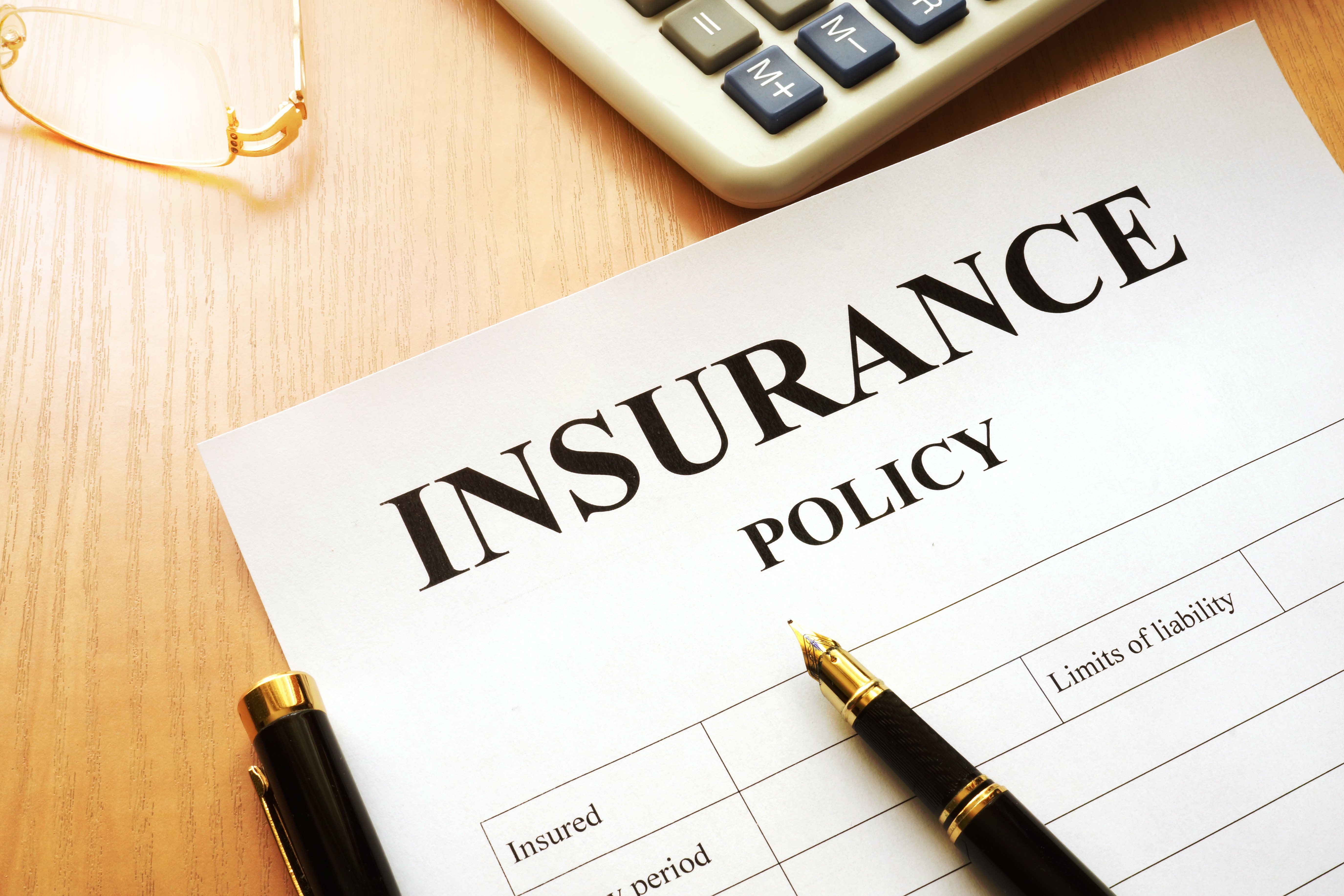 Getting a big rate increase?
If you are receiving a big rate increase on next year's group health plan, it may be time to consider a different funding strategy. With healthcare costs continuing to rise, there are only so many solutions for reducing the financial pressure on employers and employees through a fully-insured insurance plan.
If you've raised deductibles, helped employees with HSAs, implemented wellness programs – and are still seeing double digit premium increases, you may want to pursue a self-funded health plan.
First, what is self-funding, or self-insuring?
The major difference between self-insured and fully-insured plans are in regards to who operates the plan, and who pays the claims. With self-funded insurance, the employer operates the plan and pays the claims. With fully-funded insurance, the insurance company operates the plan and pays the claims.
The big benefit of self-insurance is the savings potential. Because employers pay the claims, they reap the benefit of low-claim years. Additionally there are also blended options, where employers can take on less risk and still benefit in low-claim years while minimizing risk in high-claim years.
Employers might hear that they are responsible for claims and immediately balk at the idea of self-insuring. "What if we have a really bad month, or really bad year?" Typically, employers are responsible for claims up to a certain threshold, and they carry stop-loss insurance for claims that exceed that threshold. This reduces claims pressure in a self-funded plan.
A self-funded plan offers more transparency to employers, allowing you and your benefits broker to determine what factors are actually driving your healthcare spend.
There are more self-funding solutions, such as stop-loss coverage, network solutions and third-party administrators available to small and mid-sized employers than ever before. Even if this strategy has never been on your radar before, it may be time to re-evaluate.
Bernard Health advisors are experts in a variety of funding strategies. To learn more about whether this is a good fit for your organization, click below to schedule a free consultation.