Health spending to hit $6 trillion by 2027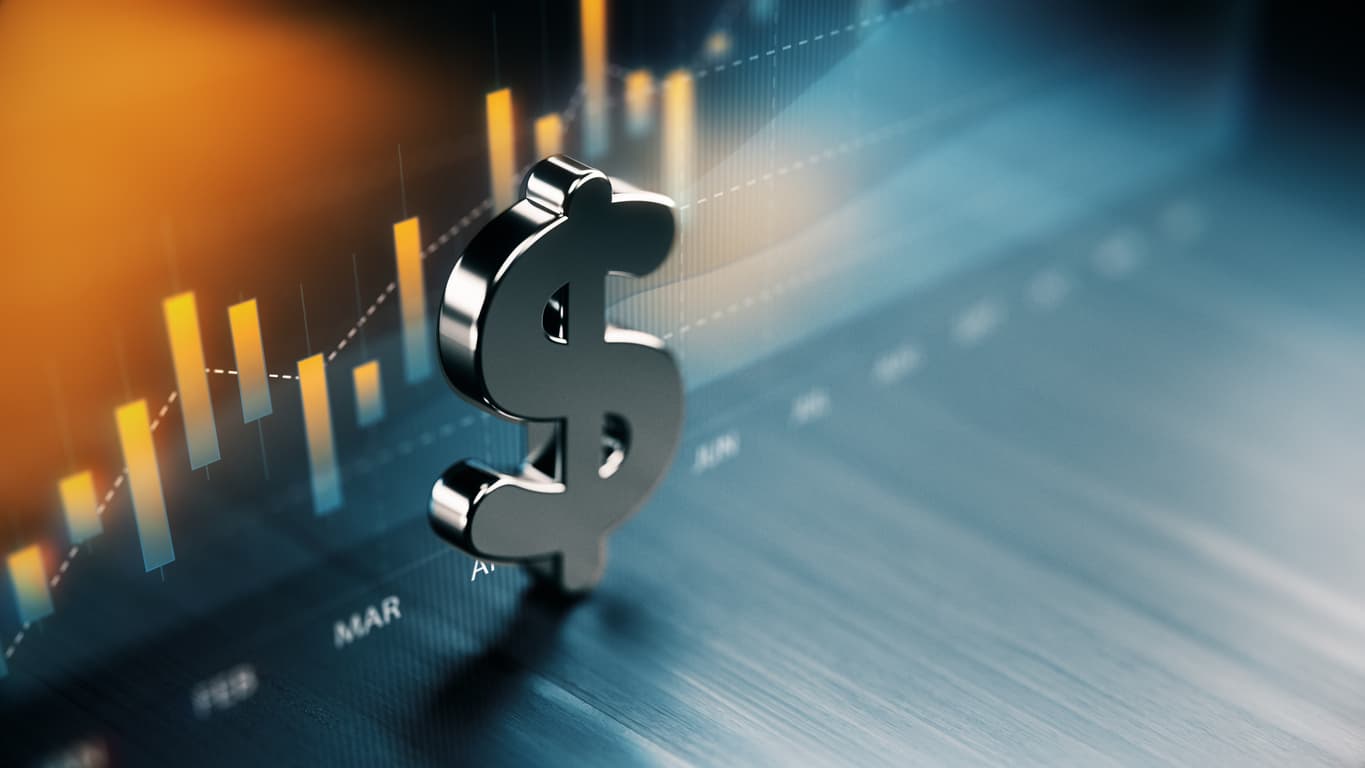 Three ways employers can bend the cost curve
National health spending is expected to hit $6 trillion by 2027, rising to nearly 20 percent of GDP, according to the Centers for Medicare and Medicaid Services.
Health spending continues to grow faster than inflation, putting significant pressure on both employers and employees. Private health insurance spending grew 4 percent in 2017, and represents 34 percent of national health expenditures.
Benefits are usually the biggest line item in the company budget next to payroll, so skyrocketing costs have a direct impact on business growth and success.
Here are three ways employers can bend the cost curve when it comes to health benefits.
Focus on access and primary care
Employers have new options for maximizing access to primary care, including direct primary care and telemedicine. Providing solutions for care maintenance is a good way to prevent higher cost incidents that can lead to rate increases.
Optimize HSAs
Moving employees toward Health Savings Accounts can produce significant premium savings. To successfully implement an HSA strategy, make sure you have the right messaging and provide pricing support to help employees minimize their out-of-pocket costs. Learn more about this here.
Go self-funded
If you're getting a big rate increase, it may be time to consider a different funding strategy. The big benefit of a self-funded benefits plan is the savings potential. A self-funded plan offers more transparency to employers, which allows you and your broker to determine what factors are actually driving healthcare spend. To learn more, download our free e-book, "The Employer's Guide to Self-Insuring."
Want to learn more about how Bernard Health can help your organization's benefits plan? Click below to contact a Bernard Health advisor.