Healthcare costs rising faster than inflation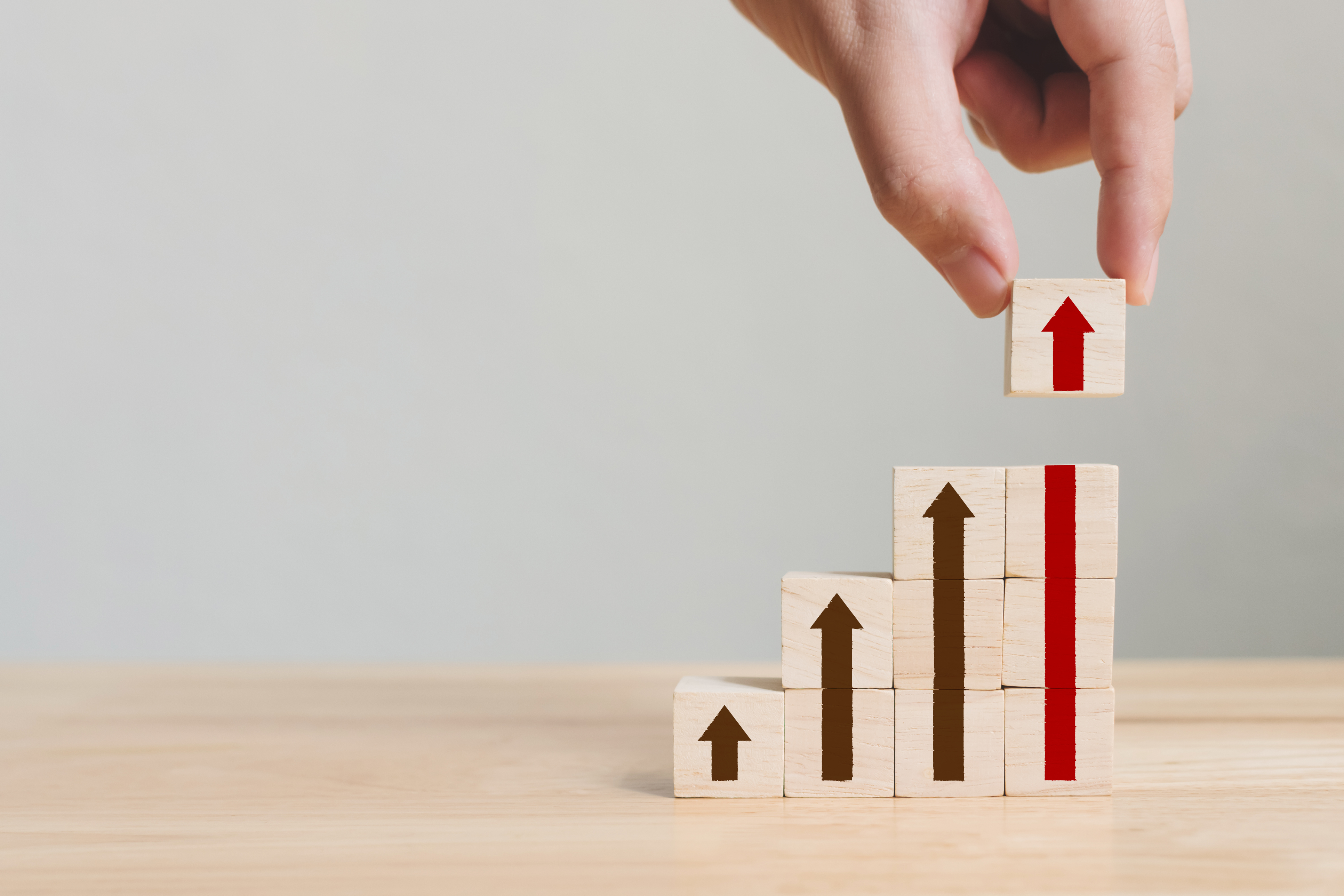 How small employers can cope
A new report from the Health Care Cost Institute shows that healthcare spending in the U.S. continues to rise faster than inflation, putting significant pressure on employers and consumers alike.
The 2017 Health Care Cost and Utilization Report examines health spending for Americans covered by employer-sponsored health insurance, and found that per-person spending reached a new high of $5,641 in 2017.
Per-person spending rose 4 percent for the second year in a row, well over the current inflation rate of 1.6 percent.
At the same time, utilization has remained nearly flat between 2013 and 2017. Prices, on the other hand, rose 3.6 percent in 2017, demonstrating that efforts to reduce health spending by focusing on utilization may not have the desired impact.
Instead, employers may need to ask whether their current benefits strategy is doing enough to drive employees to lower-cost sites of care, and whether carriers are effectively negotiating down hospital prices.
In many cases, the traditional, fully-funded benefits plan isn't the most effective strategy for employers in either case.
A self-funded benefits plan provides employers better insight into what's driving claims, and where to focus cost containment efforts.
Bernard Health has more than a decade of experience helping employers of all sizes adopt alternate funding strategies. To learn more about your options, click below to request a consultation with a Bernard Health advisor.