Healthcare or a new car?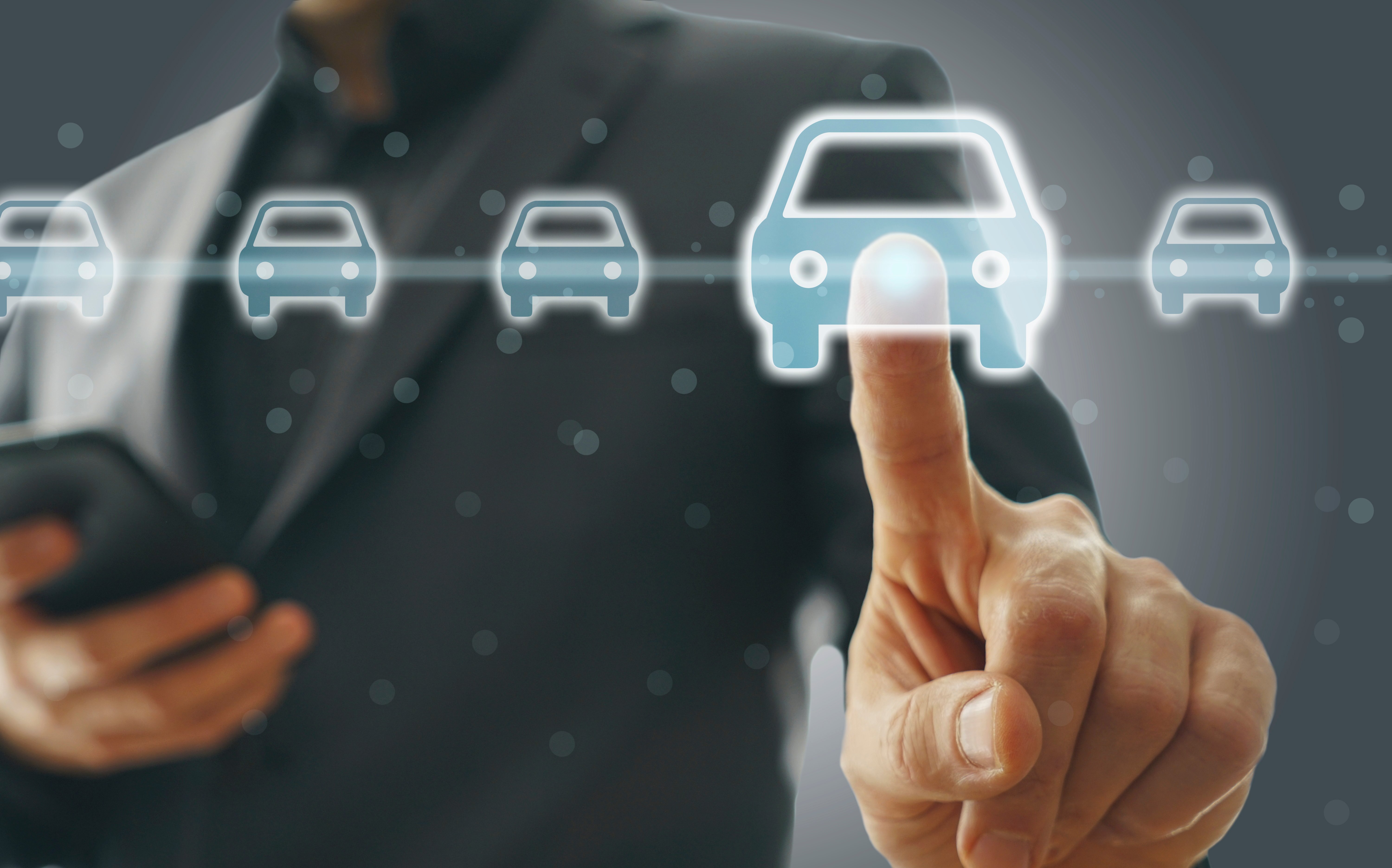 Health spending growing twice as fast as wages
According to new data from the Kaiser Family Foundation, healthcare for a family covered by a large employer costs, on average, $22,885 – more than the cost of many new cars.
Further, employee spending by families with large employer health plans has increased twice as fast than workers' wages over the last decade. These increases are driven in part by rising deductibles, which now account for over half of employee cost-sharing payments.
Why is this important? The rise in deductibles mean employees are paying more of their medical expenses out-of-pocket, as well as increasing their contribution to premium costs.
When considering only the employee portion of the premium, the average family spent $4,706 on premiums and $3,020 on cost-sharing, for a combined cost of $7,726 in 2018. This is an 18 percent increase from five years ago, outpacing both inflation and wages over the same period.
Increasing deductibles "can create financial hardships when a large expense must be met at once," the report notes.
What options do employers have? Many groups are finding that plan design changes aren't enough to stem the rate of healthcare cost increases. Exploring alternate options for funding the benefits plan can give employers more transparency into where these dollars are going, and the best way to reduce costs.
To learn more, click here to download the 'Employer's Guide to Self-Insuring.'