Marketplace, IRS warn consumers of tax scams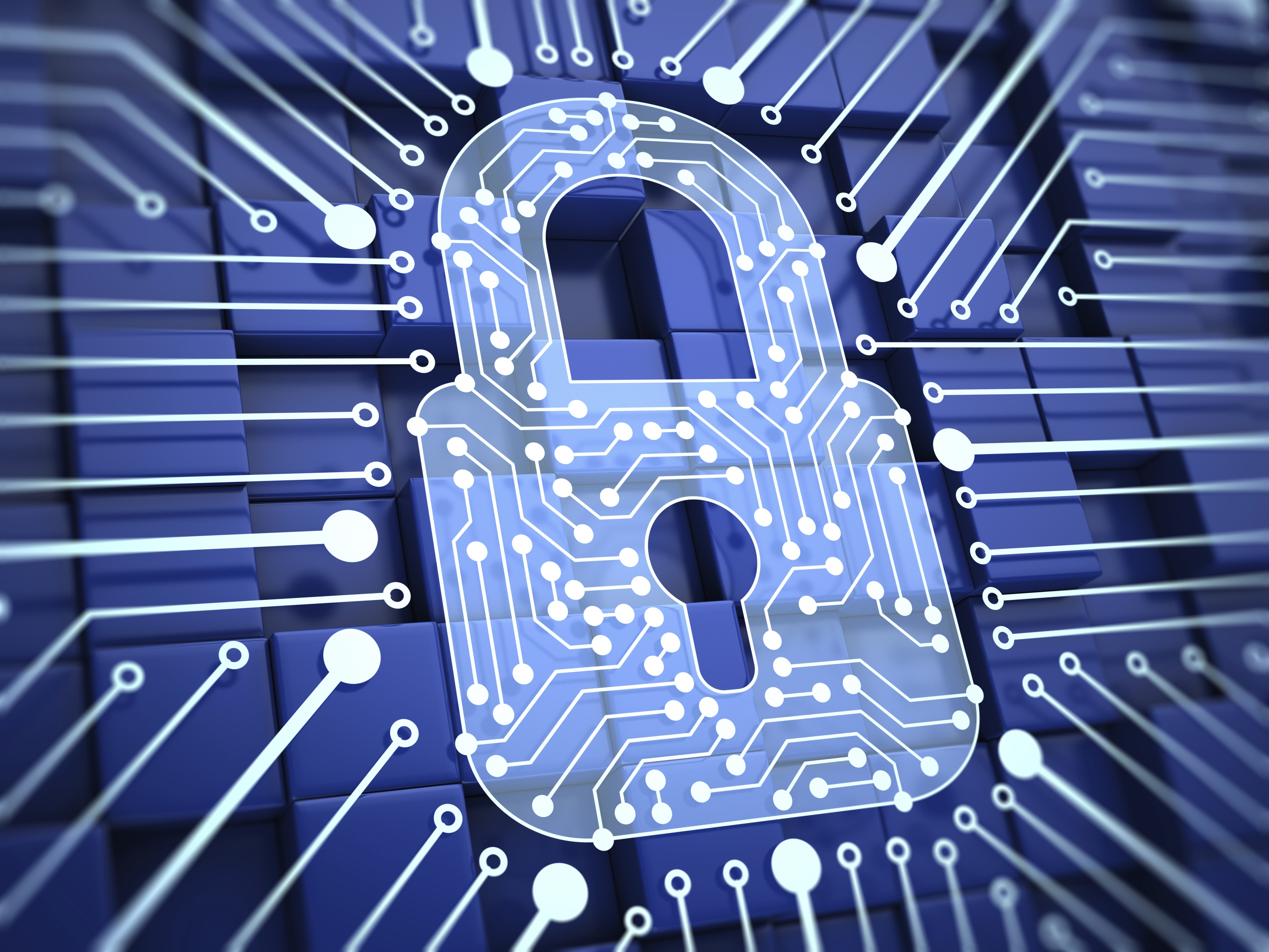 Beware of healthcare related scams during tax time
Tax season has always presented opportunities for scammers to take advantage of consumer confusion. New rules around health insurance, including new tax forms, subsidies and penalty payments are making it even easier for criminals to collect personal information, which can result in identity theft.
The IRS and HealthCare.gov have both warned consumers of phishing scams this year. Here's what consumers need to know.
First, what's phishing?
This is a type of scam where someone impersonates legitimate agencies or websites, luring victims to provide personal identification information. They may create fraudulent letterheads or fake websites, claiming to be the IRS or HealthCare.gov, and try to collect personal information like social security or bank account numbers.
These agencies have already issued warnings about scams such as letters asking consumers to reconcile subsidies they didn't receive, emails asking you to complete a tax return verification process or robocalls requesting payment for proof of insurance.
Three things to know:
Neither HealthCare.gov nor the IRS collect personal information via email. All official Marketplace emails are from Marketplace@HealthCare.gov.


Legitimate IRS and Marketplace employees will provide their name and agent or badge number. Be skeptical of callers claiming only to be "from the government."


If you have to pay back a portion of your health insurance subsidy, or you owe the penalty for lacking insurance, you will make the payment directly to the IRS when filing your tax return. Do not provide payment information to anyone claiming otherwise.


If you liked this post, you may also like "Healthcare and tax season: Three things to know."