HHS: 2.5 million Americans missing out on tax credits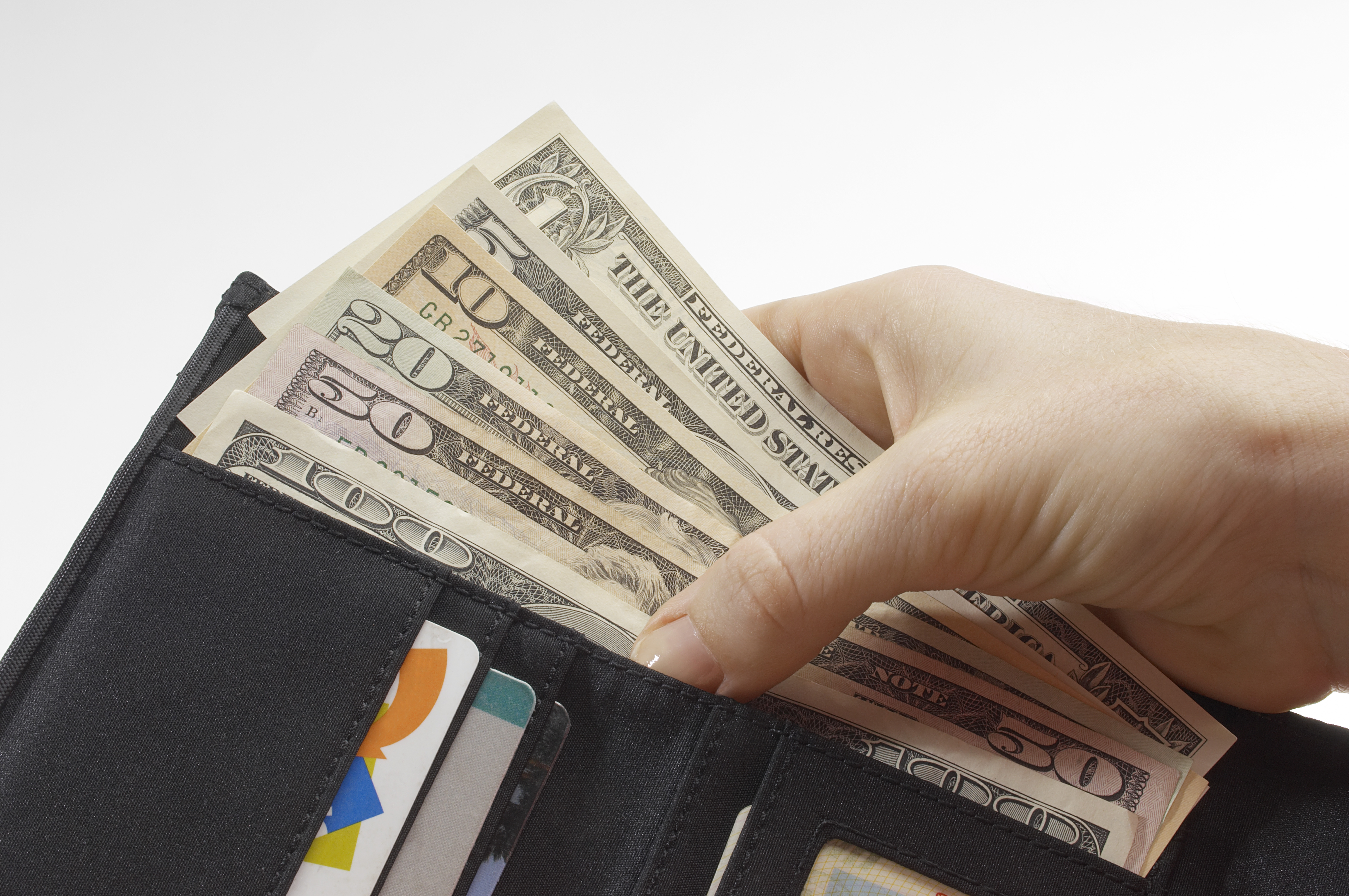 New report says many consumers still unaware of financial assistance
A new report from the Department of Health and Human Services finds that 2.5 million consumers buying individual health insurance outside of the Affordable Care Act marketplaces are missing out on tax credits.
The analysis estimates that 6.9 million individuals currently obtain health coverage off-marketplace directly from carriers. Of that group, 1.9 million are either eligible for Medicaid or would be if their state expanded Medicaid, and 2.5 million could access subsidies if they shopped for coverage on the exchanges.
There is significant opportunity for education on this issue—the report cites a Commonwealth Foundation survey that found 48 percent of uninsured adults were not aware that financial assistance for health coverage was available.
Six states each have more than 100,000 individuals eligible for tax credits who are currently enrolled in off-marketplace plans—California, Texas, Florida, North Carolina, Illinois and Pennsylvania.
Consumers with household incomes up to 400 percent of the federal poverty level are eligible for tax credits to help offset the cost of individual insurance. However, those with access to affordable workplace coverage—representing less than 9.5 percent of household income—are not eligible for subsidies.
Are you eligible for subsidies? Find out and get help choosing the right plan with one of our noncomissioned insurance advisors. Click here to make an appointment or get more information.