High deductible? These options could help you avoid expensive bills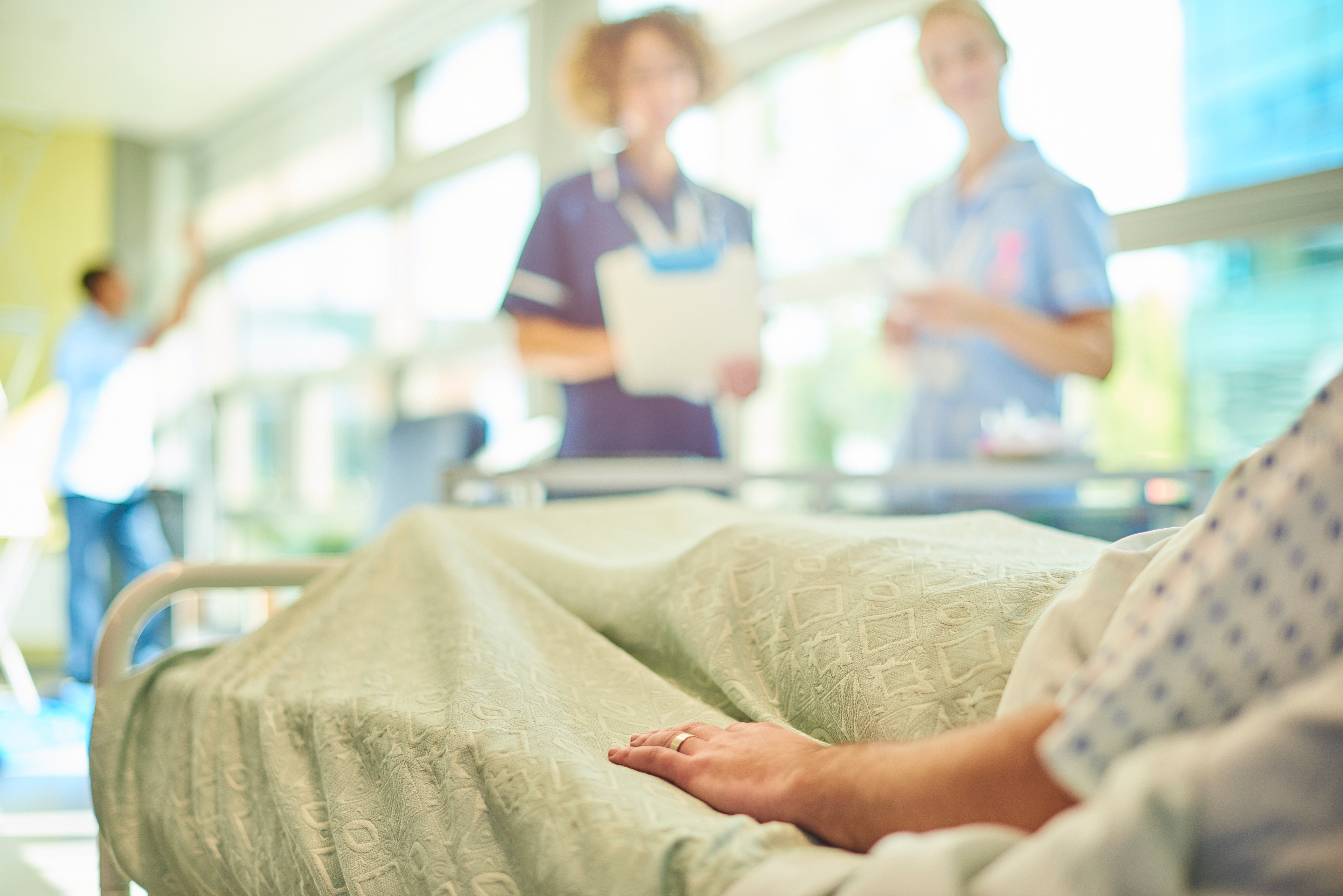 How supplemental insurance can cover medical bills
High deductible health plans continue to rise in popularity, as more consumers try to minimize premium costs by choosing plans with more cost-sharing.
However, the trade-off is significant. In the event that you experience a high-cost healthcare incident, you will be responsible for all medical bills until you reach your deductible, and a portion of any remaining bills until you reach your out-of-pocket maximum.
This amount can easily surpass $6,000, and certainly not every consumer with a high deductible health plan has that amount stowed away.
There are a number of tips for minimizing costs for expected expenses, but accidents do happen. In some cases, enrolling in a supplemental insurance plan could protect you against large out-of-pocket costs.
Here are three options—critical illness coverage, hospital indemnity coverage and gap insurance, that could protect you from large out-of-pocket costs.
One important note about these options—it's key to pay close attention to the details of any specific plan. Many have waiting periods, which means you can't file a claim through them immediately after signing up. This is to incentivize you to sign up for coverage before you need it. Many also have exclusions, which means certain conditions or treatments might not be covered.
Critical illness coverage
A critical illness policy will provide you with a lump sum in the event that you are diagnosed with a covered "critical illness." These primarily cover cancer, heart attacks and strokes, but some will also cover kidney failure, organ transplants and other conditions.
The lump sum can cover your bills before you reach your out-of-pocket maximum, or can be used for anything you wish. However, these policies typically won't cover any illnesses diagnosed before the coverage starts or during the waiting period.
Hospital indemnity coverage
This type of coverage pays a set amount in the event that you are admitted to a hospital. It could be per day, per week or per month. You receive a lump sum payment for the covered period. There are typically waiting periods, sometimes based on the type of medical event contributing to the hospitalization.
You can use the money to pay your deductible or for whatever you like.
Gap coverage
Gap plans, or deductible insurance, will cover a specific amount in the event of certain events, like an accident, illness or hospitalization. For example, you might pay $25 per month, and submit a claim for $3,000 to pay your deductible, in the event that you have one of the covered experiences. Some consumers might think, "Wait, isn't this just insurance for my insurance?" Technically, yes. But in some cases and depending on the cost of the plan, it can be a good way to protect yourself against the risk of having to pay your deductible.
Want more information on effectively using health insurance? Download the "Buyer's Guide to Health Insurance" here.