Hospital visit? Expect to pay $1,000 or more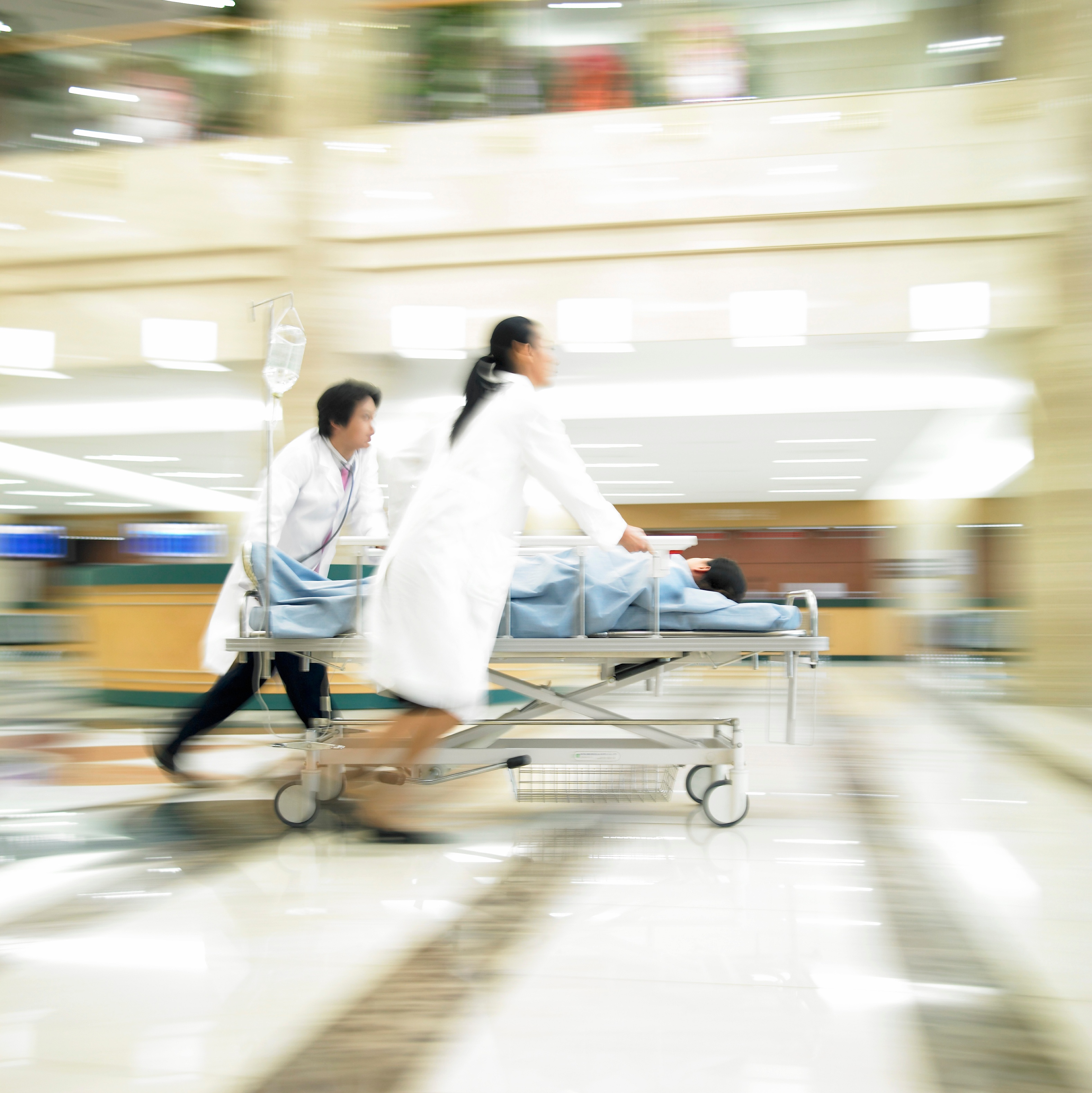 Study shows rising out-of-pocket spending for inpatient stays
A new study published in the Journal of the American Medical Association shows cost-sharing per hospitalization increased 37 percent between 2009 and 2013.
By 2013, the average cost-sharing per inpatient stay was $1,013, up from $738 in 2009. The study studied claims from 7.3 million hospitalizations, using data from Aetna, UnitedHealthcare and Humana.
Rising deductibles
According to the study, the rise was primarily driven by the amount applied to deductibles, which are also on the rise. According to the Kaiser Family Foundation, deductibles have risen 67 percent since 2010—the average deductible for a single person with an employer-sponsored insurance plan was $1,318 in 2015.
The amount applied to deductibles through hospitalizations increased 86 percent from $145 in 2009 to $270 in 2013. The study also found cost-sharing was highest for patients in individual market plans.
The new study shows some of the financial impact that increased cost-sharing has on consumers. Cost-sharing refers to out-of-pocket spending by patients, and employer plans have been shifting more costs onto their workers for years. This trend is also starting to show up in other types of insurance, such as public programs like Medicaid. For more, click here to read "Healthcare consumers put more 'skin in the game.'"
Related Posts
Hospital competition and an aging population Earlier this month, local hospital...
A notice to Bernard Health clients with BlueCross BlueShield of Tennessee Network S ...
Nashville consumers have two carrier options for individual ACA plans in 2018 — Cigna
Late-hour negotiation reached