House votes to repeal Cadillac Tax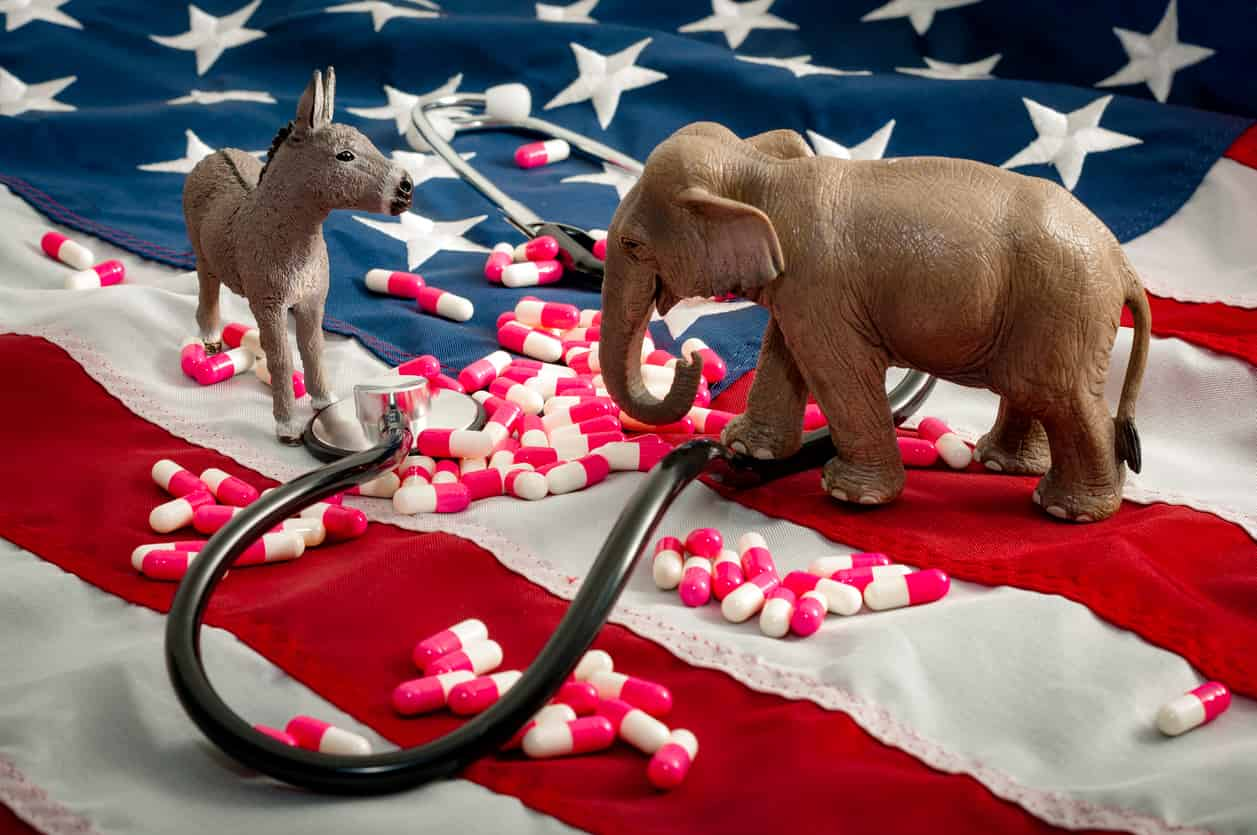 Excise tax on high-cost health plans has never taken effect
The U.S. House of Representatives voted last week to repeal the Cadillac Tax, the Affordable Care Act's 40 percent excise tax on high-cost group health plans.
The tax has never taken effect – its implementation has been consistently extended by Congress. The tax is currently scheduled to begin in 2022 and would tax health benefits exceeding $11,200 for an individual and $31,100 for a family at 40 percent.
The Senate currently has a similar bill, but it's unclear as of now whether they will vote on it.
Proponents of the Cadillac Tax argue that because health benefits aren't subject to taxes, employers are incentivized to spend more money on generous benefits, which drives up healthcare costs. However, the Cadillac Tax has been criticized by employer groups and insurers as hurting workers and small businesses.
Need advice on your group benefits plan? Click below to request a free consultation with a Bernard Benefits advisor.