How are benefits brokers paid?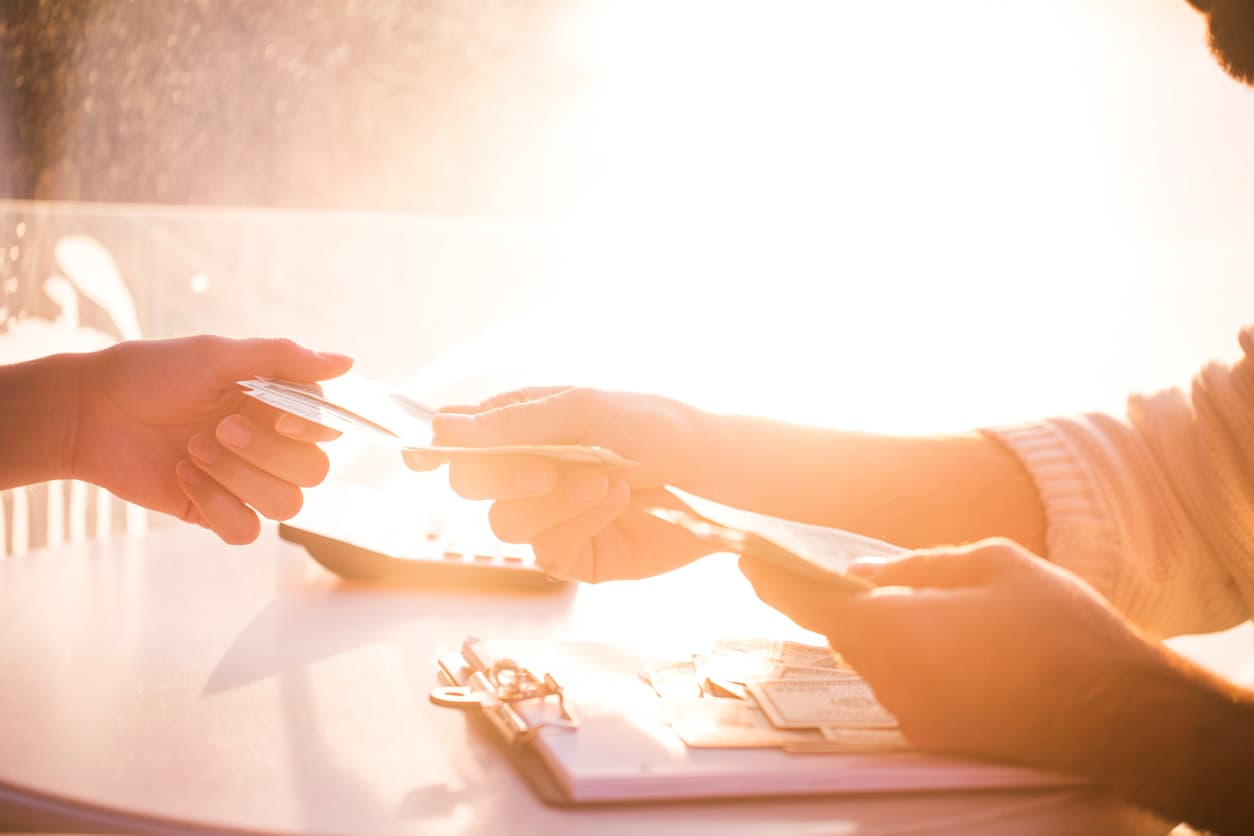 Questions employers should ask
It can be difficult to compare benefits brokers – they generally say the same things when you meet with them, and it can be difficult to tell which agency is going to provide your employees with the best, most cost-effective benefits.
One key question to ask when comparing benefits brokers is how they are paid. The current benefits commission system often incentivizes brokers to behave in ways that are not necessarily in the clients' best interest.
(More: Download our free e-book, "10 Questions to Ask Your Benefits Broker" here.)
Imagine your CPA told you that she makes more money the more you pay in taxes. It's hard to imagine not firing the CPA and finding a new one, right? Yet, that is often how it works for brokers. The more you pay in premiums, the more the broker makes. This is starting to change, but it's often still the case.
Brokers have little control over the commission systems put in place by health insurance brokers, but they can take steps to ensure that the quality of their advice isn't negatively affected by commissions.
Many believe that failing to do this is what has contributed to a slower-than-expected employer acceptance rate of HSAs. Because premiums for HSA plans can be up to 40 percent less that traditional health insurance plans, brokers are often disincentivized to help employers adopt this strategy.
This conflict of interest has caused many employers to miss out on savings.
Bernard Health employs a few approaches to ensure its advice isn't affected by commissions — to learn more, download our free e-book, "10 Questions to Ask Your Benefits Broker." You can also visit www.BernardHealth.com or give us a call at 1-800-505-0750 to speak with an advisor and learn more.