How can employers provide better benefits?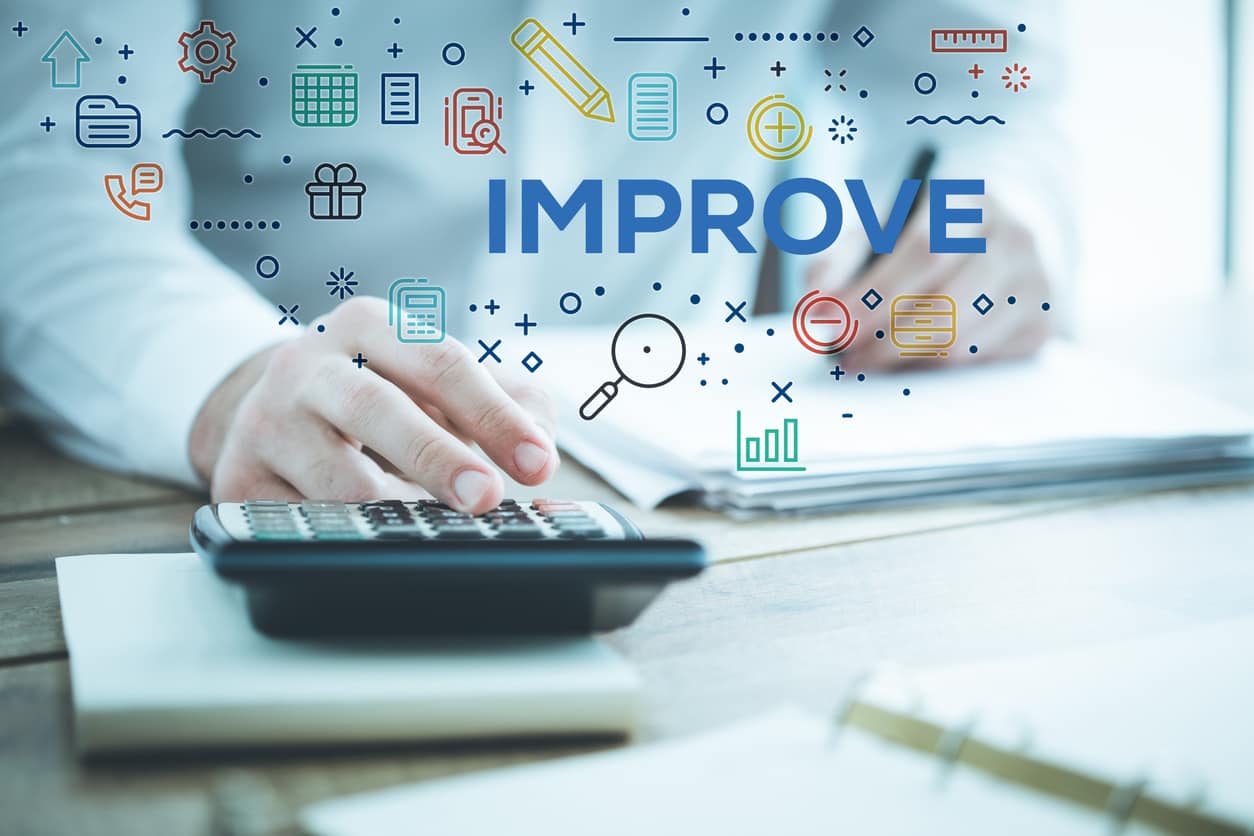 Who do employees blame for high healthcare costs?
A new study from the Kaiser Family Foundation shows that four in ten employees report difficulty in affording healthcare or insurance, but employers aren't bearing the blame.
The biggest affordability burden, according to employees, is paying medical bills before they reach their deductible. This is notable, because 40 percent of adults with employer coverage have high deductibles.
Even so, the majority of employees say they think their employer is offering the best insurance they can, though those with the highest deductibles are more split on the issue.
So where are employees placing the blame for the high cost of healthcare?
Pharmaceutical companies are taking the biggest portion of the blame, with health insurance companies coming in second. Hospitals and Obamacare come next, followed by actions by the Trump administration, doctors - and then employers.
If healthcare costs are putting pressure on your organization and your employees, here are a few tips to make benefits more sustainable.
1. Contribute to employees' Health Savings Accounts

HSA-eligible plans can produce significant premium savings for employers, but as the report showed, employees can feel more cost pressure with higher deductibles. One way to address this is by shifting some of the savings to employees' HSA accounts.
2. Consider plans with more limited networks
Nearly half of employees said they would be willing to accept a more restricted list of participating doctors and hospitals to lower their health insurance premiums.
3. Evaluate alternate funding strategies
If premiums keep rising despite plan changes, it may be time to accept that a healthcare cost problem won't be solved with an insurance solution. More and more employers are realizing that moving away from the fully-insured benefits plan provides more insight into claims and produce savings.
Bernard Benefits has more than a decade of experience helping employers find the best health plan strategy for their organization and employees. To learn more about how we can help your business, click below to request a consultation with a Bernard Benefits advisor.