How many small employers are self-funding?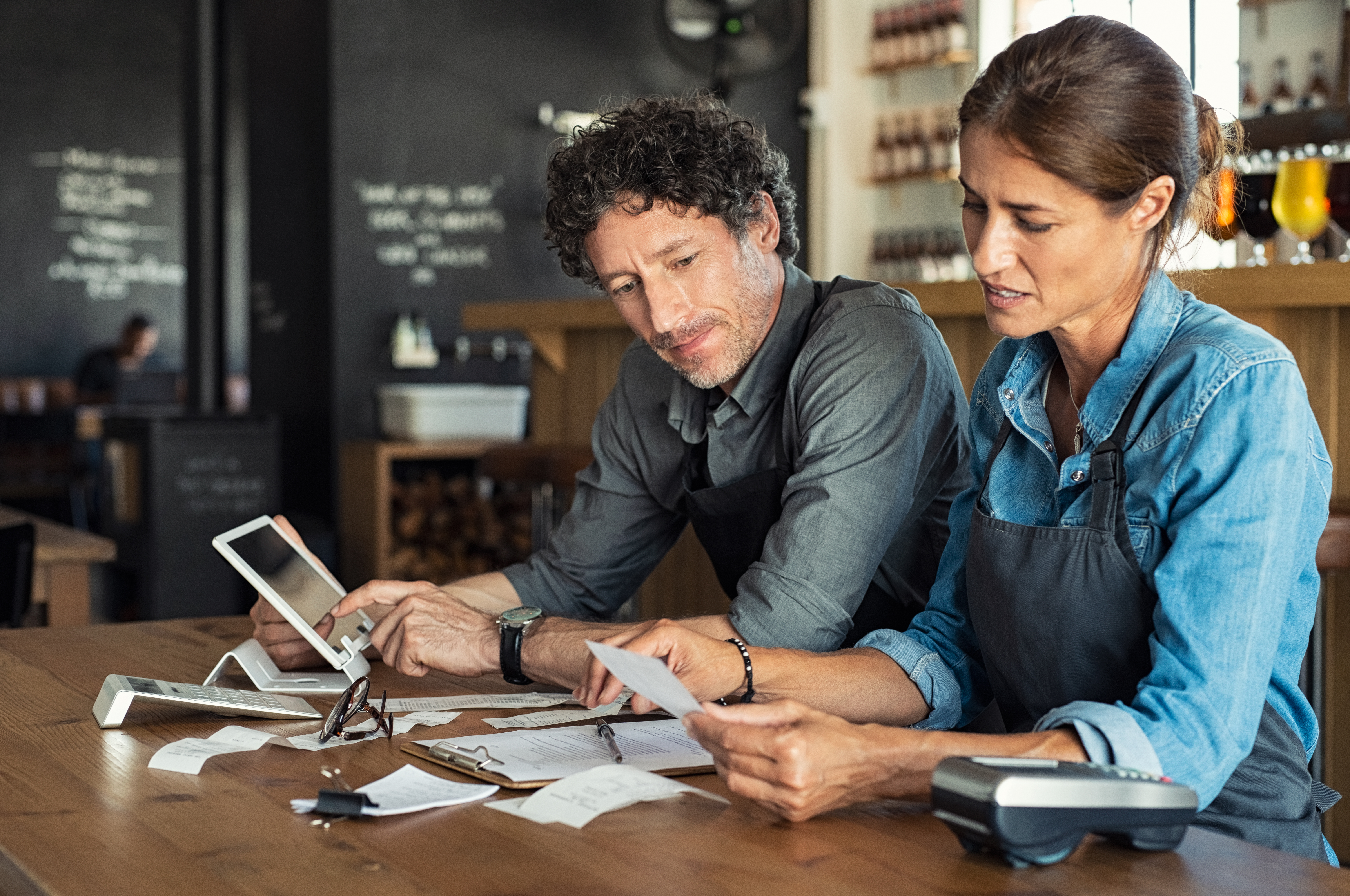 Opportunity for small groups to contain costs
Just thirteen percent of small employers are self-funding their benefits plan, compared to 81 percent of large groups, representing a key opportunity for these organizations to better control costs.
According to the Kaiser Family Foundation, insurers are increasingly providing health plans with a self-funded option for small and mid-sized groups. Traditionally, these options have been out of reach for smaller employers. (More: UnitedHealthcare launches new health plan option for Tennessee small employers)

Why would employers want to move toward a self-funded plan?
In general, self-funded insurance plans provide employers with more insight and control over their costs.

The alternative to a self-funded plan is a fully-funded, or fully-insured, benefits plan. The major difference between self-insured and fully-insured plans are in regards to who operates the plan, and who pays the claims. With self-funded insurance, the employer operates the plan and pays the claims. With fully-funded insurance, the insurance company operates the plan and pays the claims.
The big benefit of self-insurance is the savings potential. Because employers pay the claims, they reap the benefit of low-claim years. Additionally there are also blended options, where employers can take on less risk and still benefit in low-claim years while minimizing risk in high-claim years.
Bernard Health is an expert in moving groups of all sizes toward self-funding strategies that provide more cost containment opportunities. To learn more, click below to set up a free consultation with a Bernard Health advisor.