How the unemployment rate is affecting recruitment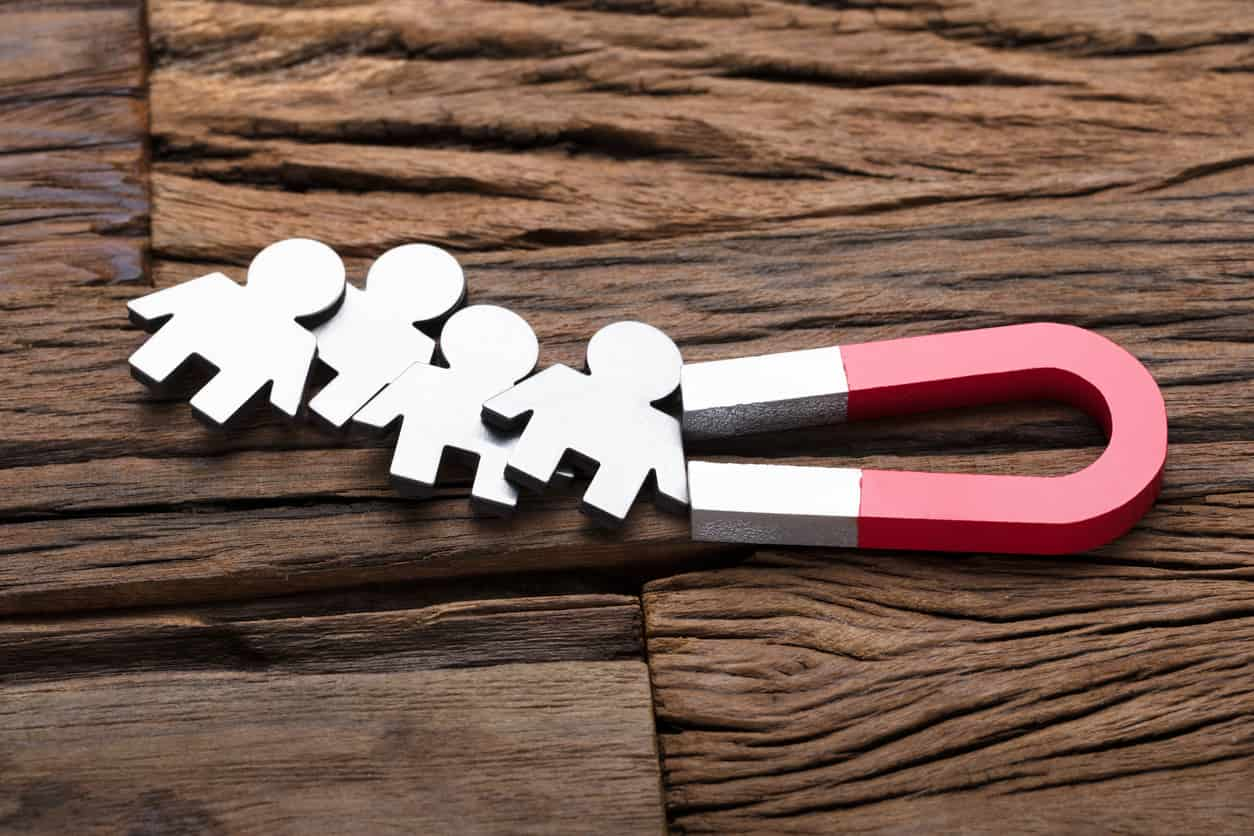 Three ways employers are attracting new hires
A new report from think tank The Conference Board shows that with far more available jobs than workers, America's employers are changing their recruitment strategies.
With an unemployment rate of 3.8 percent in March 2019, the U.S. isn't far from its historic low of 2.5 percent in 1953. As a result, employers are adjusting their efforts to attract new hires and compete in the talent market.
Here are a few ways employers are changing recruitment.
Lowering education requirements
The report, "Global Labor Market Outlook 2019," says that companies are lowering educational requirements. "In recent years," the report said, "as the pool of available workers became depleted, employers have hired less qualified workers for a given job opening."
Telecommuting
The report also found that more employers than ever before are allowing for flextime and telecommuting. With more Millennials prioritizing work/life balance, offering flexible work schedules and telecommuting options can make employers stand out
Robust benefits
Benefits has long been a core part of recruiting, and employers are continuing to expand the voluntary options they offer to employees. Benefits include pet insurance, identity theft insurance, student debt repayment and more. Learn more: Top benefits for recruitment in 2019.
Looking for more information on upping your recruitment and retention game? Check out "Five tactics to help small businesses compete in the talent market."