How to avoid surprise medical bills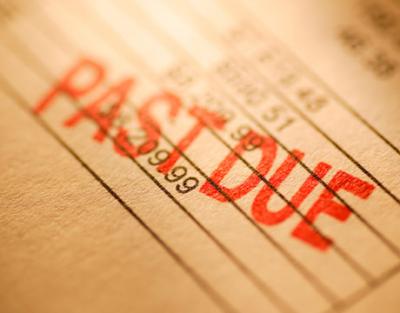 Tips for staying covered
Many Americans have received unexpected bills after a healthcare incident. The experience can be very frustrating, especially if you have insurance and thought your treatment was covered. A survey by the Kaiser Family Foundation found that out-of-network providers contributed to unaffordable medical bills a third of the time, and seven out of 10 individuals with such a bill were unaware the provider was out of network.
With the rise of narrow network health plans, this experience is likely to become even more common. As they say, an ounce of prevention is worth a pound of cure, so here's how to keep it from happening to you. And if you do wind up with an expected charge, find out what to do here.
Tips for avoiding surprise medical bills
•For expected medical procedures, you should always double check that the entirety of the procedure is covered in your network. Even if a hospital is in your network, the radiologists or anesthesiologists who work there may be considered contractors and out-of-network. If that's the case, check how much your plan will pay for out-of-network care as well as the "allowed amount" for each service.
Let's look at an example. Say you expect to have an out-of-network procedure costing $1,000. Your insurer will pay 50 percent of out-of-network care, but only $400 for the particular service you need. The providers can then bill you for the remaining $600. This practice is called "balance billing." Further, that $600 won't count toward your deductible.
•If you've made an appointment for in-network services that are supposed to be free, such as preventative care, make sure you know exactly what qualifies. Check here for preventative care benefits for all adults, and here for benefits for women. These services include things like immunization vaccines and blood pressure and cholesterol screenings, but your doctor may recommend additional tests that go beyond the covered wellness visit you're expecting. This could also result in additional bills.
•What about an emergency?
The Affordable Care Act requires that insurers cover emergency care from out-of-network hospitals or emergency rooms. You will still be on the hook for your regular coinsurance or copayments, but your plan can't require you to get prior approval before receiving emergency room care. However, think carefully whether your situation could be handled at an urgent care center. If your insurer thinks the situation was not a true emergency, you may have to provide more information proving your case, or the company can deny your claim.
If you liked this post, you may also like "Three steps to better managing medical bills."