How to conduct a mid-year benefits review for employees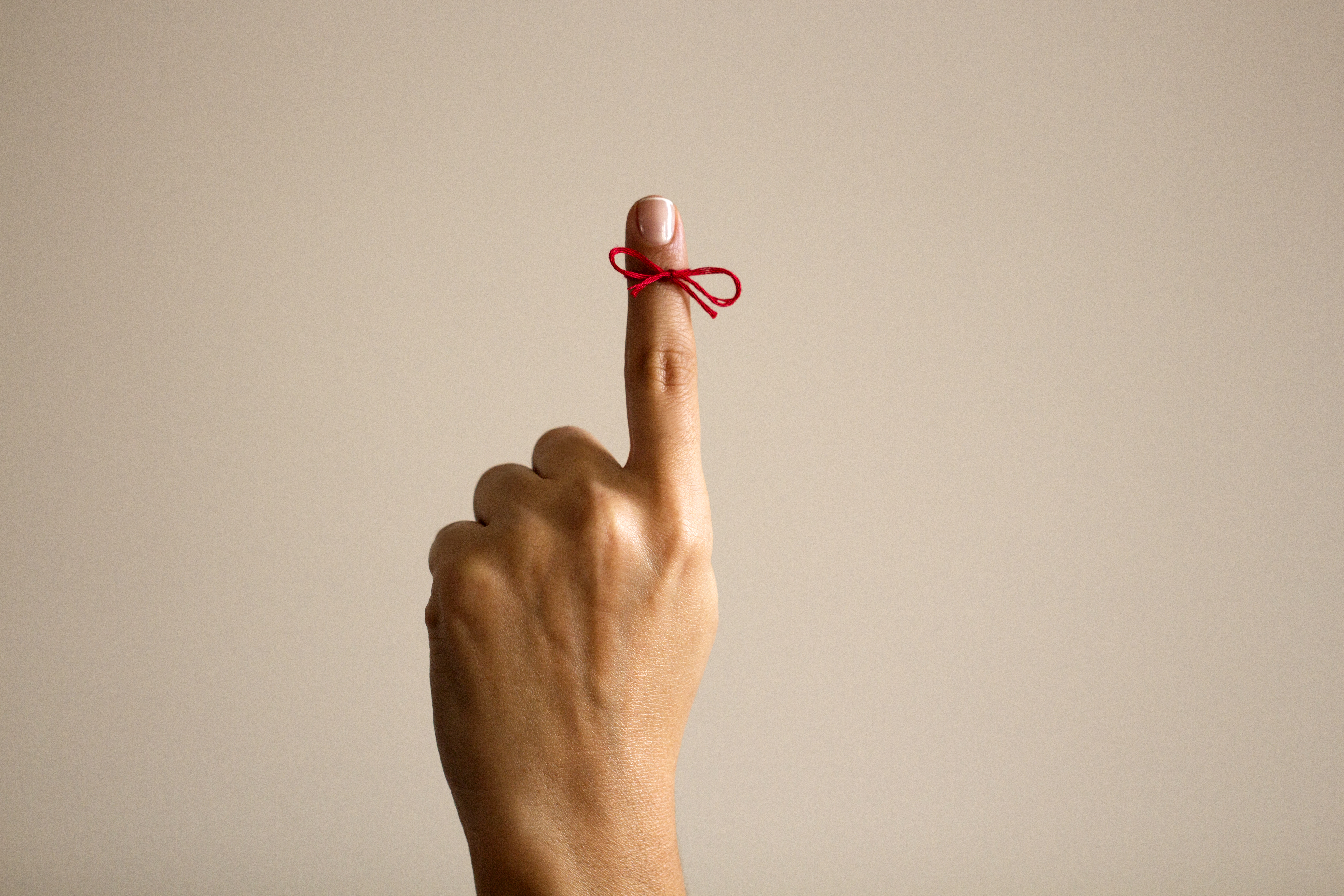 Make sure employees are getting the most out of your - and their - investment
Attractive employee benefits require significant time, money and effort to maintain, which is why employers should continuously review employee benefit offerings and promote utilization of these offerings throughout the year. Not sure where to start? Here are a few questions to consider to make sure you're on track!
Does your health insurance cover an annual check up? Most health insurance plans cover at least a portion of the plan participant's annual check up cost. Advise employees to get an in-network check up before the next benefits renewal period. Doing so will help employees to take full advantage of this benefit and to get the most value out of the plan.
Do your ancillary lines offer any rebates to employees? Some carriers will provide small reimbursements to employees for office visits and wellness efforts. Remind employees to take advantage of any such rebates.
Are employees enrolled in an HSA-eligible plan? Remind employees that they can change their HSA contribution amount at any time during the year, not just open enrollment. In this reminder, provide employees instructions to change their HSA contribution amount and reasons they might want to make a change.
Does your vision plan include an annual eye exam? Remind employees that they have until open enrollment to get an eye exam and to use their yearly frames and/or contact lens allowance that is covered by their vision plan. Again, this is a way to encourage employees to maximize on the benefits offered to them.
Bernard Benefits has more than a decade of experience helping employers find the best health plan strategy for their organization and employees. To learn more about how we can help your business, click below to request a consultation with a Bernard Benefits advisor.