How to market HSA-eligible plans to employees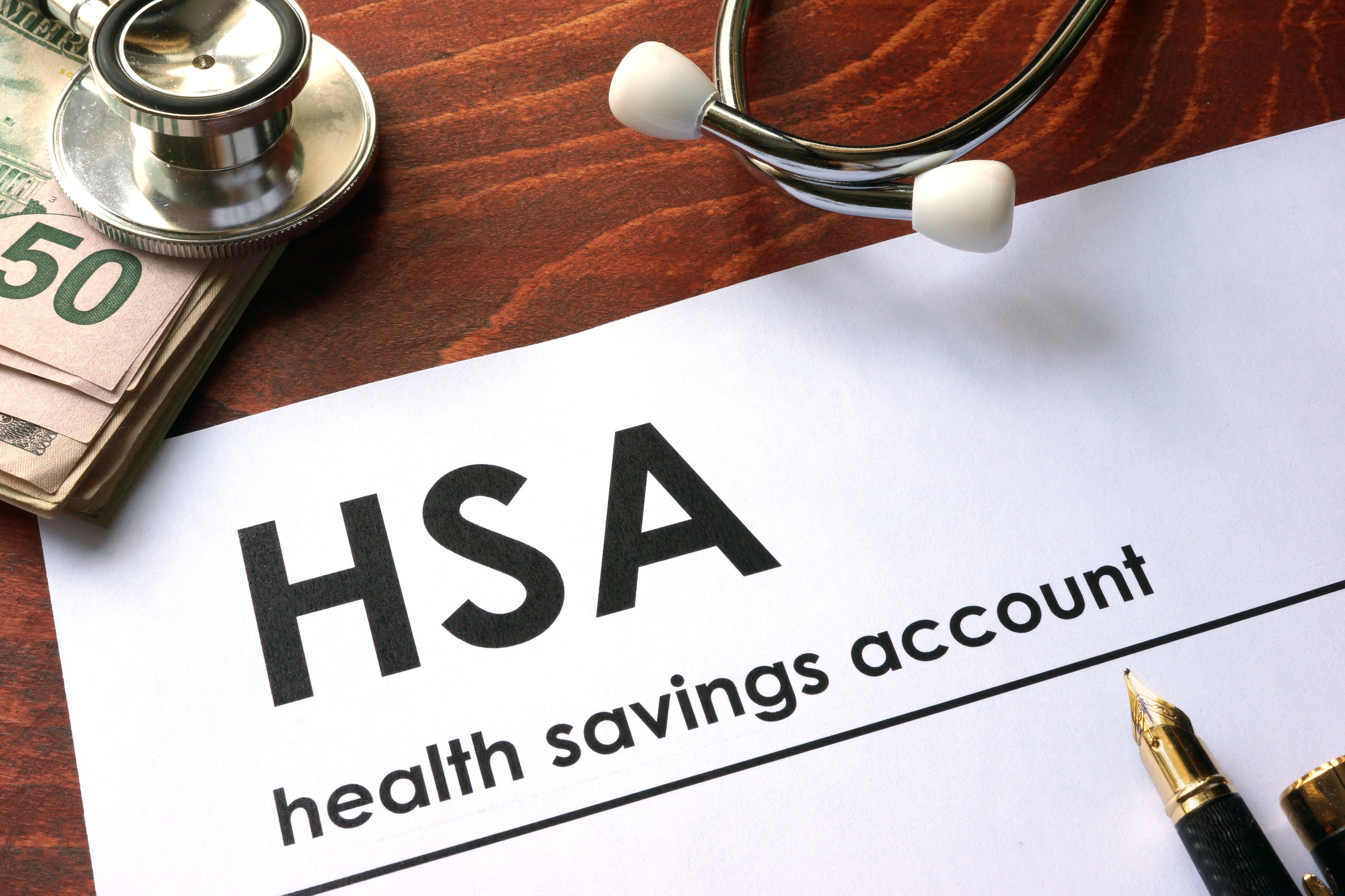 Messaging matters
HSA-eligible health plans represent clear financial benefits to employers. In one case study we conducted at Bernard Health, switching to this strategy created more than $260,000 in savings over five years for our employer client.
But adoption is key to a successful HSA strategy. About half of U.S. employers offer at least one HSA-eligible plan, but only about 29 percent of employees are enrolled in one, according to Kaiser Family Foundation.

Certainly, there is room for improvement. At Bernard Health, HSAs are the foundation of our brokerage, and our average adoption rate is 81 percent—well over industry standards. We've been helping employers maximize value in their benefits packages for ten years, and here's what we've learned about improving your messaging and in turn, your adoption rates.
Four tips for positioning your HSA-eligible health plan:
Do not call it a high-deductible health plan

This is the number one mistake we see employers make. Nothing reduces employee buy-in like calling it a "high-deductible" plan. We recommend calling it an HSA-eligible health plan, and calling the traditional plan the "copay" plan. You may also want to point out that the HSA-eligible plan has lower premiums than the copay plan.
Assist in opening HSA accounts
BerniePortal users are at an advantage here—Bernard Health's all-in-one benefits administration and HR platform automatically opens an HSA at HSA Bank for employees who select an HSA-eligible plan.
Take a supportive role in price-shopping
Employees on the HSA-eligible plan will be subject to price variation for services and prescriptions. Explain to employees that price-shopping will be key to saving money, and provide them with tools to do so. BerniePortal integrates with Healthcare Bluebook to provide Bernie's Bluebook, an easy-to-use search tool for finding "fair value" in healthcare services.

If contributing to HSA, demonstrate the clear benefit
If you intend to contribute to employees' HSAs, be sure to thoroughly explain the benefit. We cover this more in our case study, but low-utilizers will see the benefit right away. Under a traditional plan, these employees had peace of mind over their coverage, but saw no financial benefit because they didn't use the coverage. With an HSA contribution, they see a clear financial advantage. You may also want to provide employees with resources on maximizing an HSA as a retirement account, which can be particularly beneficial for the low-utilizers. As for high-utilizers, if they choose the HSA-eligible plan, they also receive additional funds to put toward their out-of-pocket costs.
Interested in speaking with a Bernard Health advisor on how to maximize HSA adoption at your organization? Click below.