How to reimburse yourself from your HSA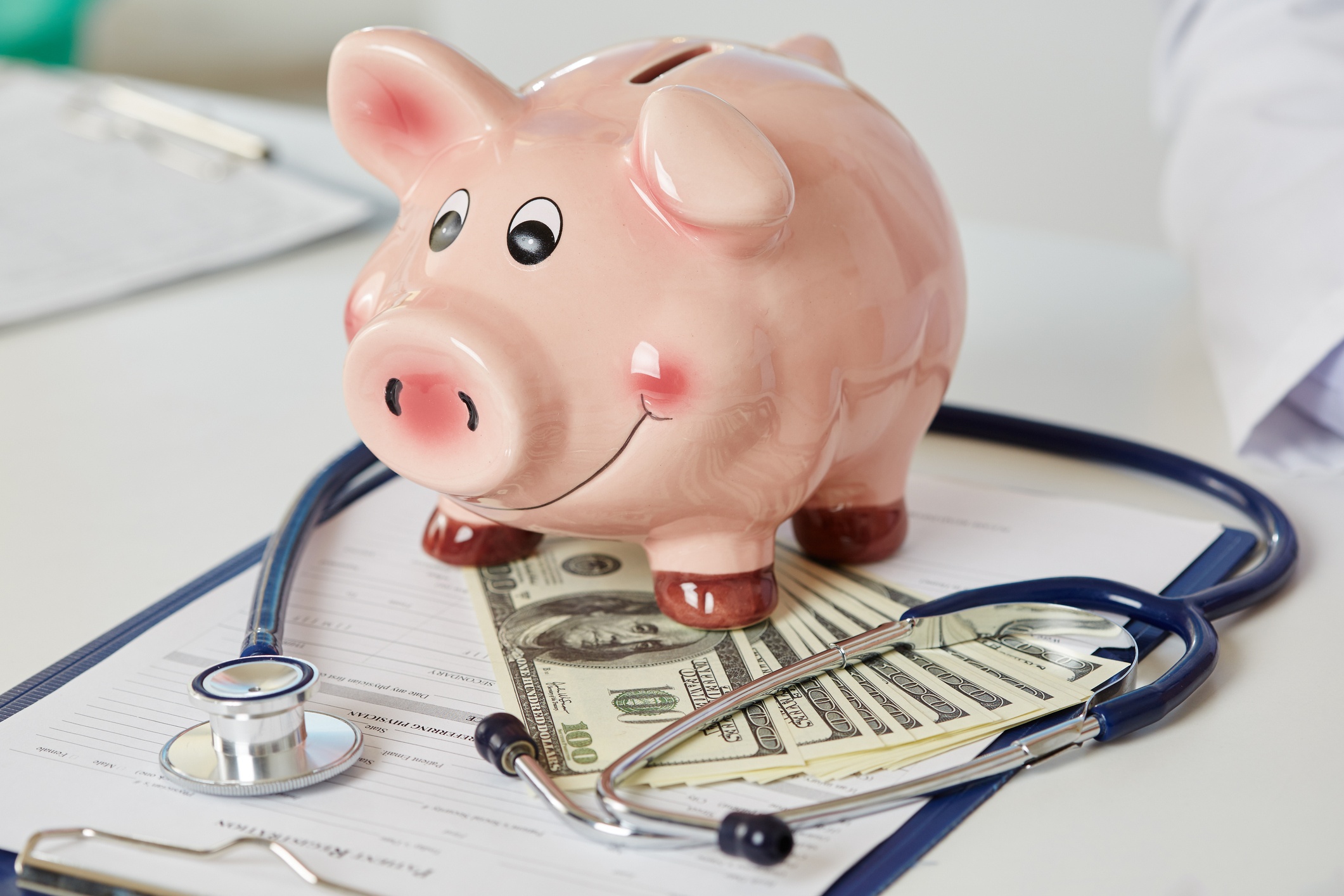 What to do if you don't have enough in your HSA to cover your bill
Have a Health Savings Account and experience a medical event? Even if you don't have enough in your HSA to cover the bill at that time, you can reimburse yourself later.
As long as the account was opened before the healthcare experience occurred, you can reimburse yourself at any time. Here's how it works.
How to reimburse yourself

HSAs are tax-advantaged savings accounts, which means you don't pay taxes on funds you contribute. The funds in the account can be used for qualified medical expenses, and they roll over every year. You can also use an HSA as a retirement account—after 65, you can withdraw the funds and pay only income taxes.

But let's say you have just $50 in your HSA when you have an accident resulting in $3,000 in medical bills. You obviously don't have enough in the account to cover your bill tax-free.

You will have to pay the bill out-of-pocket, or with funds you've already paid taxes on. Whether you have the money at the time, or if you pay it through a payment plan, save all receipts.

Then, over time, re-fund your HSA via payroll contributions. When you have $3,000, you can reimburse yourself with tax-free funds. You can typically request a reimbursement from the HSA custodian, so check with your specific bank or HSA service.

In this scenario, it may be better to increase your HSA contribution at work to be able to faster reimburse yourself, but this is optional.

However, the most important point is that you can only do this if the account was already open at the time of the accident, injury or illness. So if you're planning to open an HSA, you may want to do so sooner than later.

Click here to learn more about maximizing your HSA!

Want more information on effectively using health insurance? Download the "Buyer's Guide to Health Insurance" here.