How to save money with a high deductible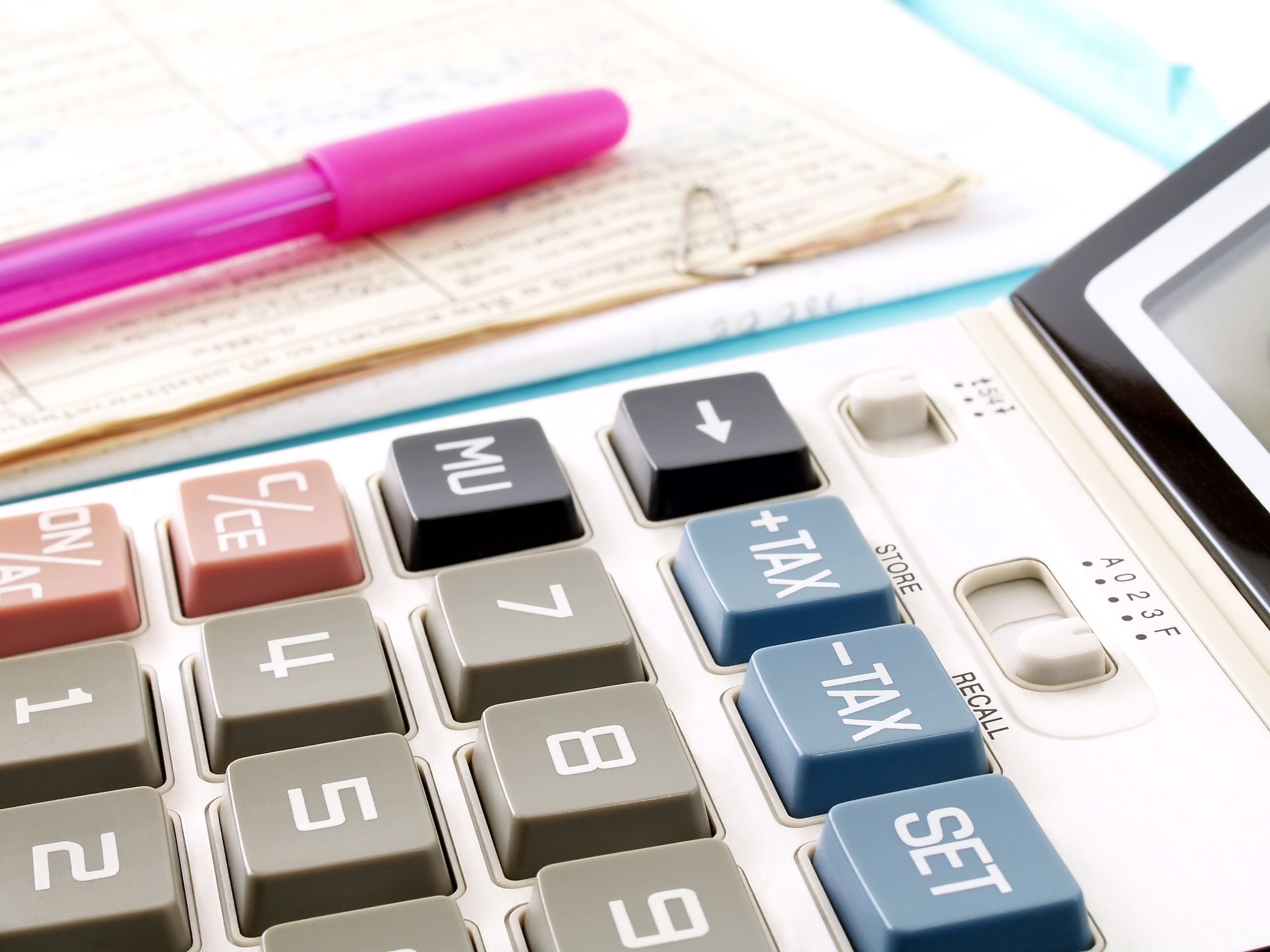 Five tips for your health plan
High deductible plans are on the rise, both in employer-sponsored coverage and on the individual market. Millennials in particular are attracted to these insurance plans, which typically have lower premiums in exchange for higher out-of-pocket costs.
But high deductibles can be challenging. Some consumers sign up for these plans without fully understanding what a high deductible means. In any health plan, your deductible is the amount you must pay out-of-pocket before your insurer starts chipping in. In high deductible plans, this amount can be thousands of dollars.

If you have a high deductible plan, here are five tips for maximizing value and avoiding, as best you can, expensive medical bills.
1. Start a Health Savings Account
If your deductible is at least $1,300 for single coverage or $2,600 for family coverage, you're eligible to start an HSA. Funds in these tax-advantaged accounts can be used to pay for medical expenses or as a retirement account. An account is automatically created for BerniePortal users who select an HSA-eligible plan, but others should evaluate their options as soon as possible.
2. Check the network
When using health insurance with a high deductible, it is very important to minimize costs as best as you can. One way to do that is to make sure you are receiving care from in-network providers. In-network providers typically bill under discounted rates through your insurance company, and if you are paying out of pocket, you will want to benefit from this discount. Out-of-network services may result in full charges.
3. Price-shop services
Another way to minimize costs is to price-shop healthcare. This is not something consumers have traditionally done, but it is gaining prominence as healthcare costs rise. Using tools like Healthcare Bluebook, you can find "fair prices" for common medical procedures like MRIs, and surgeries. This can give you a sense of what you might expect to pay, and help you find lower-cost sites of care.
4. Ask for a discount
Not all providers will give you a discount for paying upfront, but some do, and it never hurts to ask. Tell the billing department you are paying out of pocket and would like to know if there are any discounts for paying upfront.
5. Get your preventive care
Because consumers with high deductibles are responsible for paying for more of their own care, it's especially important to take advantage of any free services. The Affordable Care Act requires preventive care to be covered at no cost, even before the deductible. This has two advantages—one, you can get your basic checkups for free. Two, if you do have an issue—maybe high blood pressure, or asthma, you can find out and receive treatment. Though treatment will not be covered for free, it can help you avoid a much more costly hospital visit if your condition becomes life-threatening.

Some consumers can definitely find value in high deductible health plans. They are particularly beneficial for those who don't expect to use many healthcare services, like younger and healthier people.

Want more information on effectively using health insurance? Download the "Buyer's Guide to Health Insurance" here.