How to transition from a PEO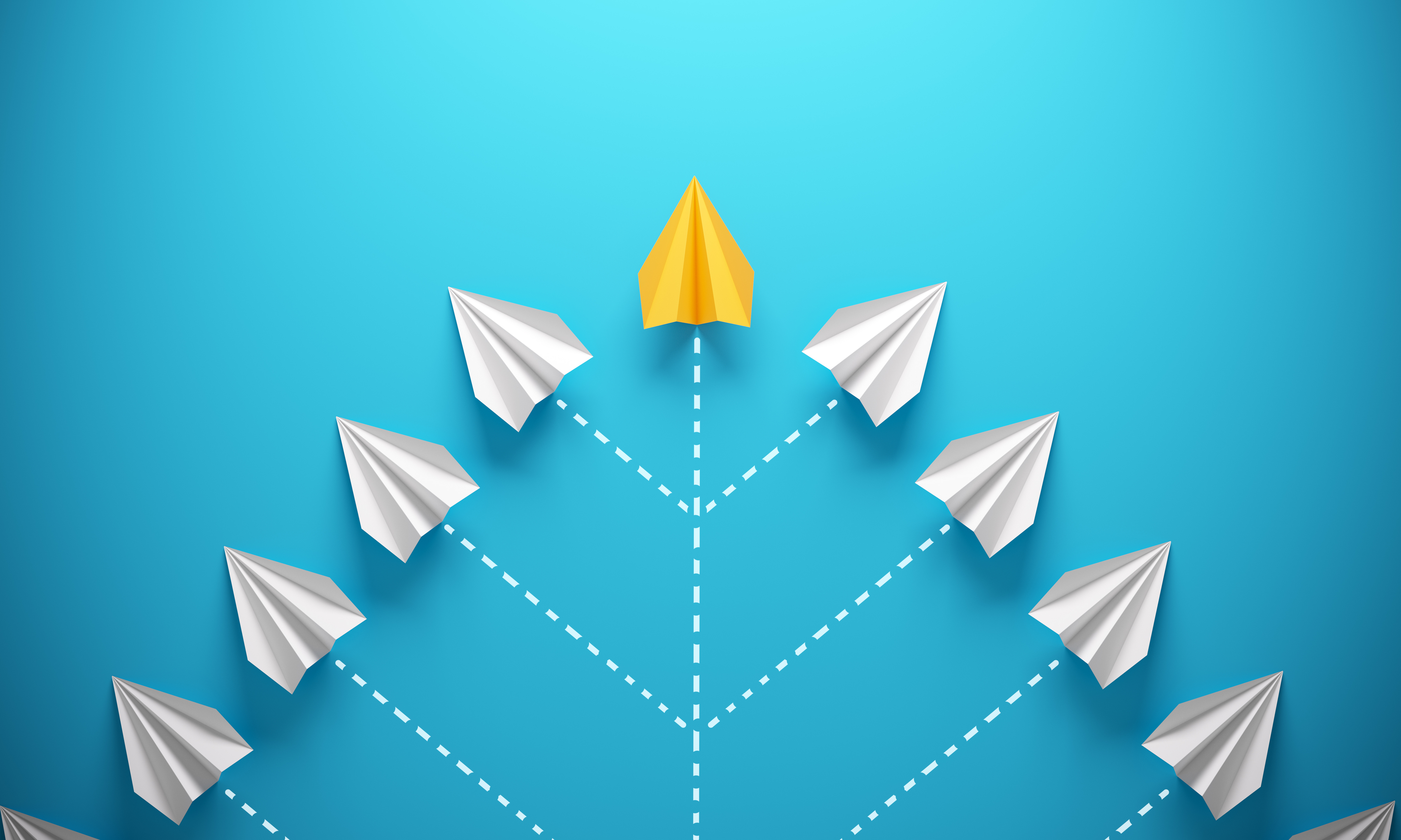 What employers should know
Is your organization looking to transition away from a Professional Employer Organization (PEO)? Some businesses employ a PEO to outsource HR tasks like benefits, workers compensation and more.
This strategy can work for some businesses, but many find they quickly outgrow this strategy. Why? Here are a few signs a PEO may not make the most sense for your business anymore:
Customized needs: PEOs employ a one-size-fits-all strategy, but many organizations find that they need more customization in benefits or payroll.
Expenses: PEOs often charge a percentage of payroll, targeting their service fee to equate to $1,000 - $1,500 per employee per year. As organizations add more employees, PEOs become increasingly expensive.
Redundancy: Many groups find as they hire, PEO services become redundant.
If you've decided that a PEO is no longer the right strategy for your business, there are a few items you will need to consider. Use the following checklist to ensure a smooth transition.
Taxes
Payroll
Workers' Compensation
COBRA
401(k)
Health Benefits
HR Administration
The first step is to work with an experienced benefits broker. A broker can handle all benefits and insurance-related needs, and can assist you in developing a transition plan for additional items.
Bernard Health has more than a decade of experience assisting in PEO transitions, and provides clients with BerniePortal, an all-in-one HRIS to manage benefits and HR administration. To learn more about any of these items, contact one of our advisors today.