HR dates and deadlines to know in 2019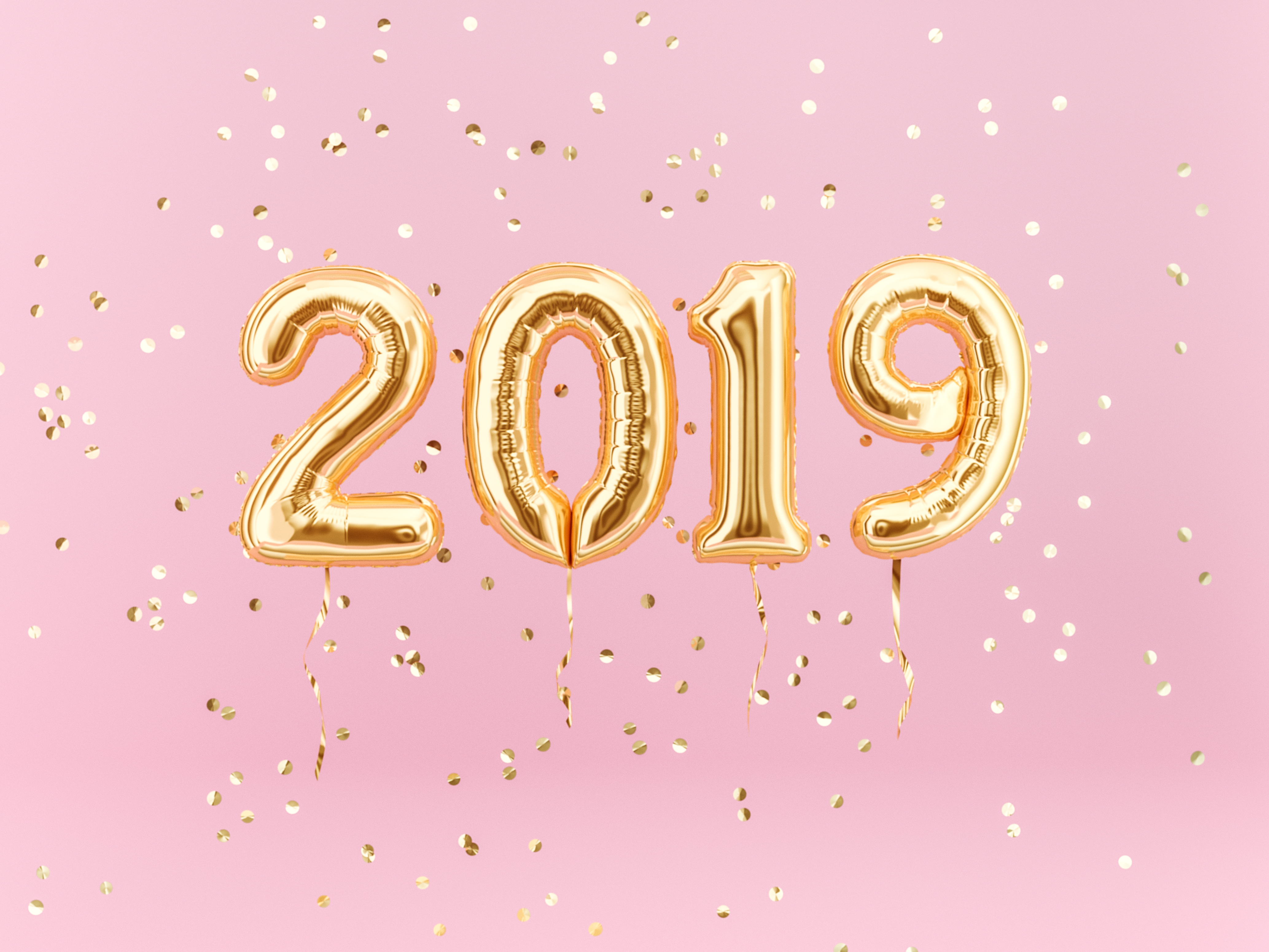 Get and stay organized in the new year
Happy New Year! As 2019 begins, most HR departments are focusing on getting — and staying — organized, and keeping up with the many dates and deadlines required to keep their businesses compliant.
From 1095-Cs to mid-year benefits reminders, consistent communication with employees is key. To help, we created a free 2019 HR Calendar — download it here!
Bernard Health provides expert benefits and HR advice to employers in Nashville, Indianapolis and Austin. We combine innovative benefits strategy with best-in-class HR software and standard-setting customer service. Learn more by visiting www.BernardHealth.com.