HR professionals seek tech automation in 2019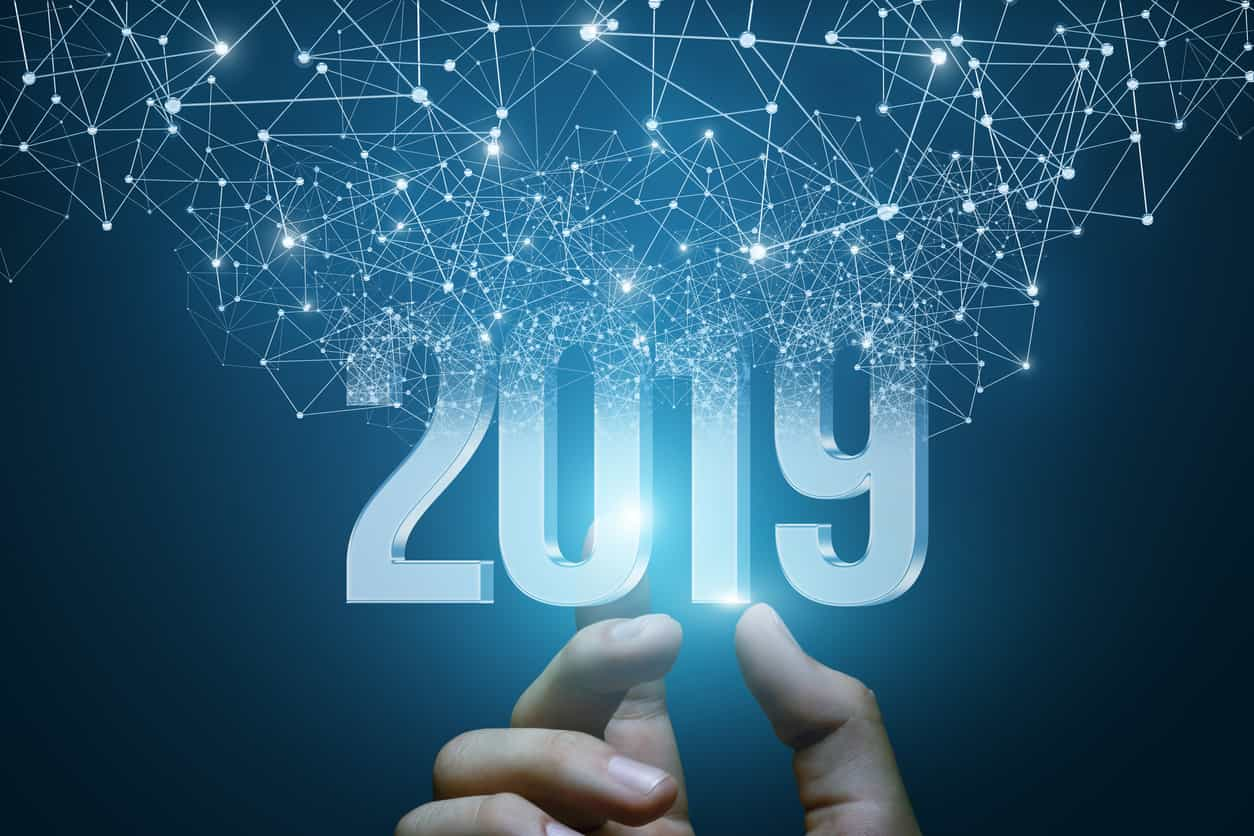 Burdened by administrative tasks, survey indicates increased adoption of technology by small and mid-sized businesses in 2019
Human Resources personnel at small and mid-sized businesses are burdened by compliance pressures, administrative overload and recruitment and retention challenges, according to HR Today and Tomorrow, the 2019 BerniePortal HR Survey.
Conducted by all-in-one HRIS BerniePortal and compiled by surveying 136 HR leaders at U.S. small and mid-sized organizations, the survey indicates that HR departments will focus on increased adoption of technology and automation of tasks in 2019, with the goal of improving efficiencies and increasing focus on strategic, high-value activities, like training and personnel support.
Key survey findings include:
The majority of surveyed small and mid-sized businesses — 56 percent — have just one person managing HR administration, and respondents often reported HR is not their sole responsibility.
Sixty-four percent of small and mid-sized businesses surveyed use HR software, but few are using technology to manage the full scope of HR.
Software is most commonly used to manage benefits administration and onboarding, and least used to manage offboarding and compliance, despite respondents identifying compliance as their top administrative challenge.
HR leaders intend to focus on automation in 2019, but hold concerns about affording and managing technology.
"The survey tells us that HR administrators are time-challenged, and that they recognize the opportunity to streamline their workload through automation," said Alex Tolbert, BerniePortal founder and CEO. "Based on these results, we anticipate increased tech adoption by small and mid-sized employers in 2019."