New HSA bill adds chronic care before deductible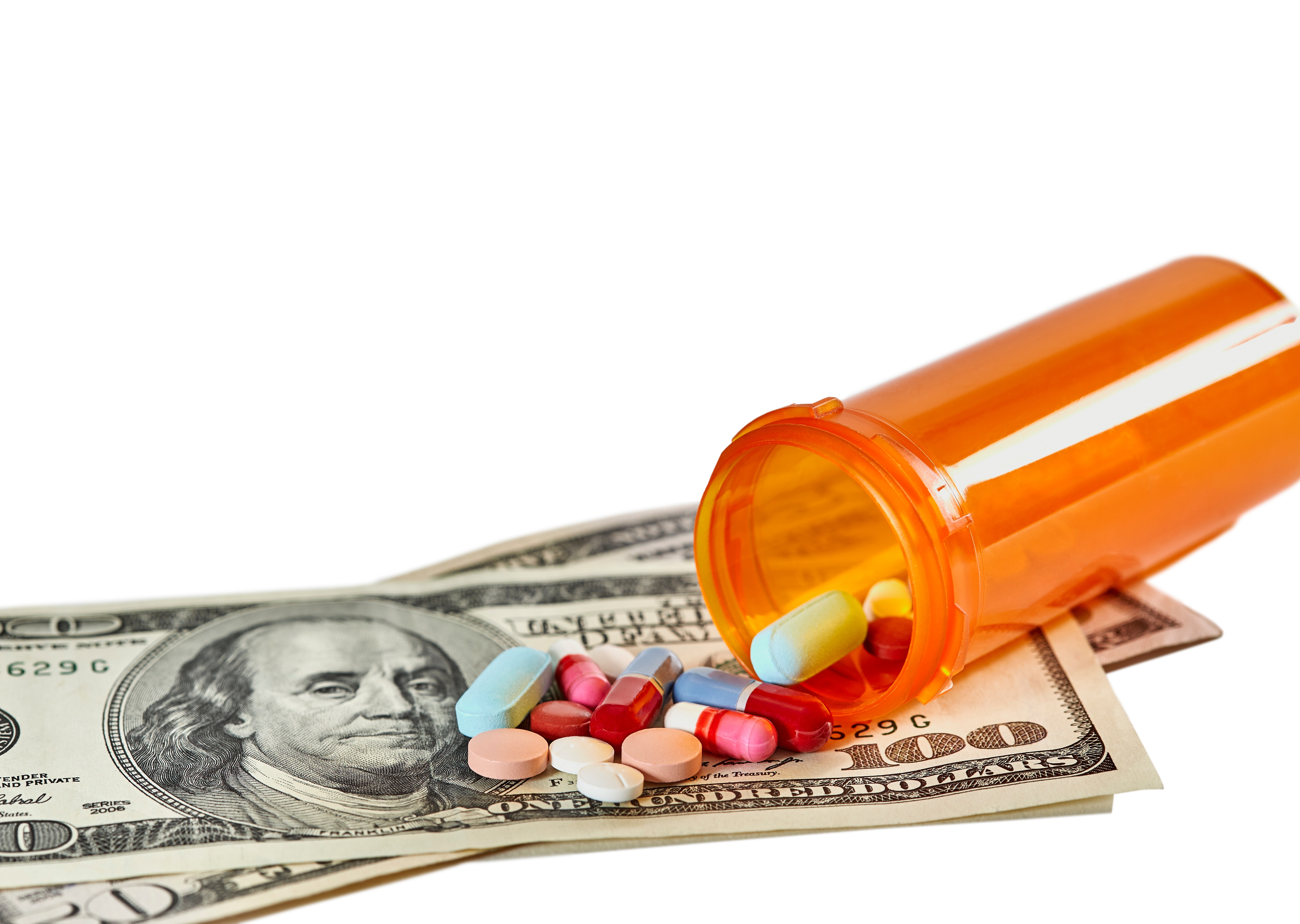 Legislation could change how high deductible plans cover chronic conditions
New legislation has been introduced to Congress that could change how high deductible health plans cover treatment for chronic disease.
The "Access to Better Care Act of 2016" would allow eligible high deductible health plans with health savings accounts the option of covering chronic disease treatment pre-deductible.
The bipartisan bill is sponsored by Reps. Diane Black of Tennessee and Earl Blumenauer of Oregon.
Deductibles & pre-existing treatments
Typically, a high deductible health plan covers very little before the consumer's deductible is met. Preventive care is usually covered, but other care—including treatment for existing conditions—is usually not covered.
Patients are expected to pay 100 percent of medical bills until they meet their deductibles, which can be challenging for consumers with high deductibles and lower incomes. Many people with high deductible plans struggle to pay their bills or contribute to their health savings accounts.
For patients with chronic diseases like diabetes, the inability to pay can lead to delayed treatment and exacerbated conditions.
This bill could change that by allowing those plans to cover more before the deductible is met.
"By expanding access to critical preventative care, we can help keep individuals with chronic conditions healthy and out of the emergency room," Blumenauer said in a statement. "Our Access to Better Care Act will also lower out-of-pocket expenses for patients and encourage better value in our healthcare system."
This bill, and other legislation like it, is a response to consumer criticism that many health plans are expensive, but don't cover very much, or provide enough value. But some say those criticisms miss the point of what insurance is supposed to be.
Roy Ramthun, who led the U.S. Treasury Department's implementation of HSAs, spoke to Bernard Health about this issue earlier this year.
"If you want a plan that pays upfront before meeting your deductible, Ramthun says, you should buy a "platinum" plan, which will have higher premiums, not a high deductible plan, or a bronze plan with a lot of cost-sharing." Check out the full column here.
If you liked this post, you may also like "Health Savings Act: What you need to know."
Related Posts
Hospital competition and an aging population Earlier this month, local hospital...
A notice to Bernard Health clients with BlueCross BlueShield of Tennessee Network S ...
Nashville consumers have two carrier options for individual ACA plans in 2018 — Cigna
Late-hour negotiation reached