HSA contributions on the rise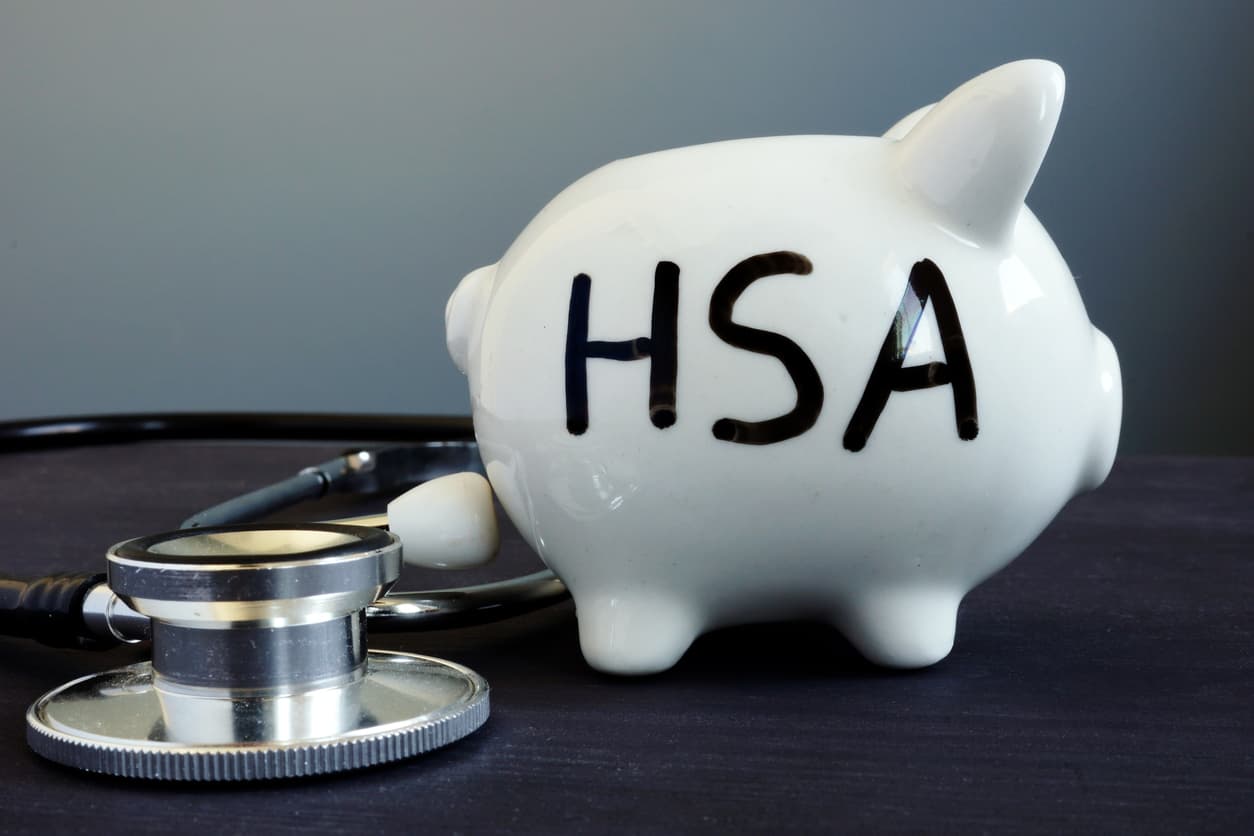 Changing trends give employers the opportunity to optimize their HSA strategy
Fifteen years after Health Savings Accounts were implemented, the number of accounts has surpassed 25 million, with employer and individual contributions both on the rise.
According to a Devenir Research report, HSA account holders contributed 22 percent more in 2018 than the year prior, and employers contributed an average of $839, up from $604 in 2017.
Further, more consumers are investing their HSA funds, with $10.2 billion estimated in HSA investment accounts, representing a 23 percent increase year over year.

What does this mean for employers?
First, it means that consumer adoption and use of HSAs are continuing to rise. This is good news for employers, who can implement an HSA-based health benefits strategy and recognize cost-savings.
Second, it means more consumers are recognizing the investment potential of HSAs. Still, there is opportunity for employers to better communicate the triple tax advantage of these accounts. HSA funds are contributed tax-free, can be used on qualified medical expenses tax-free and can be invested and grow tax-free.
Third, as employer evaluate their benefits plans to better recruit top talent, consider optimizing your HSA strategy with higher employer contributions and support tools to ensure consumers are able to access the care they need.
Bernard Benefits has more than a decade of experience helping businesses optimize HSAs and build competitive, sustainable health plan strategies. To learn more, click below to schedule a free consultation with a Bernard Benefits advisor.