IRS sets HSA limits for 2019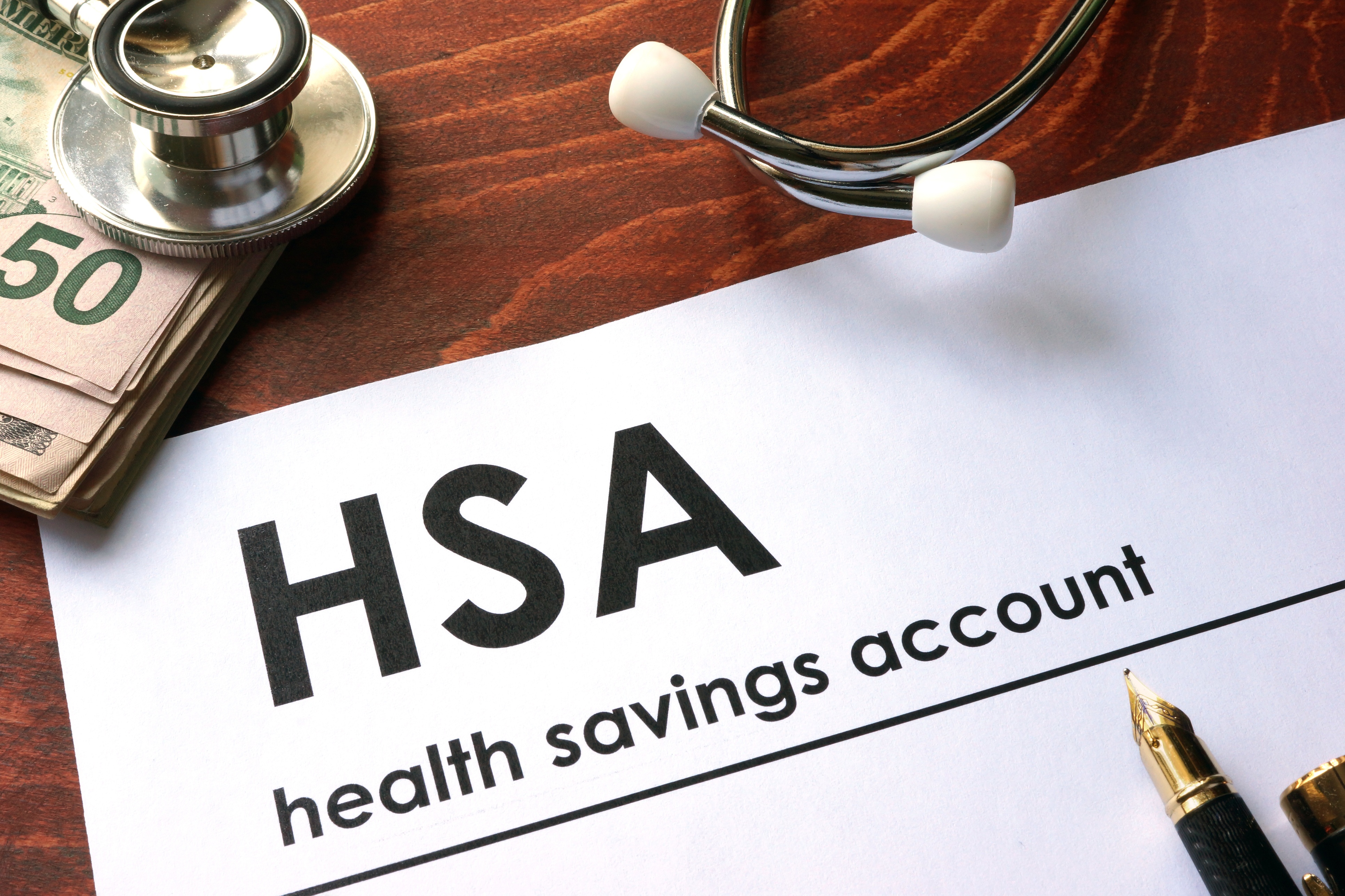 Limits slightly increased
The IRS has released the new Health Savings Accounts contribution limits and maximum out-of-pocket figures for 2019.
Next year, contribution limits for individuals rise to $3,500, from $3,450 in 2018. For families, limits rise to $7,000, from 2017's $6,900.
Maximum out-of-pocket figures also rose—for individuals, the max out-of-pocket is $6,750, up from $6,650 in 2018, and for families, max out-of-pocket is $13,500, from $13,300 in 2018.
Bernard Health's HSA-eligible plan adoption rate is 81 percent—well over industry averages. Here are three things to know about HSAs in 2019.
Three things to know about HSAs
1. Health Savings Account use is on the rise, but a quarter of consumers with HSA-eligible plans have not yet opened an account.
This creates an opportunity for employers to optimize their HSA-eligible plan strategy to improve adoption and employee satisfaction.
2. Why don't employers choose HSA-eligible plans? They need pricing support and technology. Click here to learn more about how BerniePortal's benefits administration platform integrates with price transparency tools and makes managing contributions a breeze.
3. Messing matters when it comes to HSA-eligible plans. Learn more about how employers can increase adoption with the right marketing strategy.
Employers, Bernard Health's HSA-eligible plan adoption rate is 81 percent—well over industry averages. download our case study or click below: