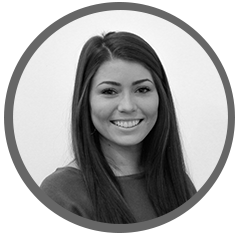 Written by
Courtney Cox
Courtney is a product marketer on the BerniePortal team who focuses on HR technology, benefits and more.
Improve your employee performance review process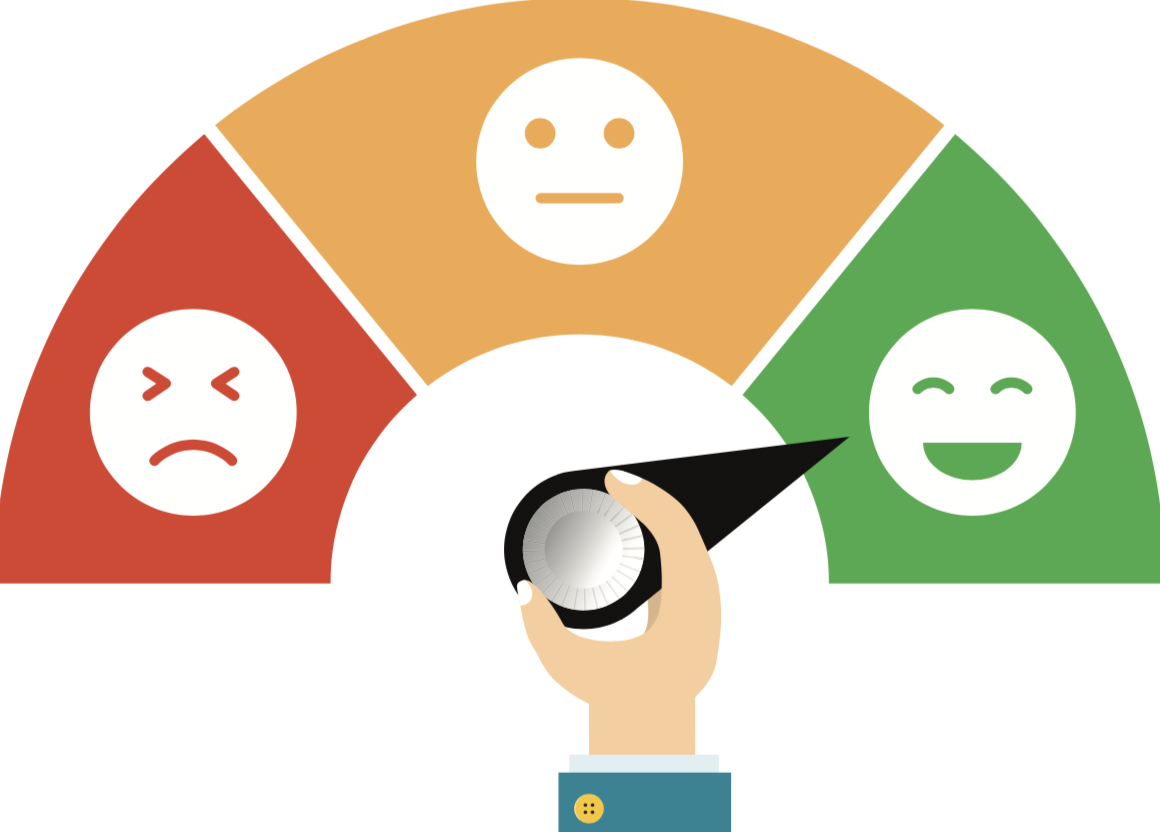 Why and how to conduct a quality performance review
Performance management techniques are changing the way companies conduct performance review meetings and goal setting. These companies are starting to adopt the continuous use of technology in place of the traditional annual paper-based review. There are some compelling reasons to consider switching to a technology that creates an ongoing line of communication between you and your employees.
Why do we conduct performance reviews?
The purpose of performance reviews has always been to asses employee performance compared to company goals and set additional goals for the upcoming year. The reviews tend to focus on employee expectations of merit increase and bonuses, as well as reviewing areas of improvement.
What's the recent trend?
Trends are moving away from the traditional annual review and moving towards ongoing reviews. Implementing an ongoing review process can help to avoid issues that arise when managers fail to consistently track performance over an entire year. This can lead to missing key information come time for the annual review. The goal of the trend is to create a less formal and more positive process.
How does a continuous review process impact employees?
Switching to ongoing communication provides feedback that can be relevant and useful today. Let's look at a few benefits of continuous communication:
It helps employees feel more invested in how well they are doing their job, and how it impacts the company's success.
Skill development and growth
Creates a culture of learning
Thought model
Ongoing performance conversations enable managers to check in on short-term goals, help employees struggling with a specific task, and ensure your team is staying on track with larger learning and development goals. It allows for a more closely followed natural cycle of work since it switches the focus of reviews from past performance to present performance. Ultimately, it delivers higher rates of engagement, productivity, and enables development and retention.
Bernard Benefits clients have access to all-in-one HRIS BerniePortal. Manage meetings, nurture relationships, promote employee development, and document and track your ongoing reviews with BerniePortal's Performance Management feature! To learn more, click below to set a time to speak with a Bernard Benefits advisor.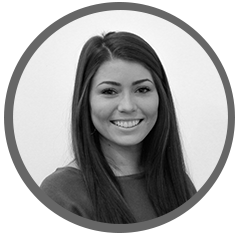 Written by
Courtney Cox
Courtney is a product marketer on the BerniePortal team who focuses on HR technology, benefits and more.