Incarceration and healthcare
Posted on April 18, 2016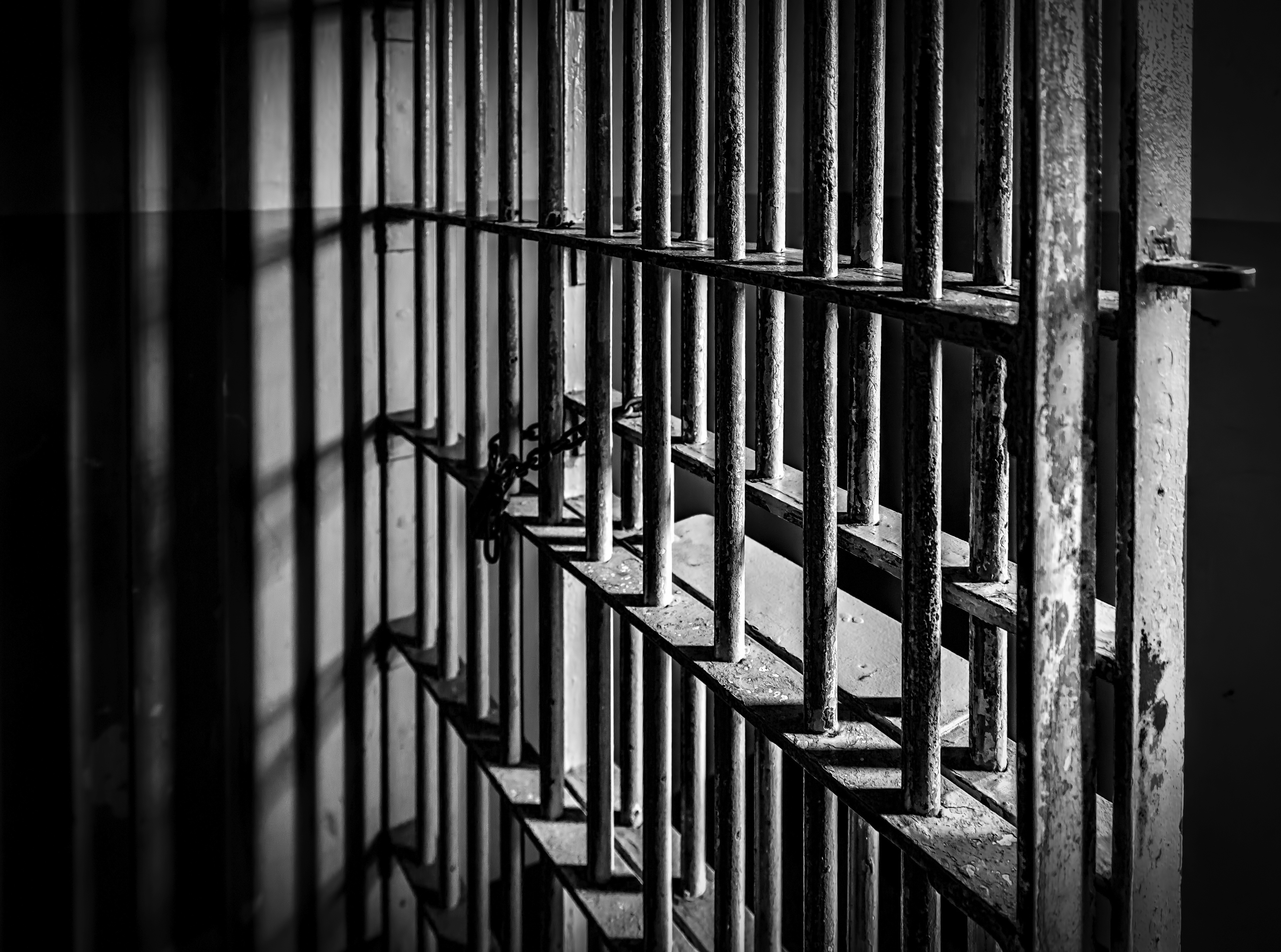 I was just released from incarceration. How do I get healthcare coverage?
If you or a loved one was recently released from prison or jail, you may be wondering if you are required to get health insurance coverage. The short answer is yes, but the long answer is maybe.
Most Americans are required to carry health coverage through the Affordable Care Act. This is called the individual mandate, and those who do not comply with it must pay a penalty when they file their taxes. However, there are some exemptions, including incarceration.
One of the exemptions is incarceration, which means you will not have to pay any penalties for the time that you were incarcerated. However, upon release, you will either need to get covered, pay the fee, or get an exemption. Other exemptions are related to affordability and certain hardships—for more on those, check out "How can I claim a coverage exemption?"
But assuming you don't qualify for an exemption, you will need to sign up for coverage or pay a fine. Being released from prison is a qualifying event for special enrollment, which means you can sign up on or off the marketplace. Here are some frequently asked questions about health insurance and incarceration:
What counts as incarceration?
According to Healthcare.gov, "incarcerated" means serving a term in prison or jail after being charged with a crime. You are not eligible for special enrollment if you were released and not charged. Incarceration does not include probation, parole or house arrest.
How long do I have to sign up?
Sixty days after your release. During that time, you can sign up for private health insurance on or off the marketplace. You may be eligible for subsidies, which you can find out by starting a marketplace application.
What about Medicare?
If you had Medicare coverage prior to your incarceration, your Part A hospital coverage will have continued. However, other Medicare plans will expire if you didn't pay your premiums while incarcerated.
You will have two months after your release to sign up for a Medicare Advantage Plan or Medicare Prescription Drug Plan. You will likely have to wait for the General Enrollment period to sign up for Part B, which is from January 1 to March 31 each year.
If you liked this post, you may also like "How to pick a provider network" and "Four steps to picking the right plan."