IRS announces new deadline for providing 1095-Cs to employees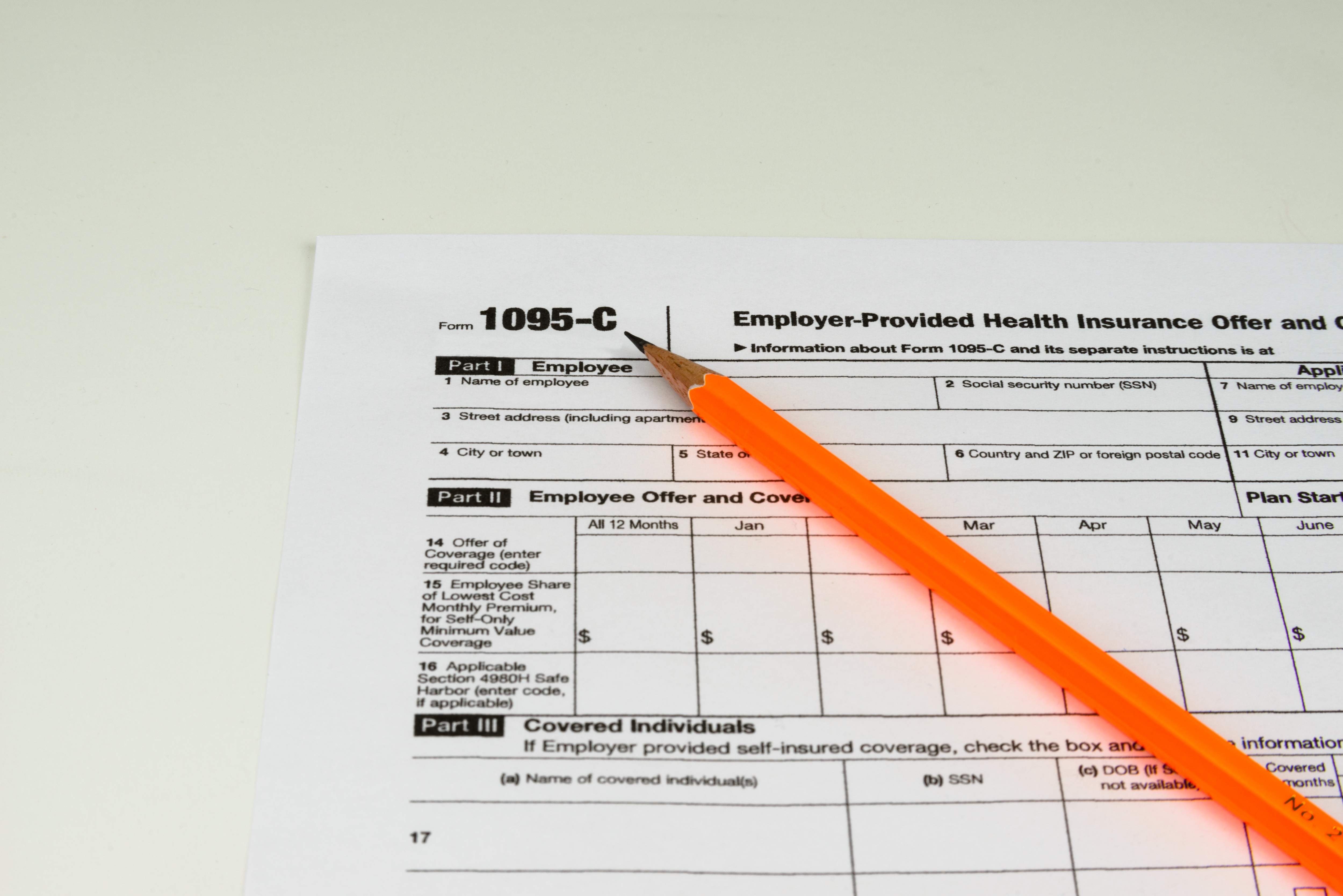 Filing deadline unchanged
The IRS has extended the deadline for employers to provide 1095-C forms to employees in 2019.
Employers previously had to furnish this year's 1095-C forms to employees by January 31, 2019, but now have until March 4, 2019.
However, the IRS has not extended the due date for filing 1094-B, 1095-B, 1094-C, or 1095-C forms with the IRS. Employers still must file these forms with the IRS by February 28, 2019 for companies with fewer than 250 forms and filing by paper, or by April 1, 2019 if filing electronically.
Employees do not need to wait until they receive their 1095-C form to file their tax return — they will not be required to amend their tax returns after receiving their forms. However, it is recommended employees keep their forms with their tax records.
Bernard Health clients have access to BerniePortal, which offers native 1095-C reporting, using your organization's existing benefit data to generate reports. File directly with the IRS, saving time and reducing errors.