Is my health plan ACA-compliant?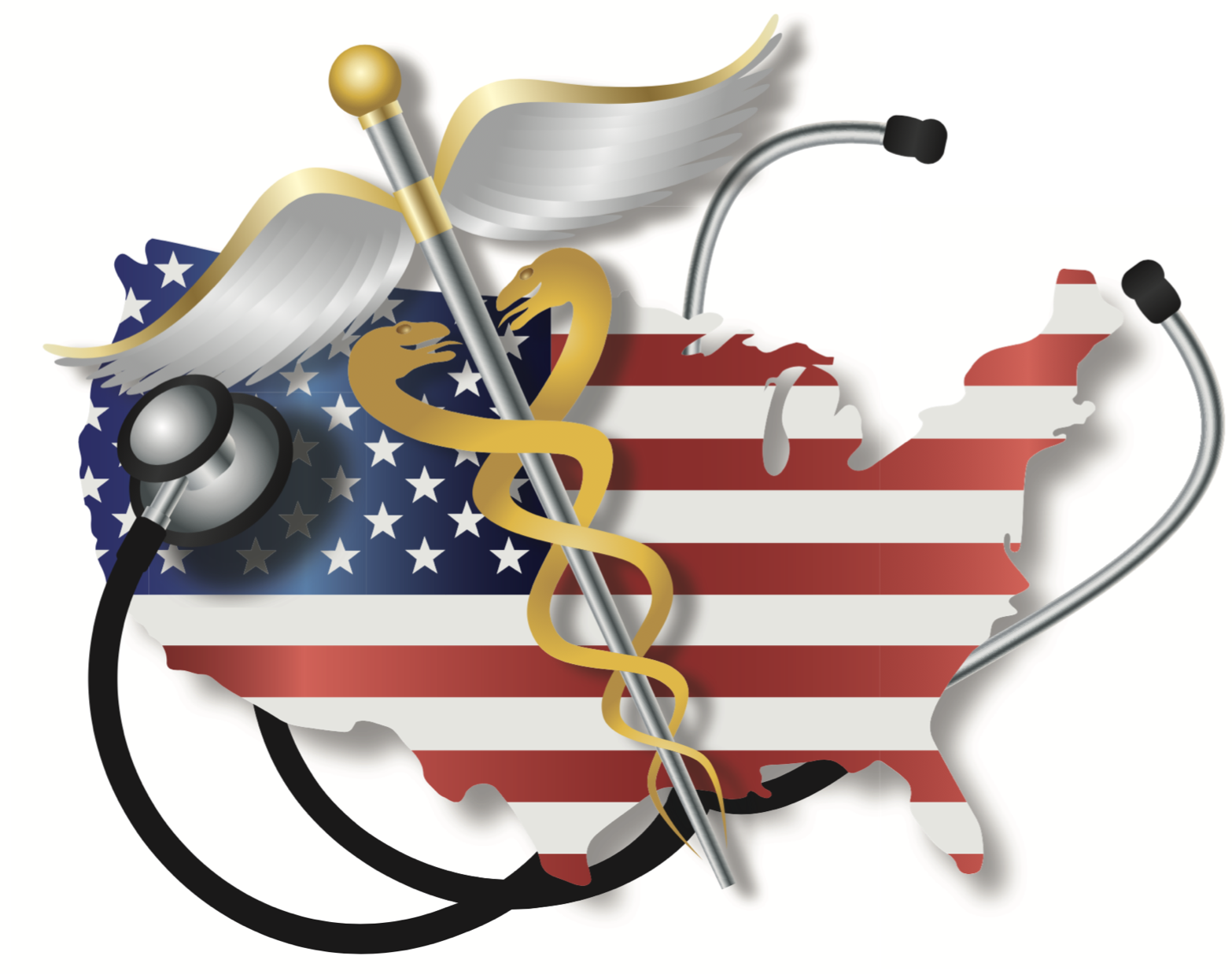 Know what you're buying
Individual health insurance consumers have a few different options when it comes to the types of plans available for 2017.
We're not talking about the difference between a PPO plan or an HMO (though you can read more about that here), but ACA-compliant or noncompliant health plans.
Though the fate of the ACA is uncertain, most expect it will remain in place for 2017, if not longer. The deadline for 2017 coverage is Jan. 31. If you see a dramatically cheaper health plan option, it might be noncompliant. What does that mean?
What does ACA-compliant or noncompliant mean?

The Affordable Care Act requires consumers to carry what's called "qualified" health coverage, or pay a fine. This means the plan has to meet certain coverage standards.
A qualified health plan is ACA-compliant. These plans protect you from the tax penalty for being uninsured. Any plan sold on the marketplace is compliant. Most employer plans are, too, and some insurers sell compliant plans directly to consumers off the marketplace.
However, there are other types of health plans out there for consumers to purchase. These do not meet the coverage standards set by the ACA, so they are noncompliant, or sometimes called "traditional" plans. You can buy these directly from an insurance carrier.
Some noncompliant plans are comprehensive, meaning they cover preventive care and emergencies. Other types of noncompliant plans are "catastrophic" or "short-term" coverage, which only cover you only in the case of serious emergencies.
If you have any type of noncompliant plan and don't qualify for an exemption, you will have to pay the tax penalty, because you don't have a "qualified" health plan. So why would anyone want a noncompliant plan, if you have to pay the penalty anyway?
These "traditional" plans are much cheaper than "qualified" health plans. Let's say Susie is a 45-year-old in Nashville, Tennessee.
She could find an ACA-compliant Farm Bureau Health Plan for as little as $340 per month. Susie could also find a noncompliant Farm Bureau for $100 per month.
If she bought the compliant plan, her annual premium cost would be $4,080. If she bought the noncompliant plan and paid the lowest penalty of $695, her annual premiums, plus the penalty, would come to just $1,895.
You can see that for some consumers, paying the tax is actually cheaper than being "compliant." So why doesn't everybody take this approach?
Comparing a noncompliant and a compliant plan is sort of like comparing apples to oranges. They are different, and they cover different things. Because the traditional plan is not required to cover everything that a qualified plan is, Susie might not have any coverage for certain treatments or services. She might also have far more out-of-pocket costs than she would with a qualified plan. If Susie wants to buy a traditional plan, she would need to pay very close attention to what it covers.
Other consumers pay a higher penalty for lacking insurance, based on their income. The maximum penalty for 2017 is $2,085. If Susie had a higher income and had to pay that fine amount, her total costs would be $3,285. That's still cheaper than choosing the compliant plan, but if her out-of-pocket costs are higher, too, it might not be worth it.
As you can see, deciding whether to go compliant or noncompliant takes a little research and a little calculation. For some consumers, choosing a noncompliant plan can be a better option. For others, it might mean surprise bills and out-of-pocket costs.
Want to meet with a noncommissioned advisor to discuss your options? Give us a call or book an appointment online.

If you liked this, post you may also like "Will Trump repeal Obamacare?"