Judge blocks overtime regulations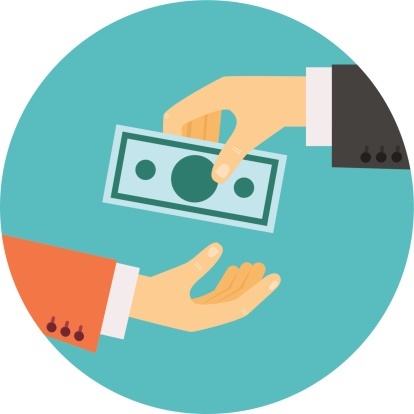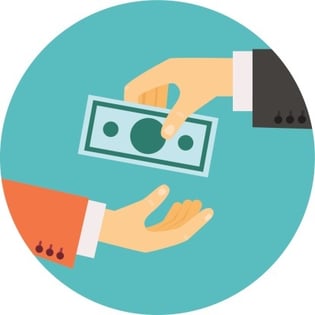 Decision leads to uncertainty for employers
A federal judge in Texas has blocked the new Department of Labor ruling that would have granted overtime payments to more than 4 million Americans.
The ruling, finalized in May 2016, would have gone into effect December 1. It would have forced employers to pay time and a half for any hours over 40 per week worked by employees making less than $47,476 a year.
Judge Amos Mazzant blocked the measure Tuesday, saying the ruling ran contrary to federal law governing overtime eligibility. "That law does not allow the Labor Department to determine eligibility based only on salary levels, Mazzant said," according to Reuters.
What's next?
So what's next for employers? It's hard to say. Most are waiting for additional guidance, including our team here at Bernard Health.
"This is certainly a surprise for us," says Alex Tolbert, Bernard Health founder and CEO. "We had already transitioned the majority of the Team Members affected by the rule to hourly. Those who had not transitioned yet will not transfer and will stay salaried. Those who already transitioned, well, we're going to let the dust settle and see what the government ends up saying the rules are.
Several business groups were opposed to the regulation, which was intended to offset stagnant wages, citing increased costs. The New York Times reports the Department of Labor strongly disagrees with the ruling and is considering all legal options.
If you liked this post, you may also like "Five things to know about the new overtime regulations."