Employers, here's how to maximize your ancillary options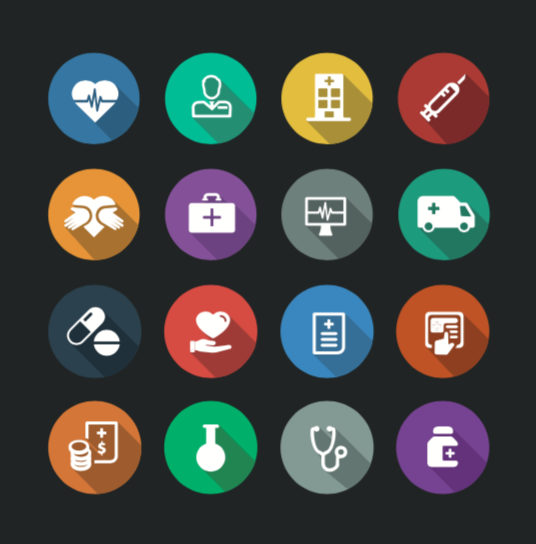 Use technology to expand your benefits package without rising costs
Most employers want to offer a competitive benefits package. But few are offering voluntary options beyond the standard dental, vision and disability. Why is this?
Many employers mistakenly think that offering a wide range of voluntary options would be expensive. But the reality is that many lines of coverage can be offered at little to no cost to the employer.
What does make offering more lines of coverage complicated are the administrative burdens associated with expanded ancillary options. From paper forms to billing errors, offering many voluntary options is hard to manage on paper. Further, most small and mid-sized businesses have a small HR team—if they have one at all. This leads many employers to believe expanding their benefits package is next to impossible.
However, a benefits platform completely streamlines the process. Bernard Health clients have complimentary access to BerniePortal, which makes it easy to offer, compare and enroll in more lines of coverage than ever before.
What BerniePortal can do
BerniePortal reduces participation requirements, meaning small groups can access the same plans as larger ones. We integrate with dozens of carriers, many of which use BerniePortal as their eligibility database. This means employers can access their bills directly through BerniePortal, reducing errors and saving time.
Employees benefit from the platform's ease of use. Reviewing your options on BerniePortal is more like online shopping than signing up for coverage, and the shopping cart function means employees can review costs before signing up.
The result is that employees feel well taken care of, with a benefits package on par with Fortune 500 companies. Employers are more competitive from a recruitment and retention standpoint, and costs don't go up just because employees have more options.
To learn more, download our free case study, or give us a call. Click below to contact Bernard Health.