Insurers to issue employer rebate checks this month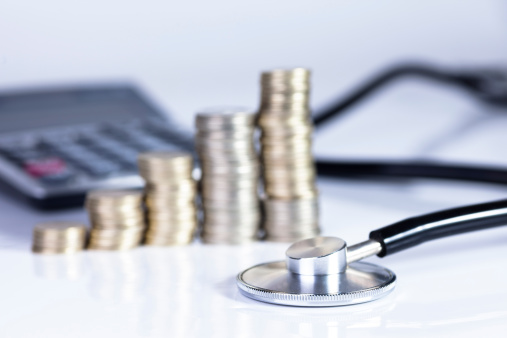 Your organization may be eligible for a premium rebate
The Affordable Care Act limits the amount of premium dollars insurers can use for administration, marketing and profits, requiring between 80 and 85 percent to be spent only on paying medical claims.
This is called the Medical Loss Ratio, and health insurers are required to report these amounts and rebate employers if their ratio exceeds the limit.
Insurers have until today - September 30, 2019 - to issue rebates for subscribers enrolled in rebate-eligible plans in 2018. These rebates may be released in a premium credit or check, and may be shared with employees, depending on the specific policy.
According to the Kaiser Family Foundation, total rebates for the small and large group markets will hit $534 million, with an average of $1,180 per small employer and $10,650 per large employer.
What else should employers know about the Medical Loss Ratio?


The MLR was intended to limit insurer profits, but many have argued that it has in fact driven employer costs up as insurers raise costs to expand profitability.
Employers are left to question whether insurers are best positioned to help employers lower medical claims, and many have found that alternately-funded plans provide better value for the premium dollar.
Bernard Benefits advisors are experts in helping employers of all sizes evaluate their benefits plan options, including funding and plan design, to create better, more transparent benefit offerings for employees.