Meet a BerniePortal developer!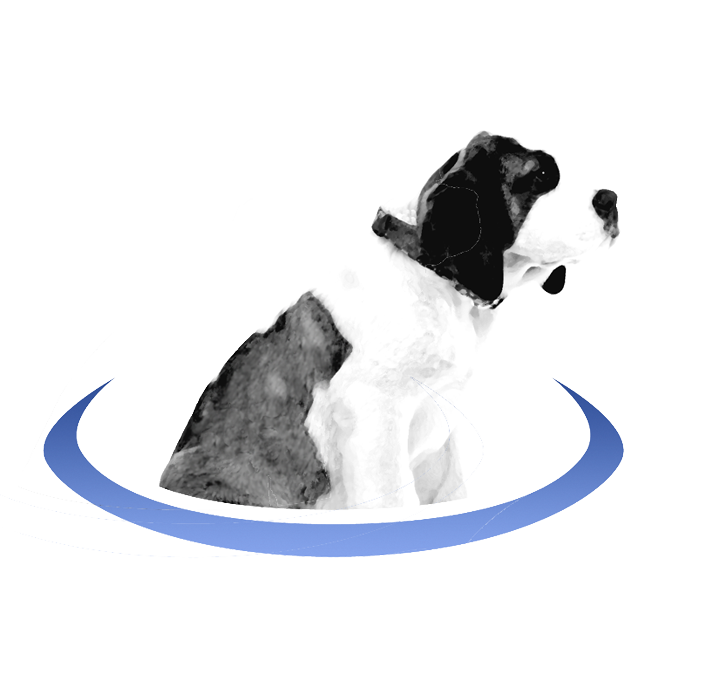 We're hiring in Nashville
We're a fast-growing team at Bernard Health and BerniePortal, and we're looking for the best and brightest to join our team. We're hiring software developers to help us grow our flagship product, BerniePortal, an all-in-one HR software system for small and mid-sized employers.
Interested in learning more? Check out the job listing here, or read on to meet one of our developers, Spencer York!
Meet Spencer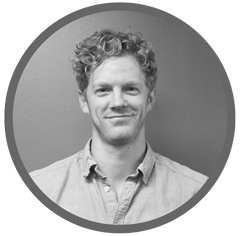 1. What drew you to Bernard Health?

Spencer: I never had any previous experience in the health insurance industry prior to Bernard Health. However, I was really drawn to Bernard because they were a small company with a great culture, whose goal was to make a big impact in the industry. I knew that was something I wanted to be a part of.

2. How many years have you been on the team?

I joined Bernard in August 2014 as a part of the Client Success team. I've recently dived into the world of development and I've been a member of Bernard's dev team since May 2018.

3. What does a typical day look like for you?

I'll usually have a project I'm working on. When I get in each morning I'll check on my emails and look over any tickets that may be assigned to me. I'll review the work I completed the previous day, then get back to work.

4. What is your favorite part of your job?

I enjoy being able to create these new features. I was a part of Bernard's product team for a few years, so I worked closely with the developers. The product team would design our new features / products, then hand the specifications off to the developers and watch them bring these concepts to life. Now I'm a part of the team that actually gets to take these ideas and build them, so it's really been interesting to see the other side of that coin, and all decision making that goes into actually building the software.

5. Is there anything you would want a prospective applicant to know?

Bernard's dev team is a great place to grow as a developer. You have the opportunity to both enhance existing code as well as build new features from the ground up. We're a small dev team, but it's a great culture to be a part of.

Ready to join us? You can learn more about our company, people and open positions here.