Millennials want financial advice at work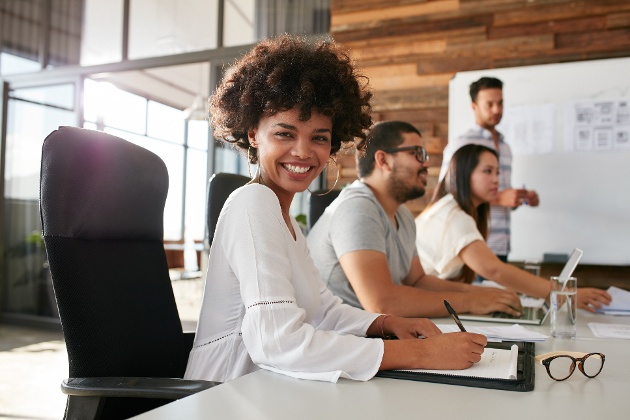 Study shows educational opportunity around voluntary benefits
A new study released by Metlife found that millennials want their employers to take a stronger stance on benefits related to financial matters.
According to the report, 44 percent of millennials say they want their employer to help solve financial concerns, more than double that of Baby Boomers. Seventy-five percent of millennials said their employers had a responsibility for the financial well-being of employees.
As millennials surpass Gen Xers and Boomers as the largest generation on the U.S. workforce, employers have faced changing trends and desires in the benefits space. Read more about "How millennials are changing benefits."
Many employers have begun considering and implementing financial wellness programs for employees, such as retirement planning or money management. Typically, employers pay a third-party financial consultant to conduct advisory services for employees.
According to Aon Hewitt, more than half of employers offer aid to employees either in budgeting, debt management or investing.
The Metlife report also found there was an opportunity for employers to educate millennials about traditional and voluntary benefits.
"Only 47 percent of employees agreed that non-medical benefits can help them limit their out-of-pocket medical expenses," the report said. "Employers today have a unique opportunity to drive loyalty and retention by empowering employees to make informed benefits decisions."