More preventive care covered under high-deductible plans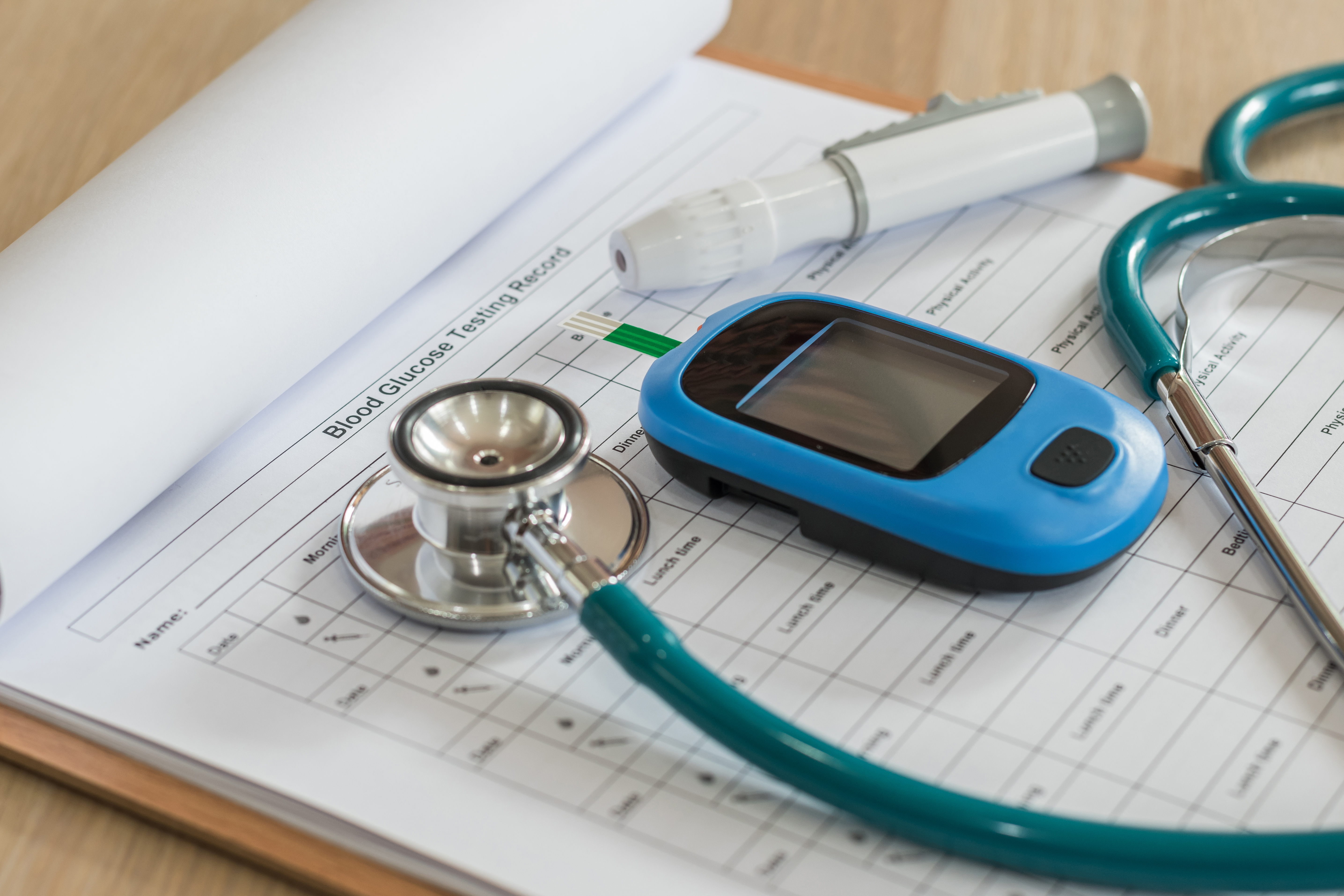 More care covered before the deductible is met
This summer, the IRS expanded the list of preventive care benefits that can be covered by a high deductible plan before the deductible is met.

Why does this matter? In a high deductible plan, only preventive care is covered before the consumer meets their deductible. The longer list of accepted services means more care will be covered at no or low-cost to employees.
The newly covered services only apply when prescribed to treat a person diagnosed with a specific chronic condition, and when prescribed for the purpose of preventing exacerbation of that chronic condition or the development of a secondary condition.
Below a list of the newly covered preventive care for specific conditions, and the associated conditions.
More: IRS sets HSA limits for 2020
Angiotensis Converting Enzyme inhibitors | Congestive heart failure, diabetes and/or coronary artery disease
Anti-resorptive therapy | Osteoporosis and/or osteopenia
Beta-blockers | Congestive heart failure and/or coronary artery disease
Blood pressure monitor | Hypertension
Inhaled corticosteroids | Asthma
Insulin and other glucose lowering agents | Diabetes
Retinopathy screening | Diabetes
Peak flow meter | Asthma
Glucometer | Diabetes
Hemoglobin A1c testing | Diabetes
International Normalized Ratio testing | Liver disease and/or bleeding disorders
Low-density Lipoprotein testing | Heart disease
Selective Serotonin Reuptake Inhibitors | Depression
Statins | Heart disease and/or diabetes
Here is a list of preventive care already covered, from Healthcare.gov:
Abdominal aortic aneurysm one-time screening for men of specified ages who have ever smoked
Alcohol misuse screening and counseling
Aspirin use to prevent cardiovascular disease and colorectal cancer for adults 50 to 59 years with a high cardiovascular risk
Blood pressure screening
Cholesterol screening for adults of certain ages or at higher risk
Colorectal cancer screening for adults 50 to 75
Depression screening
HSA-eligible plans, often called high deductible plans, are a key strategy in building a sustainable health plan. For more, check out "
Tips for optimizing an HSA benefits strategy.
"